Weddings at Awari-Digital Launch. The perfect wedding destination in the south. Anilao Awari Bay Resort offers affordable wedding packages.
About this event
While we're known as a Luxury Dive Resort in Anilao, we're also a perfect venue for Destination Weddings.
We would like to invite you to see what Anilao Awari Bay Resort could offer together with our partner suppliers in the Wedding Industry through digital landscape.
No seat reservation, everyone can take their VIP seats from the comfort of their Home.
Powered by DBC Online, we will be featuring the country's top Wedding Suppliers in partnership with Anilao Awari Bay Resort.
Watch And Book on the spot to avail of our special rates and additional Freebies.
Save the date; May 15, 2021
See you! ✨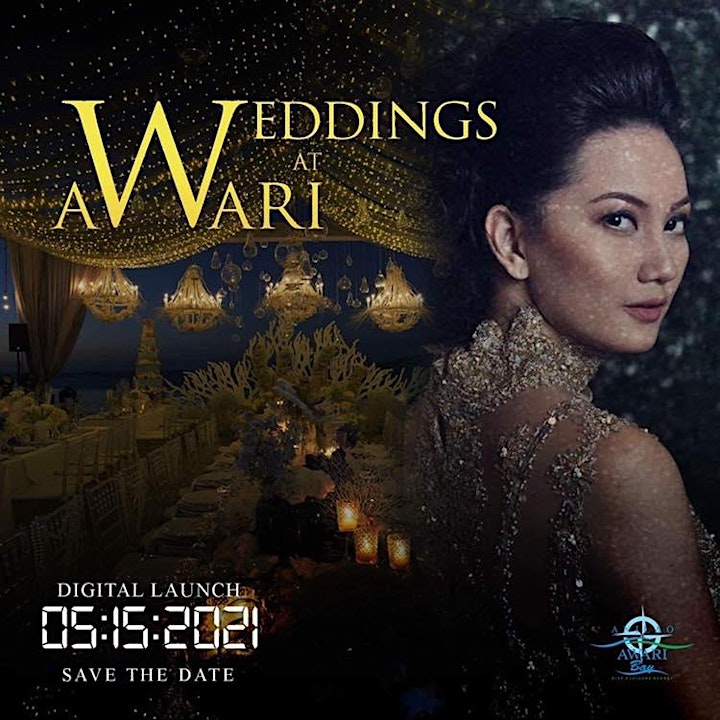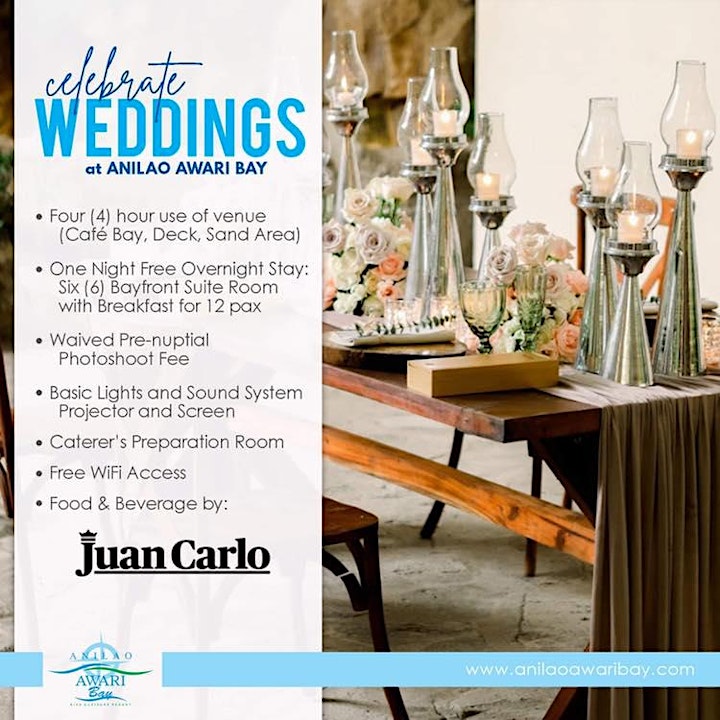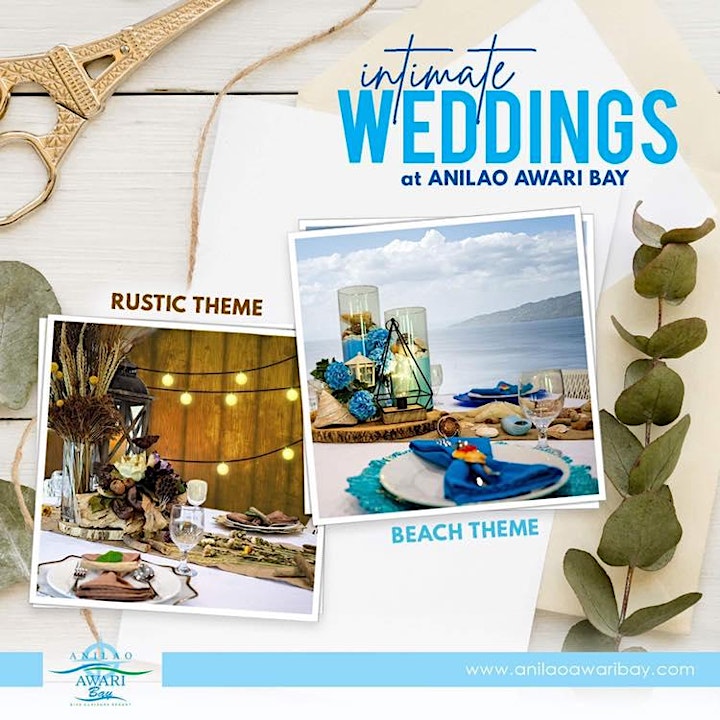 Book on the spot during our digital launch and get amazing discounts and freebies from us and from our partner suppliers.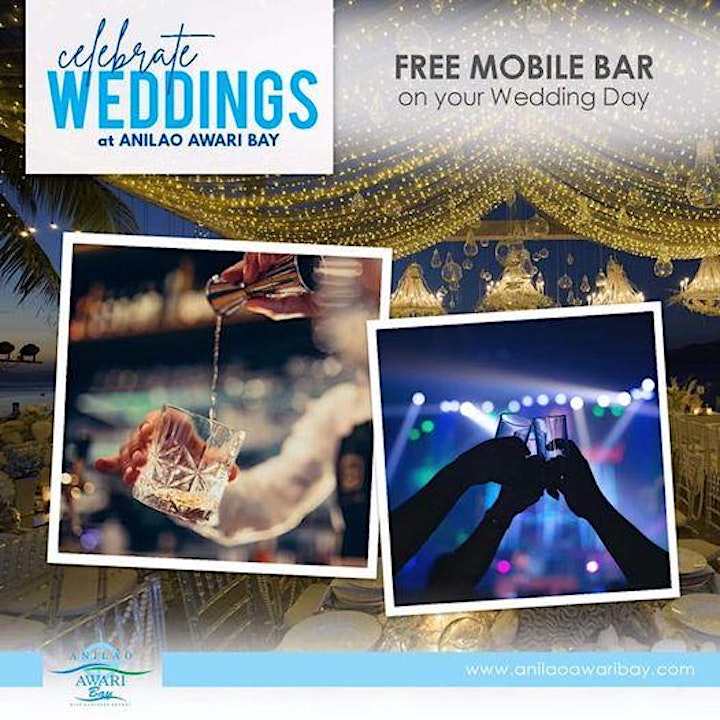 Wedding by the beach. This breathtaking view of blue waters of Anilao as Styled by Gideon Hermosa. Our Sand and Cafe Bay area can accommodate up to 100 guests.
This includes 6 Bayfront Rooms for FREE!.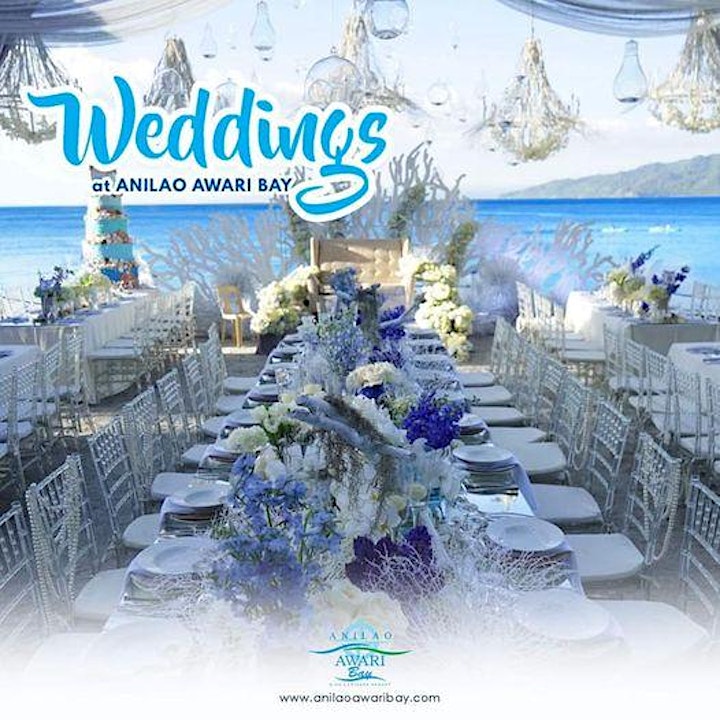 Presenting, our All-In package that offers the following:
Venue Reception for 100 pax
Venue elegant styling
Professional Lights and Sounds with LED Wall
Catering for 100 pax
Overnight room Accommodation for 100 pax
Next day Buffet Breakfast for 100pax
Plus more for only 698k! Limited Slots Only!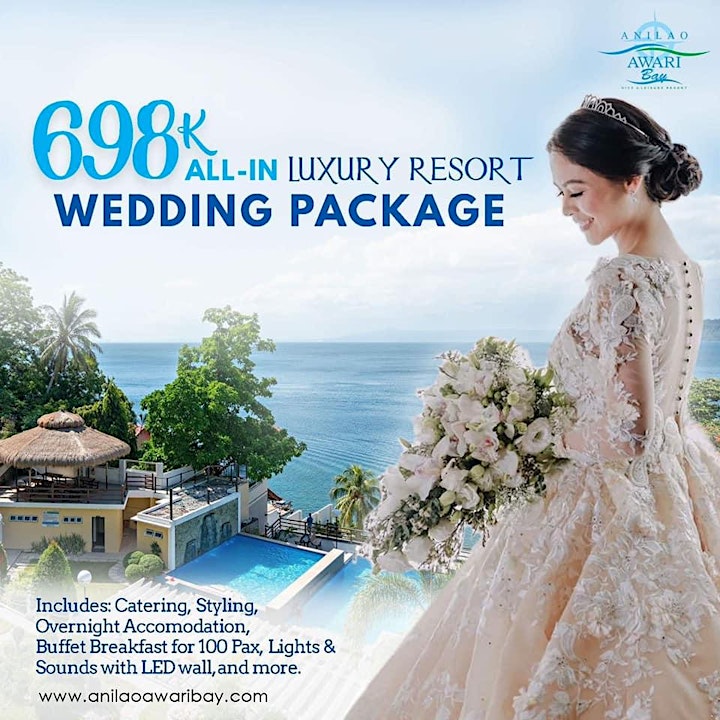 Ohh there's more. Book this All-in wedding package on the spot during our digital launch and we'll give you free use of venue during your pre-nuptial photoshoot.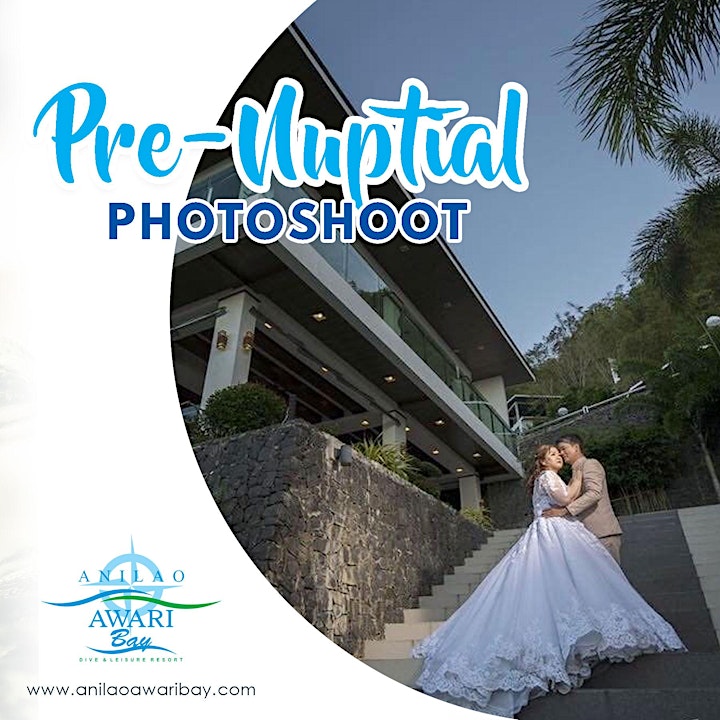 Check out some of our Partner Suppliers. Book on the spot and get exciting discounts and freebies.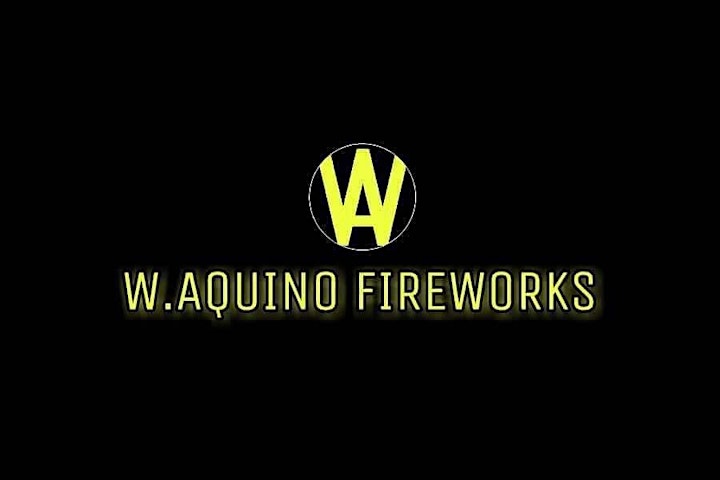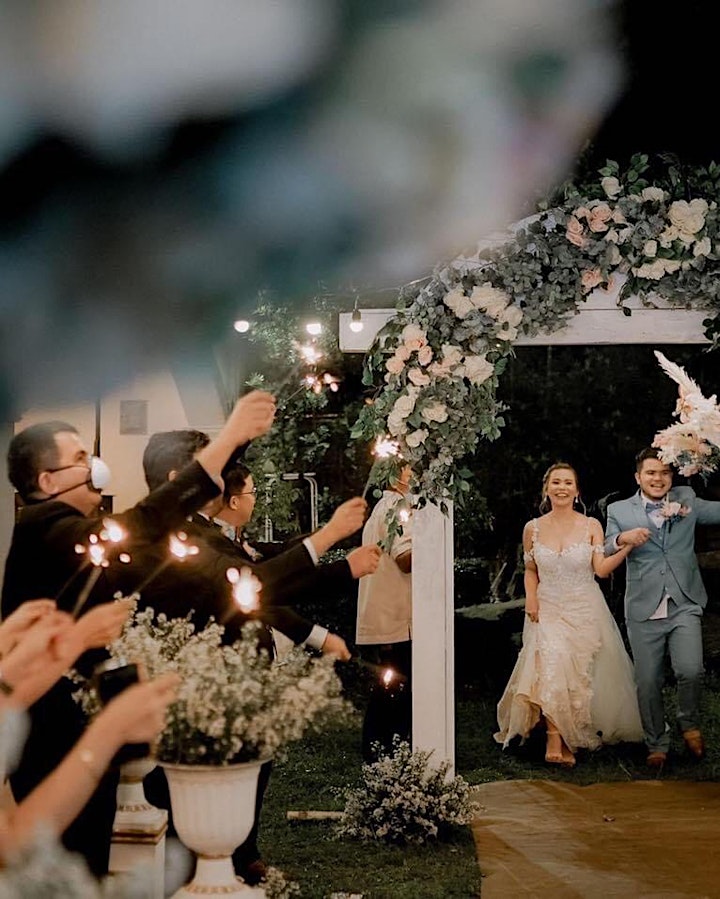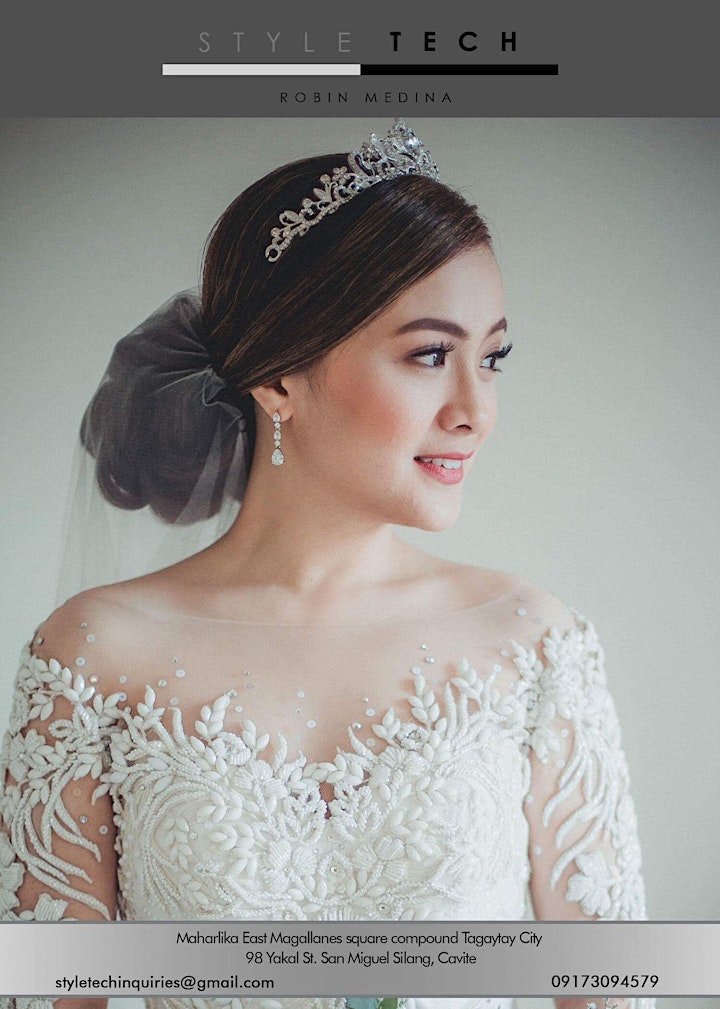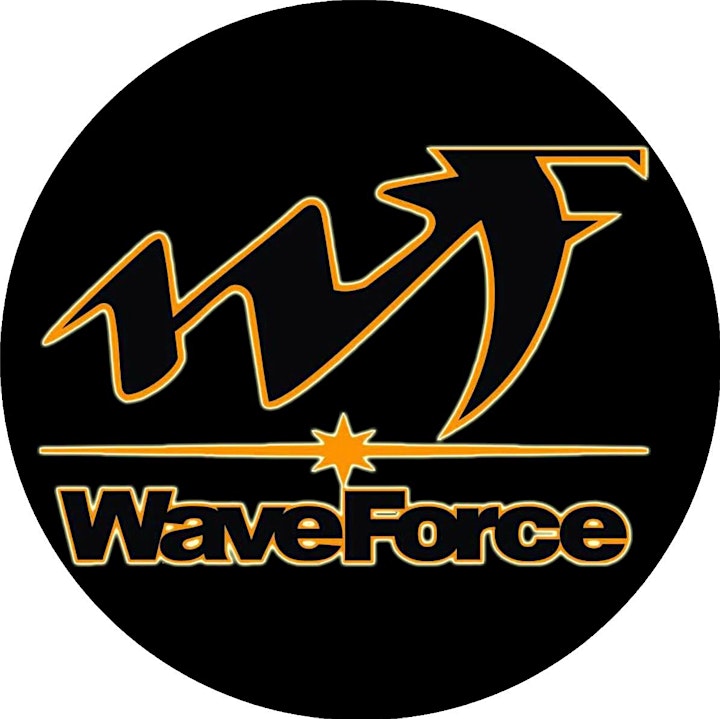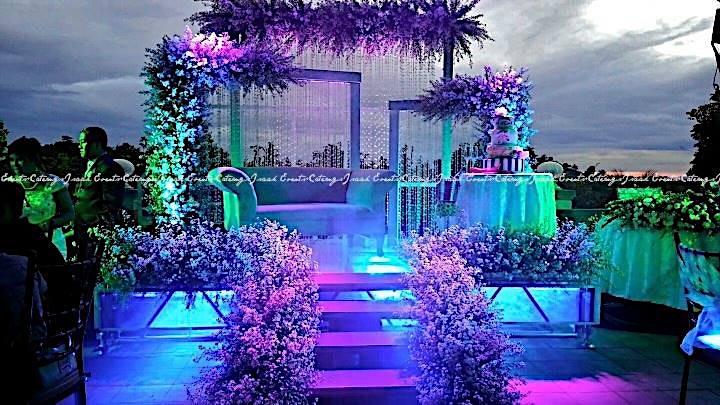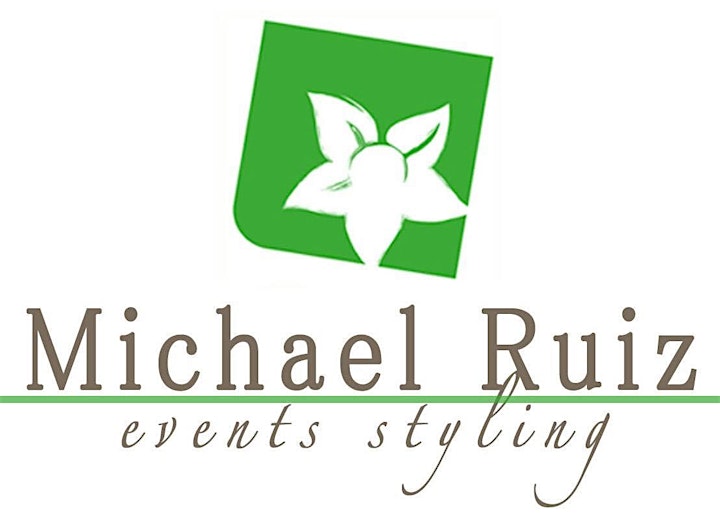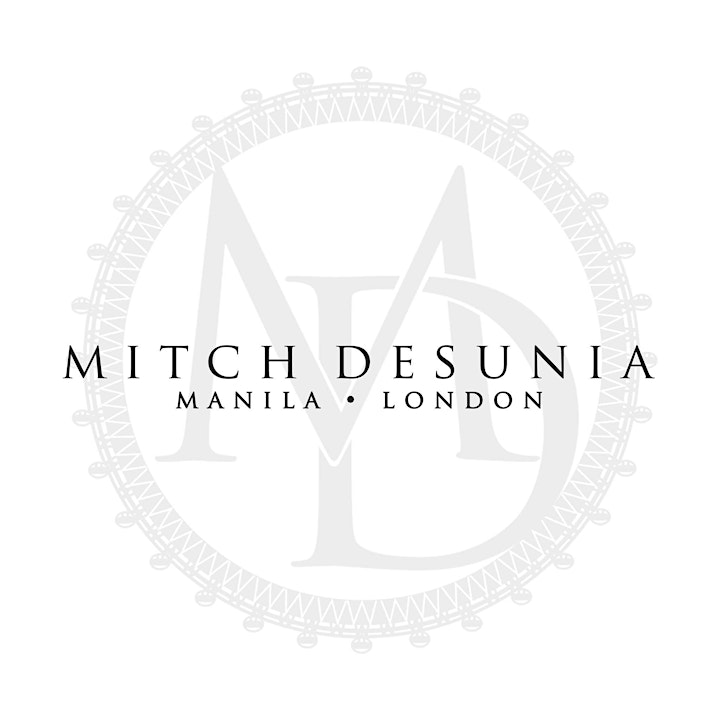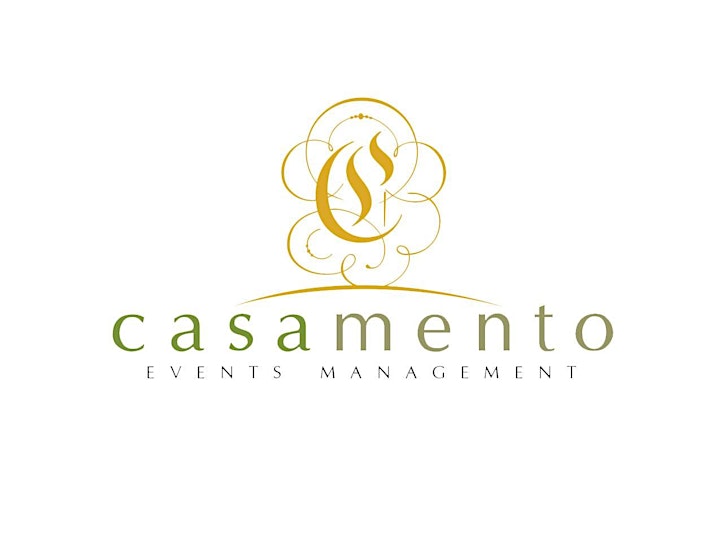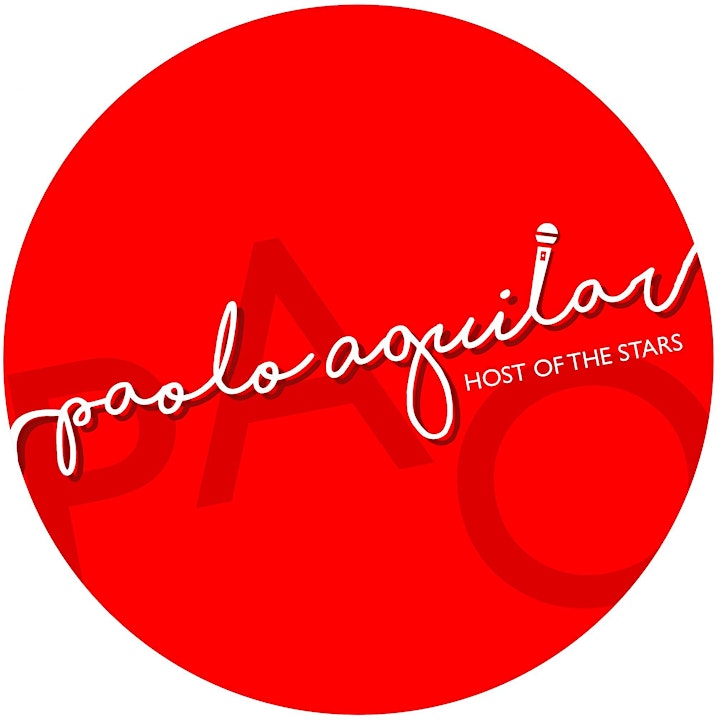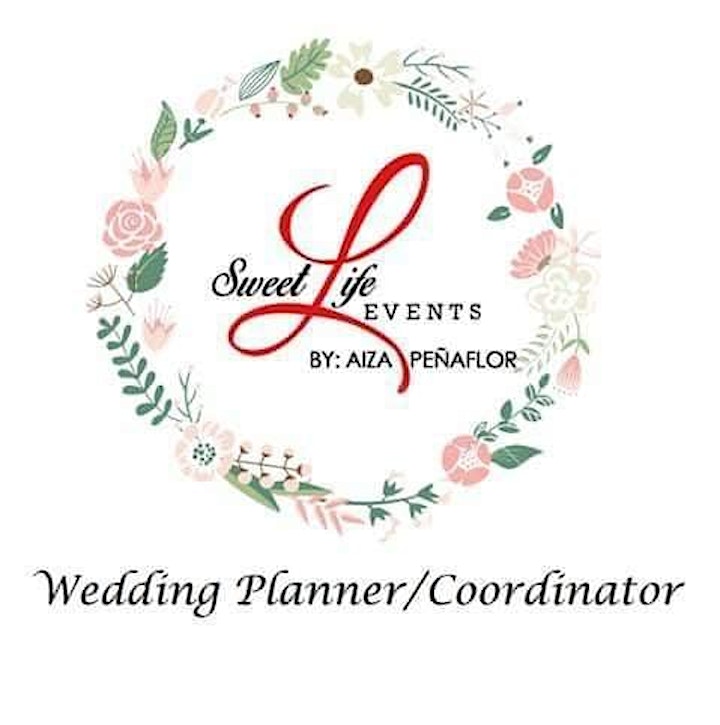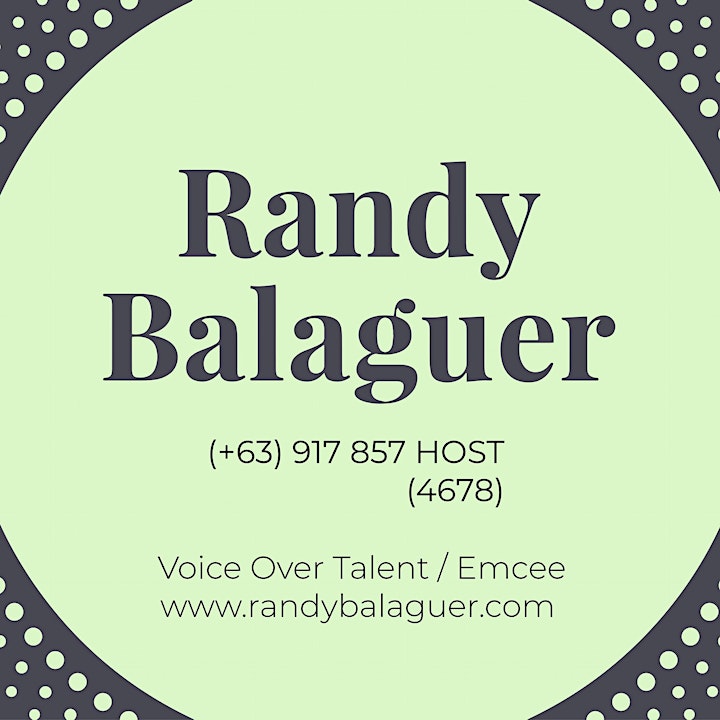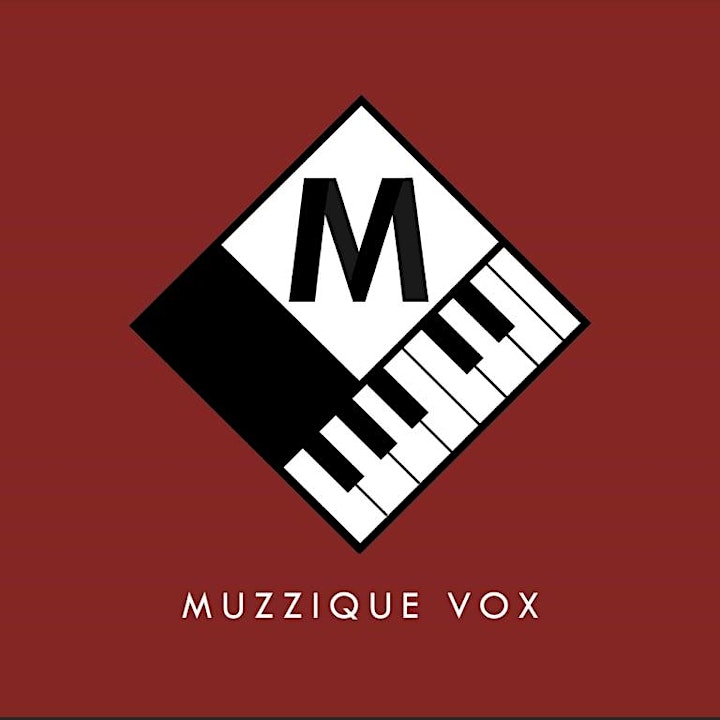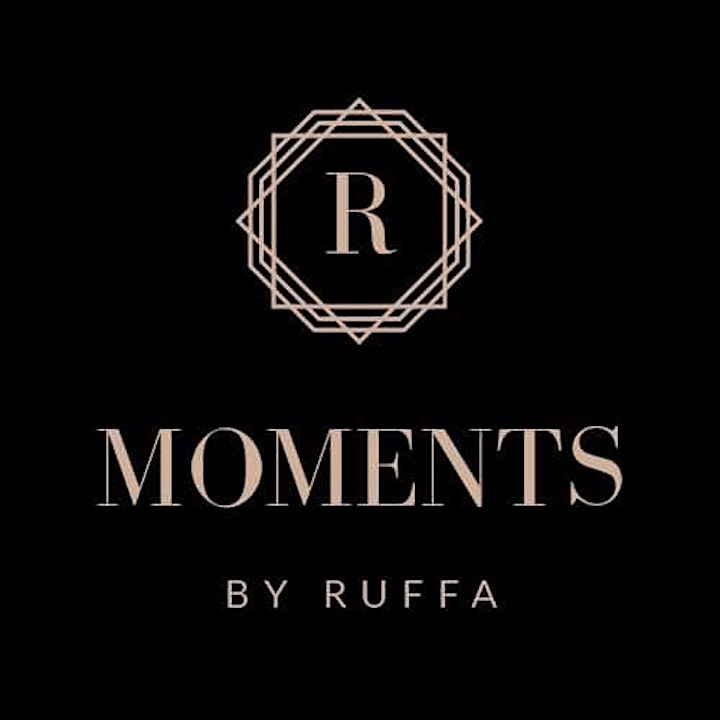 One of the countries most sought after wedding photographer, Jiggie Alejandrino is on board to give you special promos and discounts to book on the spot during our digital launching. Save the date, May 15, 2021. See You!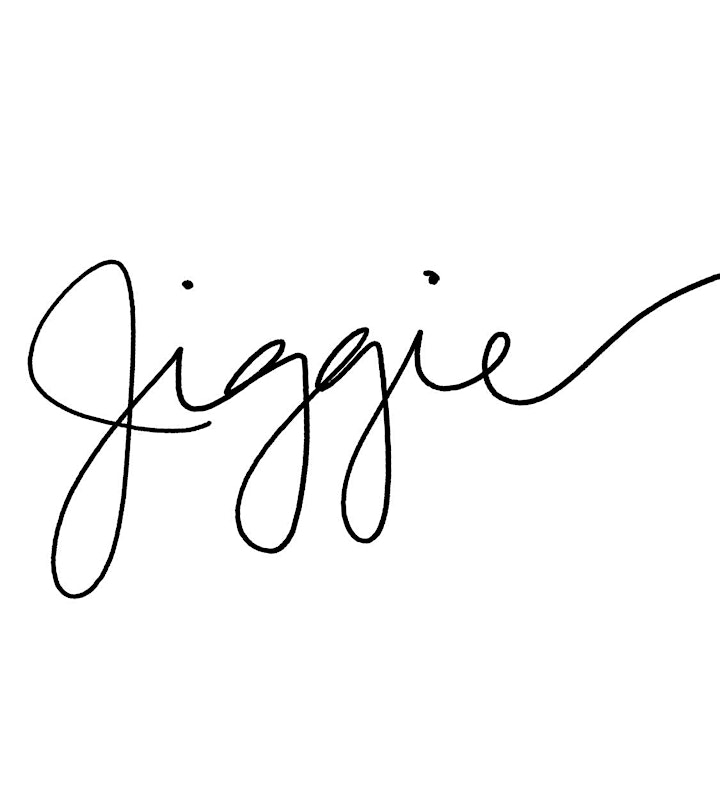 We're excited to announce, one of the country's best wedding videographers. Capture those emotions and precious moments on video during your special day with Black Tie Project. Tune in during our digital launch and avail of exciting promos and discounts for on the spot bookings.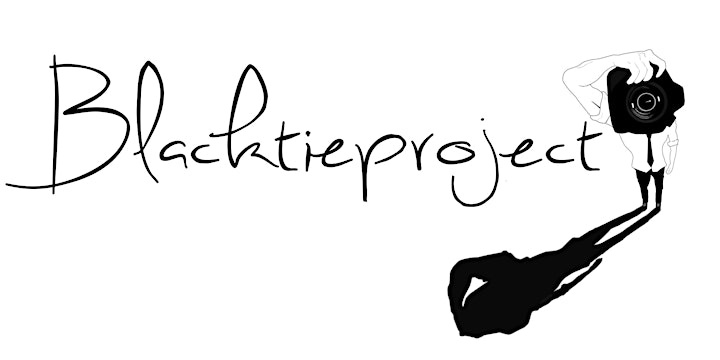 Organiser of AWARI WEDDINGS DIGITAL LAUNCH (Anilao Awari Bay Resort)