Ayla Schafer will be singing Live: LISTEN WATER HAS A MESSAGE
About this event
💫Waterful collaborative event 💫
Ayla, Azul and the Water message...
FULL MESSAGE https://www.souland.org/water.html
Ayla Schafer will be singing Live
💫Launch Concert 💫
💧
Wednesday 1st December 2021
8pm (CET)
Pre release of Ayla's New Single
💧
'LISTEN WATER BRINGS A MESSAGE'
FB EVENT: https://www.facebook.com/events/592579215403653
💧
the song Ayla wrote after reading the Message of Water
FULL MESSAGE: https://www.souland.org/water.html
💧
The eARTh ART work for the cover is an original by Azul Thomé for the song, inspired by the message of water and the Council of all Beings
Azul will take us on a journey through the image
It will be available to buy as prints and cards
💧
All the profit from the art and song record sales will go to SOULand.org - towards the sanctuary and school for the soul
💧💧💧
Join and join in, invite friends, foes and families
It will be a heartfelt and soul food hour and a bit marking the closing of a 5 years prayer, apprenticeship and ceremony with the water !
💓💧💓
with entangled love and endurance
❤ Water, Azul and Ayla ❤
AYLA's WEBSITE: https://www.aylaschafer.co.uk
AZUL's WEBSITE: https://souland.org
Part of the 30 days and nights- Message of Water Celebration
#waterbringsamessage #song #launch #messageofwater #earthart #aylaschafer #azulthome #art #collaboration #riverdart #soulmusic #soulfood
The profit of the sale of the song and single will go to SOULand's work of creating a Sanctuary and a School for the SOUL. www.souland.org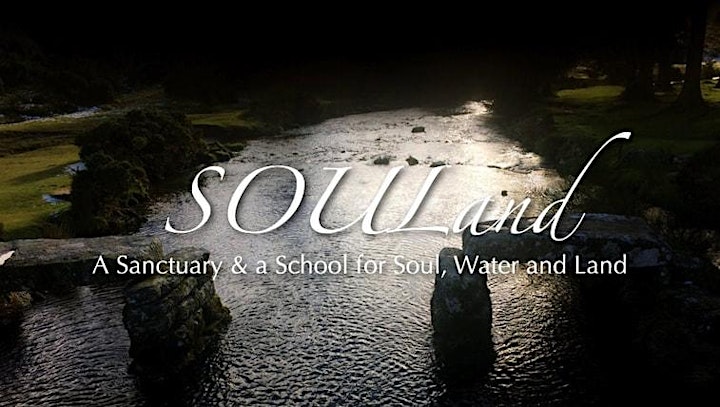 The Message of Water was given to Azul Thomé on 2nd December 2016 by the River Dart, Devon, UK after she fell on her knees asking the river how to love when there is so much loss?:
" My dear child do not worry about me, Water. I recover quickly with the song of our birds, the love of trees, with movement, moments of rest and the prayers moving around our Earth. I regain balance with your heartfelt tears, your remembered songs added to the ones of so many now. Do not focus your energy on 'Saving me'. Something way more profound is taking place right now, listen and observe!
All of us; Soil, Water, Plants, Air, Animals and all Ancestors are Calling you Humans, to us so we can Save your species. We know and have known for a while that you do not have much time left if you do not wake up to your birthright Belonging to Earth and come Home soon, real real soon. We keep dying, we keep Giving Away our Lives to shake you up from a deep and very long amnesia. Once you can allow the truth and quality of such Love to permeate through your traumatised being and desolate soul you will wake up from a life time of anaesthesia to your immense grief and capacity for Love.
When you create containers of sacred beauty that opens your Heart to what Love truly is then you will realise with a massive sob that you were loved all along, always have and for ever by all of Us who you think You are Saving!
You have five years​ as a species to Wake up, Mature and Remember in your bones that you belong to Life "
www.souland.org/water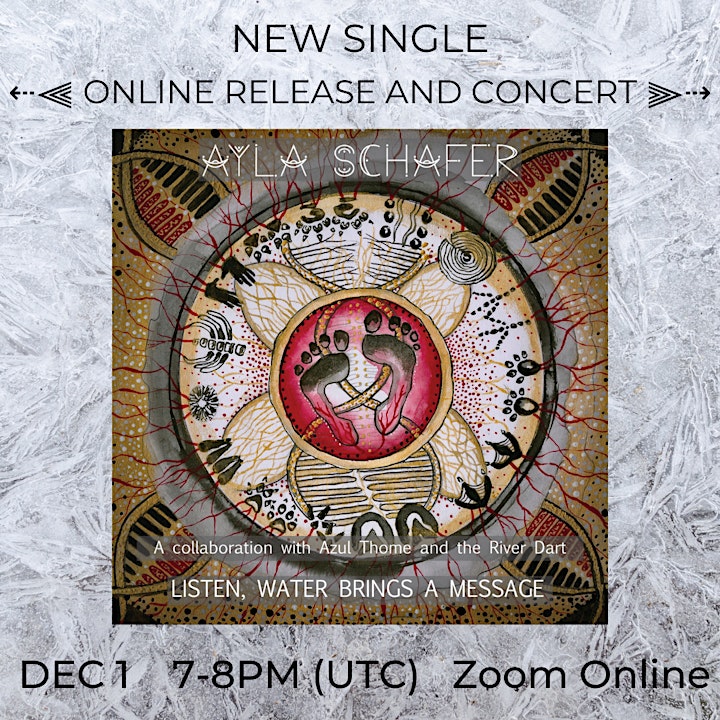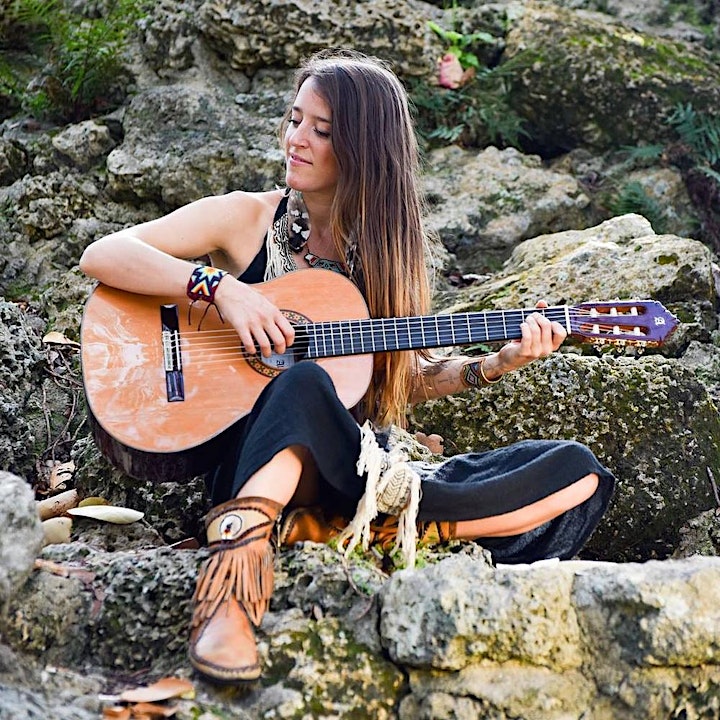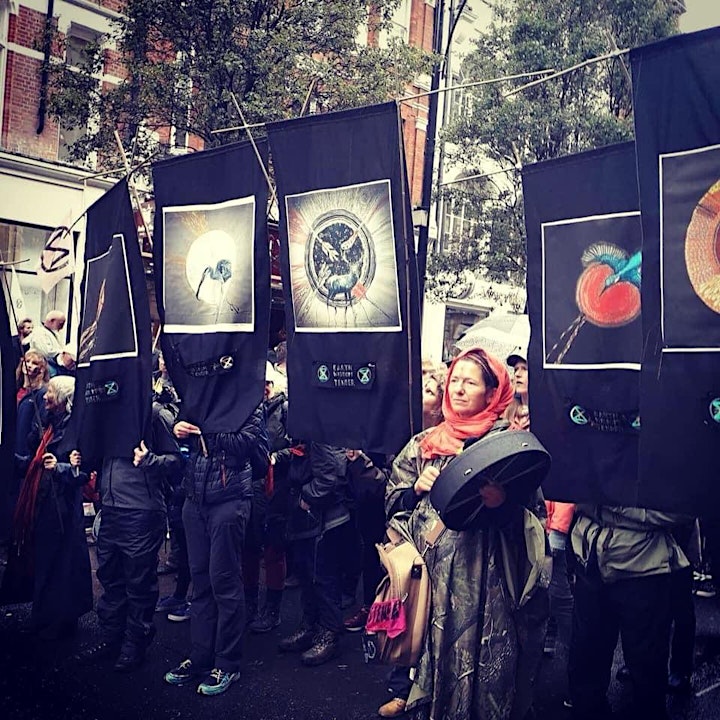 Organiser of AYLA SCHAFER Water Song Launch CONCERT