Aylesbury Astronomical Society Member's Seat Reservation - 3rd February 20...
Description
AAS are delighted to welcome as our guest speaker Colin Stuart once again this February evening.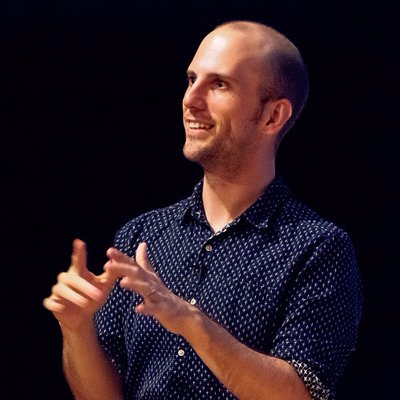 Colin Stuart
Colin will be talking to us on the topic of:-
Rebel Star: The Sun's Greatest Mysteries.
The Sun is many things: beauty, beacon, battery, belligerent. It is the biggest thing for light-years around and yet we actually know relatively little about it.
That is all changing thanks to an armada of newspacecraft recently lofted into the solar system to scrutinise the Sun in unprecedented detail. In a talk packed full of jaw-dropping images and videos, astronomy author Colin will be your guideon a journey deep into the heart of our nearest star.
You will never look at the Sun in quite the same way again!
Our speakers always encourage the meeting's attendees to ask their questions at the end of the talk.
Colin is an astronomy author and speaker who has talked to over half a million people about the universe. His books have sold more than 300,000 copies worldwide and been translated into 19 languages.
He has also written for The Guardian, New Scientist, Wall Street Journal and the European Space Agency.
In recognition of his efforts to popularise astronomy the asteroid (15347) Colin Sstuart is named after him.
He is also a Fellow of the RoyalAstronomical Society, Colin has also appeared on Sky News, BBC News and Radio 5Live.
This year's AAS Membership fees are now due for 2019/20, so why not join us? Basic individual membership is £25.00 for the current year, with concessions avaiable for both disabled and older members. There is also a Family Membership at £32.00 which is also popular.
The Committee of the AAS is providing a limited number of guest tickets to Non Members as a 'taster' to encourage you to develop your appreciation of the night sky, and to ideally join our friendly Society. Should you wish to join our Society at this meeting, the completion of a simple form and payment made then the net cost of your ticket will be refunded to you at your attendance as a member at our next meeting.
Any further donations from our guest visitors would be much appreciated to meet our Society's increasing costs.
We open our doors at 7.30 pm to enable us to set up the evening with a view of starting the talk at 7.45 pm.