The Aylesbury Mind Body Spirit Summer Wellbeing Show
About this event
We're back in Aylesbury, at a new venue - the Grange School
We have a wide range of fantastic exhibitors, plus a great selection of talks and workshops (free with entry) across the entire mind body spirit wellbeing genre.
Our exhibitors, speakers and teachers specialise in spirituality, self-help, well-being, healing, mindfulness, philosophy, holistic and alternative therapies, paganism, shamanism, psychic readings, mediumship, clairvoyance, astrology, numerology, healthy living and eating, movement, yoga and massage beauty.
Car parking on site.
There is also a bus to and from Aylesbury Bus Station in the town centre every 30 mins. Its a five minute journey. https://www.buckscc.gov.uk/media/4516671/50-55-red-rose-travel-april-2021.pdf
This event will adhere to covid-19 guidelines and procedures, as decided by government at the time of the event. https://www.gov.uk/coronavirus
TALKS AND WORKSHOPS (FREE WITH ENTRY TO THE SHOW) TIMINGS AND MORE WORKSHOPS TBC
* Dowsing Pathogens, a unique technique - Jen Brightlight
* Shamanism in the 21st Century - John Odinsson Dyke
* The Power of Numerology - Katie Youers
* Life's 15 seconds to inner peace' simple steps to change your programing - Cloudsong
* Connecting with your Higher Self - Julie Fenn
* Creating Confidence Quickly - Tammy Rolfe
* Introduction to Palmistry - Lynda Martin
* Holistic Approach to Health and Wellbeing - Clare Fogarty
* Realities of Spirit World - Christopher Frith
* How Reframing your Negative Self Talk will Change Your Life - Sonia Jane Acheson
* Native American Flute and Handpan meditation - Cloudsong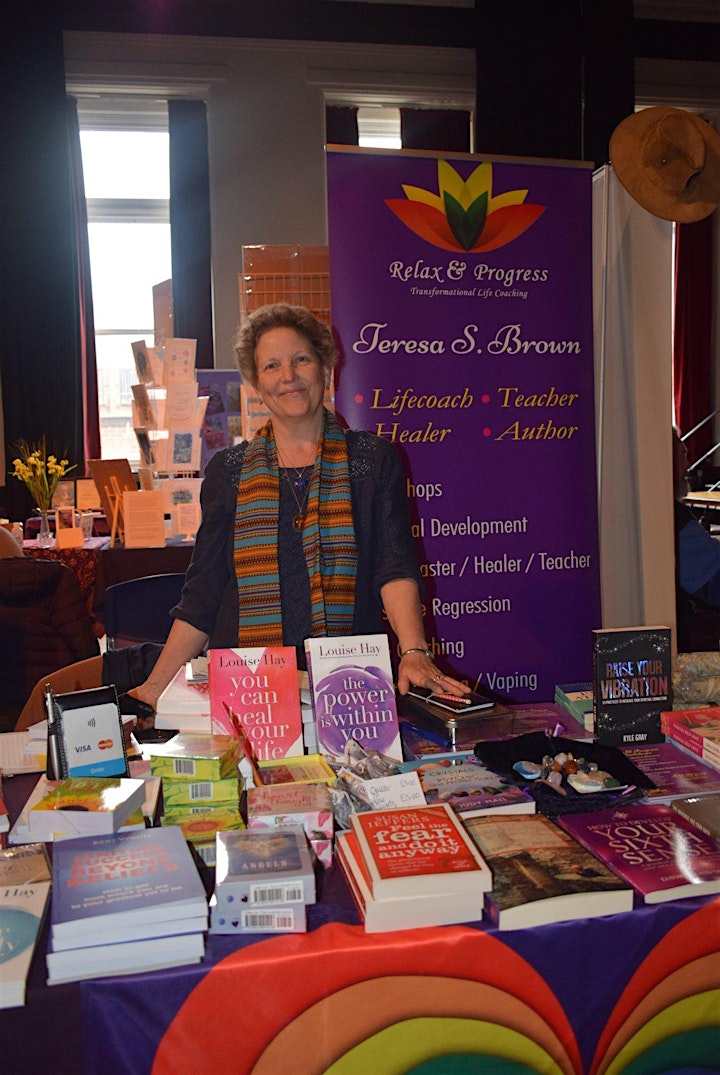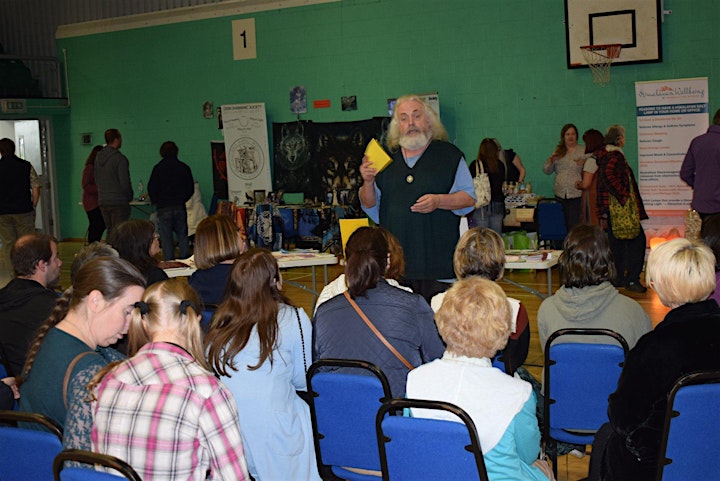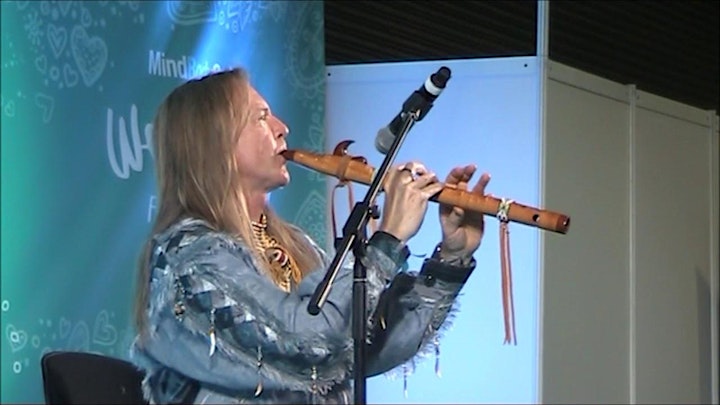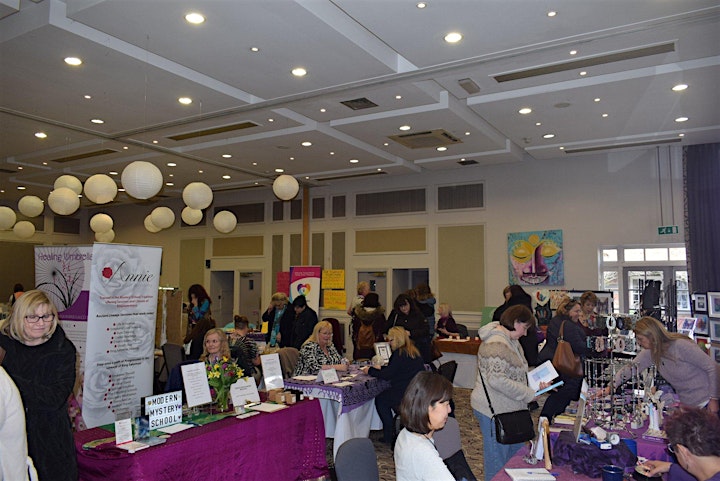 Organiser of Aylesbury Mind Body Spirit Wellbeing Show
Mind Body Spirit Fayres and Shows, Psychic Fayres and other Events around Bucks, Oxon and Gloucestershire.
Julie is a Reiki Master/Teacher, with 20 years spiritual experience.  She has been running psychic fayres and mind body spirit shows since 2017.  
 https://www.facebook.com/pg/deerspiritevents/events/?ref=page_internal