Raw Vegan Workshop - Extra date added due to popular demand!
About this Event
'STAY READY So You Don't Have To Get Ready!'
Lets face it this world pandemic was a shock to the system. Boosting Immunity became a massive topic of discussion. Even on the TV they banned adverts supporting the 'junk food' lifestyle. I was very impressed with the emphasis on people looking towards natural foods. However, why do we always wait until something bad happens to make changes. How about we STAY READY so we don't have to get ready in the middle of the health pandemic! Lets focus on prevention, lets be ready, lets ensure our immune systems are fighting fit, lets make healthy living a lifestyle. Flu season is upon us again and with many cities like here in London increased to 'high risk' it is even more vital that we maintain healthy eating habits to optimise our immunity and stay ahead of the many shifts within the world around us. There is only one health and you are in the right place here doing the right thing to ensure you STAY READY!
Ayoola's Raw Vegan Workshops have been going from strength to strength by helping health seekers implement a truly rewarding lifestyle. A raw vegan lifestyle offers a multitude of benefits that will help you to understand your body's infinite access of healing, vitality, radiance and how it can thrive on fruits, vegetables, nuts, seeds, sprouts, legumes, raw soups, smoothies and juices.
Broaden your knowledge of the major key benefits of eating raw food from this 12 year raw vegan who will share powerful insights to having glowing radiant skin, abundant energy, disease and pain free living and how to stay in peak condition.
Main areas we will be tackling are:
Chronic Fatigue Busting Foods
Food-less Foods vs Nutrient Dense Foods
This 3 hour intensive course with Ayoola will be packed with insights, knowledge and food that 'tastes too good' with richly nourishing and revitalising flavors.
Ayoola will be sharing 10 - 15 dishes ranging from 'made easy' to 'gourmet style' dishes. All dishes will be clearly shown and offered to you so please come hungry so you can sample or gobble up everything on offer.
Benefits of being a part of this exciting raw vegan workshop:
Learn new dishes exclusive and unseen on social media
Start implementing healthy food options with practical steps
Obtain the behind the scene lifestyle and insight from an experienced raw vegan
Feel in control of your health again
Ongoing programme support and individual tailored consultancy options
You will receive recipes and handouts on the day and pens and paper will be provided for taking notes.
If you have any dietary requirements please add this at the time of booking.
Contact ayoolasealy@gmail.com with any further queries.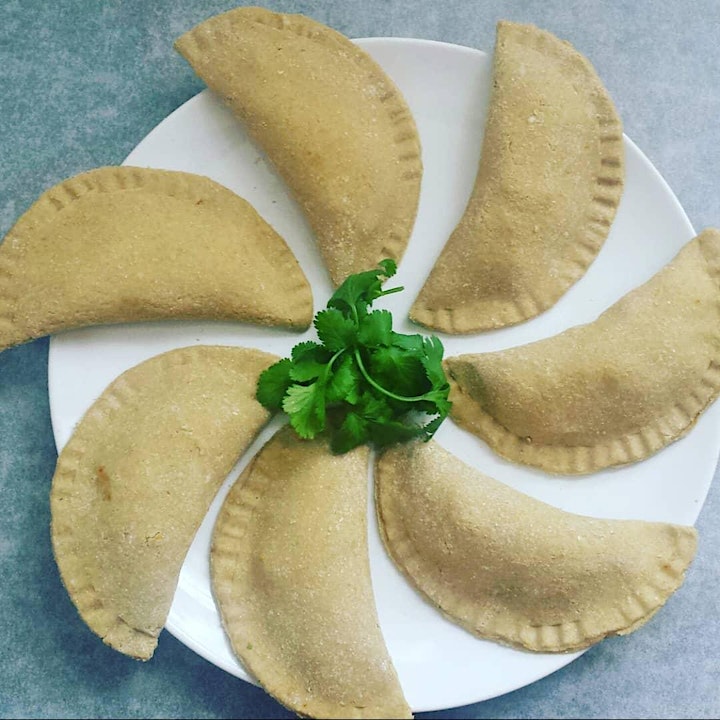 Vegan Pastries
Come and learn how to make this soft pliable versatile raw vegan pastery, which can be used to make any dish from pizza bases, patties, wraps etc. Ayoola's flagship patties are made with traditional 'Jamaican Patty' pepper and spice everyone loves. You will learn how to make these and be equipt to create your own raw pastry dish.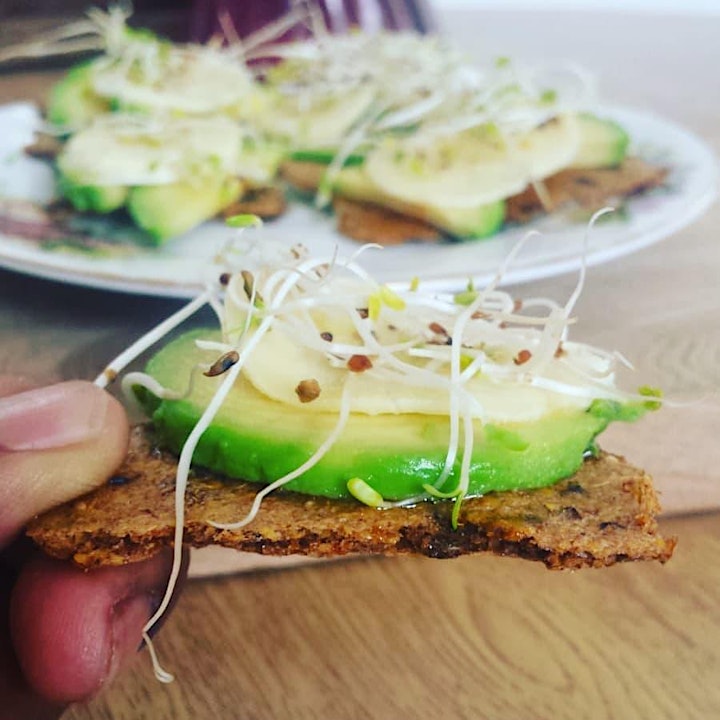 Dehydrated Foods
Come and see behind the scenes exclusive raw vegan dishes that makes the raw vegan lifestyle so versatile and rich with different textures. Ayoola will be sharing recipes such as her Kale and Callaloo crisps, Raw Okra Crackers, and Coconut and Plantain Granola Bites. Absolutely divine!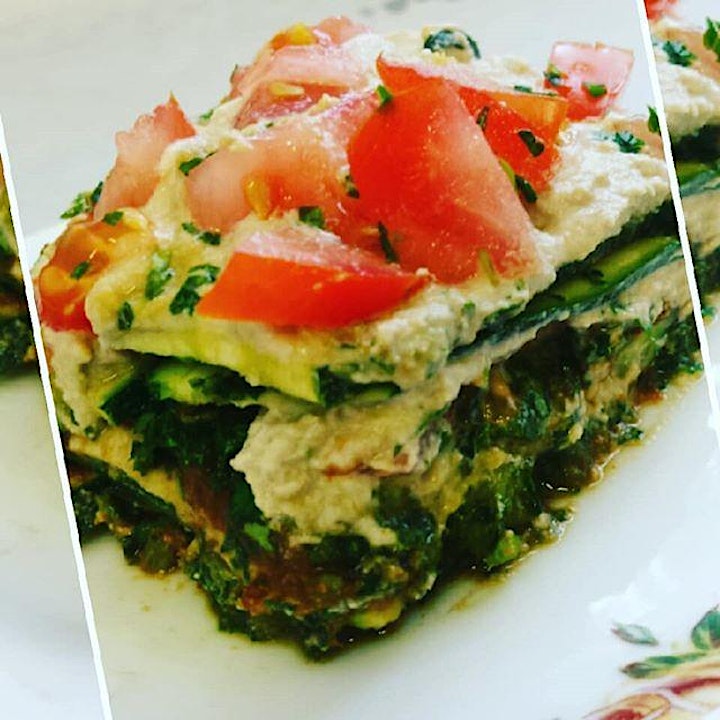 Gourmet Dishes
Many raw dishes are very simple to make and take no time at all when you are raw vegan, however some dishes require more prep time and a few more ingredients than usual. This dish is by far one of those gourmet dishes you cannot afford to miss out on. Every bite is worth the wait and it just bursts with flavors. This dish is known to convert many non raw vegans and is a certain winner within social gatherings.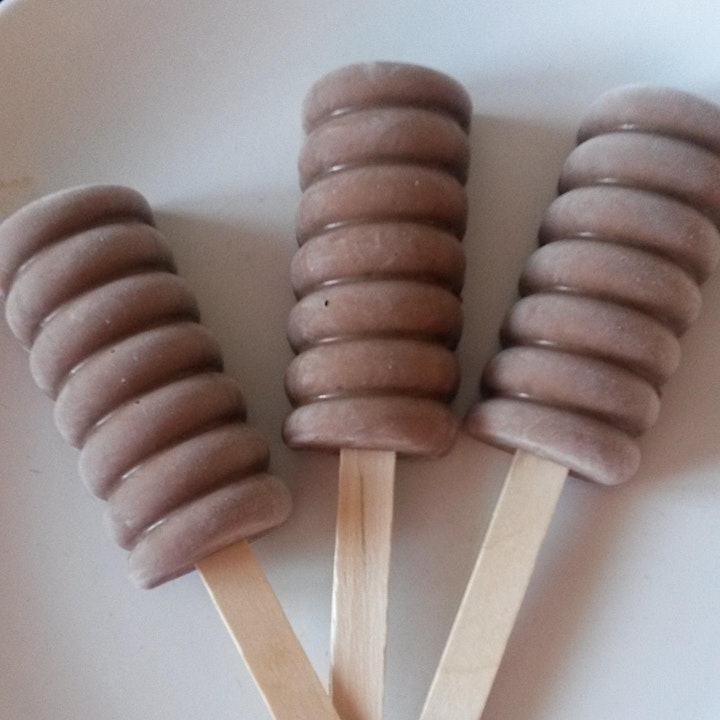 Desserts and Treats
Have fun! Life is short - eat your dessert first. Healthy high nutritious foods can be enjoyable for everyone. As a mother Ayoola has many tips and ideas on how to bring healthy options into the whole families routine. You will learn to make raw nice cream, raw cookies, as well as the famous raw apple crumble. Guilt free desserts! YES!