Description
Aberdeen Young Professionals are delighted to welcome Apache North Sea as the hosts and main sponsor for the next Meet the Mentors series.
It had originally been predicted in 1975, that production from Forties would have stopped by the early 90s. As the field and platforms aged, production continued to decline with oil production around 75,000 barrels per day in 1997 and falling to 66,000 barrels per day in 1999. It had been expected to be shut down for good in 2000.

However in 2003, when production had further declined to around 45,000 barrels per day, BP sold its 97% share of the iconic field to Apache for $683million. This was a controversial move as the Forties field was seen as a status symbol for the UK. It was described by the media at the time as akin to 'selling off the family silver.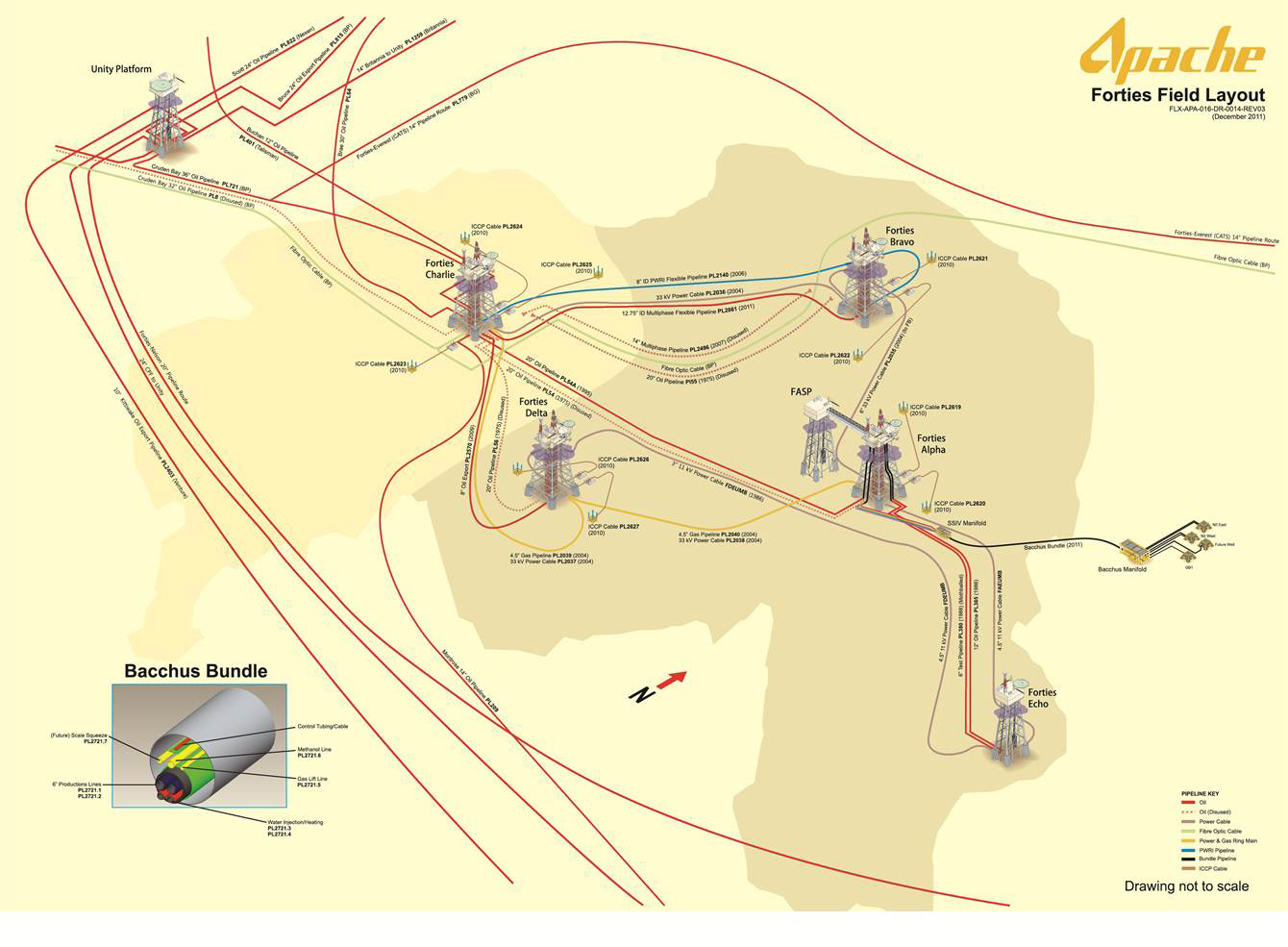 By 2013, Apache had invested £2.8 Billion ($4.3 billion) in the Forties field since its acquisition. It had produced 190 million barrels of oil equivalent, and its average daily production stood at 60,000 barrels per day.
Join the AYP committee and the Apache Projects team at Apache North Sea's Head Quarters for an opportunity to hear about the Apache success story in the North Sea and its future plans for their UKCS assets. There is also an opportunity to meet senior members of the Apache team and recent recruits to see how they got where they are today - this is an event not to be missed!!