Ayurveda and Yoga for Women with Lucinda Pimlott, part of the Women of the...
Description
A brief overview of how the ancient practices of Yoga and Ayurveda can help to bring balance and wellbeing through all phases of life. The session will include:
- an introduction to Ayurveda
- the 3 phases of the life cycle of womanhood
- the 3 phases of the menstrual cycle
- gentle breathing and stretching to help balance hormones
- an explanation of how Yoga can help us stay healthy through the different phases of life
- recommendations for reading and home practice
- some pranayama practice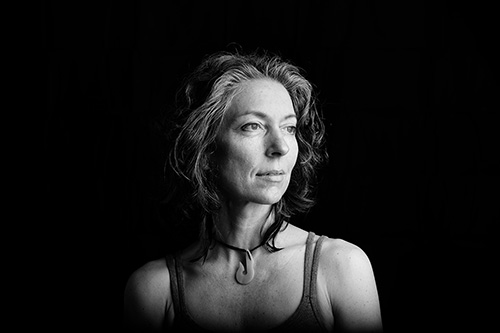 The practices of yoga and meditation have been a way of life for me since 1998, although I had no idea in those early days to what extent they would profoundly change my life. It has been a journey of learning to trust that we are in exactly the right place at the right time. I run yoga and meditation classes, pregnancy yoga, workshops, yoga therapy and 1-1's, yoga and mindfulness for business in the Falmouth and Penryn area, as well as international retreats. My classes include a mixture of flow and close attention to alignment in asana, pranayama, philosophy and meditation. For me, the science of yoga can only be understood through embodiment of the teachings.
The talk is part of a whole weekend of free events, talks, workshops and performances to celebrate and nurture women and girls in Cornwall. Find out more about the WOW -Women of the World- Festival at http://wow.falculture.org
Organiser of Ayurveda and Yoga for Women with Lucinda Pimlott, part of the Women of the World Festival