Description
We're back for the second incarnation of this very popular day. Parents will love this as much as the kids. Learn how to code against the extremely popular Minecraft game in Cloud. When we have held this event previously people have been queuing out of the door to attend the coding sessions.
Come along, have a great fun day and see what you can really do with Minecraft. We'll be building cloud services, writing your name and building an Artificially Intelligent "Steve" that will travel through the world of Minecraft without you to guide him!

Pictures from AzureCraft June: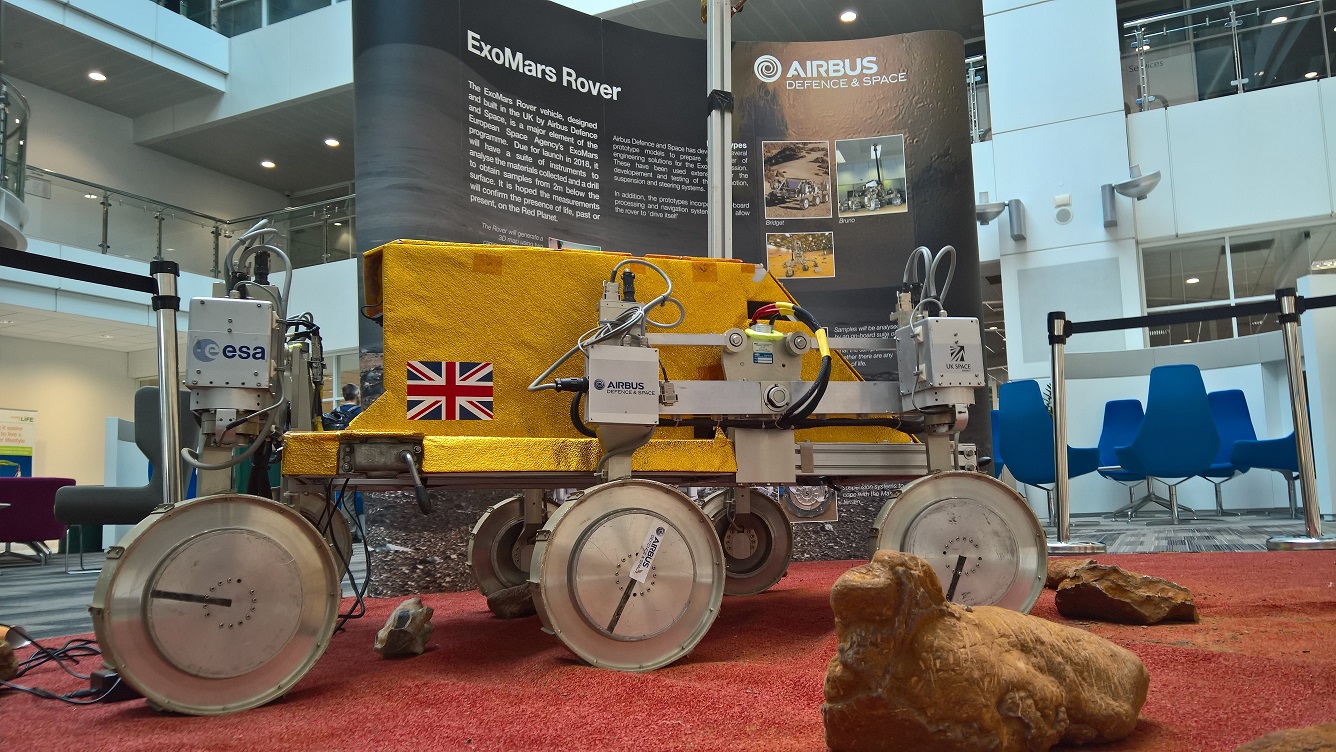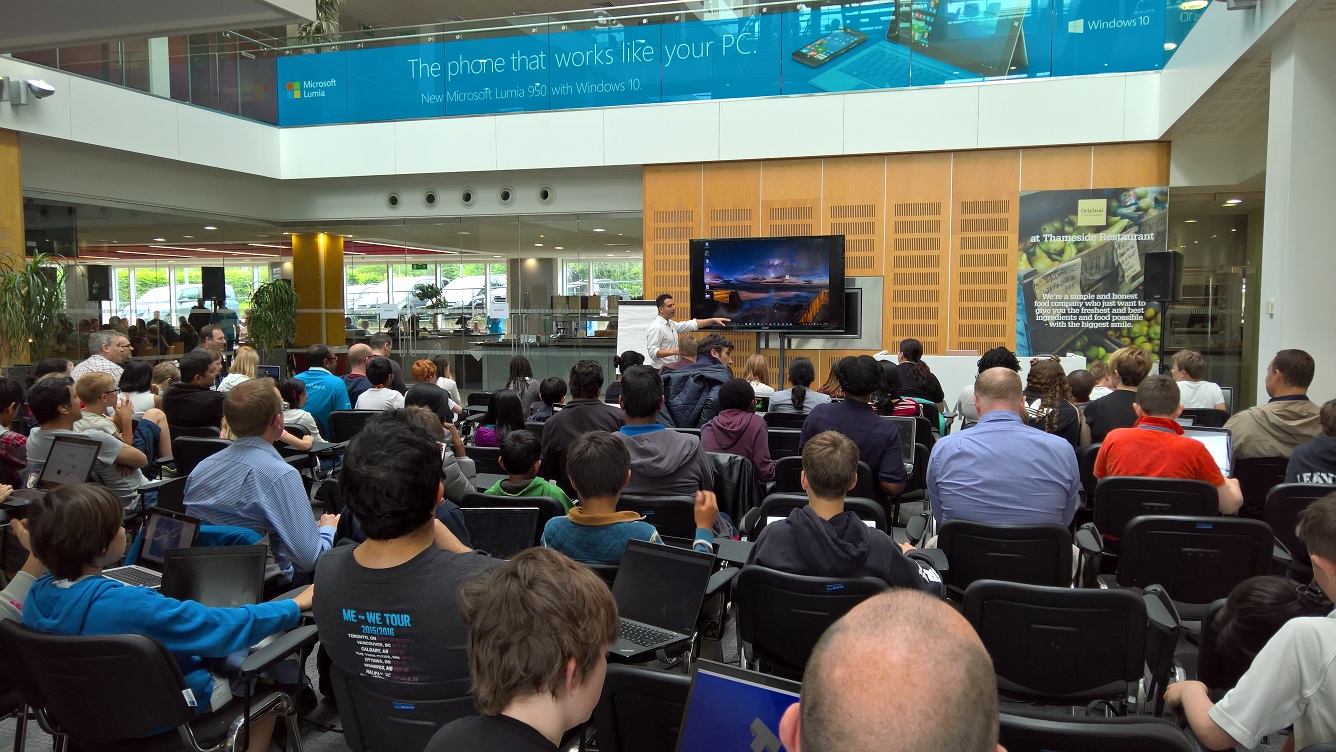 In order to be able to run some of the labs we ask you to come with a laptop with a full desktop licensed version of Minecraft. It needs to be the full version (not the Windows 10 version) as we'll be connecting to your own server for the day.
We ask you for a donation and have set the minimum at £1. Whilst this is sponsored by both Elastacloud and Microsoft we plan to publish a small book afterwards with the labs in and some extra things that your kids may have contributed so we're hoping to get enough sponsorship to cover this. Anyone that has sponsored over £10/person will get a free copy of this sent to them.
Couple of things to think about:
The ticket wiill allow you to bring a couple of kids with you
At least one parent or authorised guardian HAS to be present whilst the kids are there
Hope you enjoy the day. This is an experiment so we've had to limit the numbers to 65 tickets but we'll be running another one in February, April and June if this is successful.