Description
It's 2018 and January is the month where we reassess and decide what goals we want to achieve in the year ahead. At Studio B, we like call it a 'B-Tox' and we'll be holding events throughout January and Febuary to help with all sorts of areas that you want to improve for 2018.
Dreaming of owning your own home? Perhaps this is the year you FINALLY get cracking on putting some money away for that house deposit. However with understanding how much you need to save for a deposit, then actually doing it and everything that comes in between, it can feel daunting and more of a pipe dream than an achieveable goal.
Well don't fear, Studio B is here to help. We'll be holding a mortgage clinic on 23rd January from 19:00 - 21:00 PM where we have assembled a top panel of experts with advice ranging from the traditonal to some new programmes and services out there that could help you get those keys faster than you once thought.
Panel
Tom Rhodes, CeMAP PB Cert, Mortgage Adviser, CYBG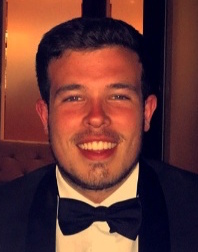 Tom is our resident mortgage advisor in Studio B and is a great resource to answer any questions you may have about the entire process from start to finish!
Binder Kainth, Private Banker, CYBG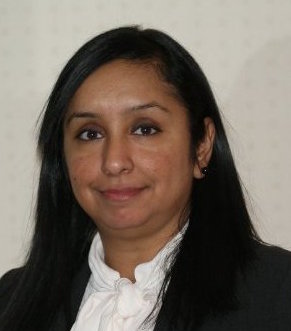 Binder specialises in credit risk analysis & management and can help any questions around the financials correlating to the deposit, sale, and more.

Matthew Addison, CEO, StepLadder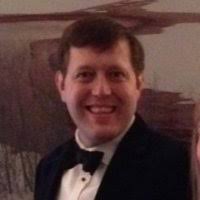 Matthew is the CEO of StepLadder. StepLadder are empowering first time buyers to work together and reduce the average time taken to raise a property deposit by 45%. StepLadder is a peer-to-peer collaborative finance start-up that is introducing a new solution to hack the GenerationRent crisis. StepLadder takes the concept of a ROSCA (ROtating Savings and Credit Association) and brings it to U.K. to help their members get on the property ladder faster.
We look forward to seeing you there! Any questions, please contact roisin.o'flaherty@cybg.com
Also, some helpful links to get you on your way before the event:
https://secure.cbonline.co.uk/personal/mortgages/first-time-buyer-guides/first-time-buyer-tools/
https://secure.cbonline.co.uk/personal/mortgages/first-time-buyer-guides/mortgage-process-easier/
https://secure.cbonline.co.uk/personal/mortgages/first-time-buyer-guides/considerations-home-ownership/