Want to join us to create front rooms across the Birmingham 2022 Festival Sites to enjoy the Games? Learn more at our Zoom briefing event.
About this event
What are the Neighbourhood Festival sites?
Birmingham 2022 Festival Sites are the FREE to enter Festivals happening in the City Centre and across City Neighbourhoods during Games time. The city's own Front Room to the Games, where sports and culture go hand in hand - enjoy big screen sporting action, innovative digital and live performances, food & drink in a fun and welcoming Brummie atmosphere.
This is the first time that the Commonwealth Games Live Sites have sat within the Cultural assets of a Games. This means alongside watching the sporting activity on screen there will be brilliant FREE cultural performances, installations and celebrations.
Festival Sites are a great opportunity for everyone to be part of the Games even if they don't have a ticket!
Neighbourhood Festival Sites aims to..
• Empower community event organisers and producers to host Festival Sites in their neighbourhoods
• Give visibility to unheralded communities
• Bring high quality activity to communities which typically face barriers to inclusion in cultural and sporting activity
Our aim is to develop strong community relationships with stakeholders and local people to feed into what a festival site in their community would look and feel like. We envisage the Community Connectors to play a key role in building stakeholder and resident relationships in the Festival sites planning stages leading up to the Games.
Which areas are we interested in?
We have a particular interest in speaking to groups from these areas / who work in these areas, (in alphabetical order):
• Castle Vale
• Edgbaston/Ladywood
• Handsworth
• Sparkhill
• Ward End
• Yardley
We are looking for…
• Support with connecting to local groups and stakeholders, introductions
• Local knowledge about the local communities
• Advocates for their community
• Hosting meetings/focus groups
• Spreading the word across the community
Time scale
With the Games taking place 28th July- 8th August 2022. We will want to host community engagement workshops and consultation events from late-January to July.
Eligibility criteria
Who CAN express an interest in being a Community Connector?
Applications from Not-for-profit / Non-commercial Organisations (including registered Charities, Social Enterprises and Community Interest Companies) will be considered.
Applications from Community Clubs and Associations will be considered but must be constituted and must have insurance.
Who CAN'T express an interest in being a Community Connector?
OPUS will not recognise Individuals, Commercial Companies / Organisations / Businesses, Departments within Businesses, Charitable Arms / Foundations of Commercial Organisations or Fund-raising projects.
Application process
After submitting your expression of interest, we will invite shortlisted submissions to an informal conversation. We would then select the 6 Community Connectors by the end of January.
Register your expression of interest to be a Community Connector HERE: bit.ly/Connectors2022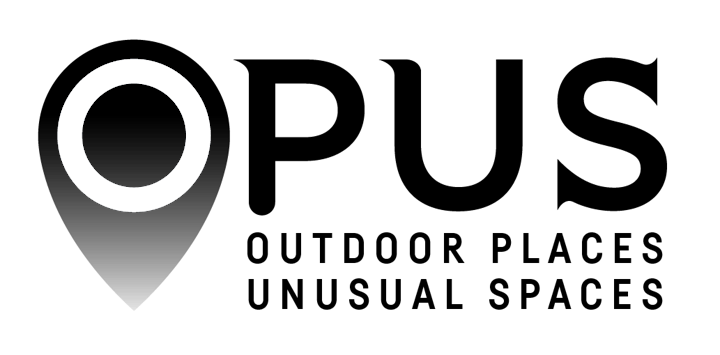 Organiser of B2022 Neighbourhood Festival Sites Community Connectors Briefing Session