Description
This event is aimed at SME's whose main customer base is B2B and are looking for clarification on how GDPR affects their marketing .Last year the emphasis was on how to prepare for the GDPR deadline, but now many months past that deadline, it is time to review what we have learnt. A confusing recurring topic is that B2B marketing under GDPR has different rules to B2C, but what exactly does that mean? This seminar will help you understand what you can do with your data in both markets, and how you can protect it from getting into the wrong hands.
We have invited 2 experts to answer your questions :-
Lisa Downs,
Solicitor and Managing Director, CIPP/E
LJD Law Ltd
Having spent 20 years working in various London law firms, Lisa set up LJD Law Ltd in 2017 so that she could provide a more cost-effective and personal service to businesses than traditional law firms.
Lisa's practice focuses solely on advising clients on data protection and general commercial matters. Lisa has been advising a wide range of companies on their global GDPR compliance programmes (including drafting internal and external privacy policies, assisting with data subject access requests and advising on data breaches) and regularly speaks on data protection matters. Lisa also has extensive experience of draft, advising on and negotiating a wide range of commercial agreements including software licences,.consultancy, application and software development, support/maintenance, professional services contracts, web design and hosting, and distribution/reseller arrangements.
Lisa advises both private and private sector organisations, and has worked in a number of sectors including technology, retail, travel, life sciences, media, financial services, and government.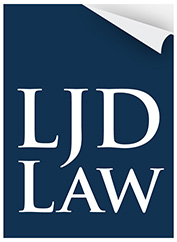 Martin Bannister
Managing Director
Kogo Limited

Martin Bannister is a cybersecurity specialist with over 30 years of experience. He is Managing Director and founder of Kogo Ltd; an IT managed service provider, and cybersecurity business focused on SME's. He has been running Kogo for almost two decades, and still finds time in his busy day to include personal support to clients. Martin also provides vCIO (Virtual Chief Information Officer) monthly services at various SME's across the South East. He is a skilled speaker and delivers educational seminars and workshops on cybersecurity and IT threat awareness across the South East.
Martin joined Sussex Chamber of Commerce as a Board Member in late 2018 and active in the IT community as a member of the CompTIA Executive Council.
Living with his two sons, wife and black labrador in East Grinstead, he can be found on Saturday mornings coaching his son's football or walking Poppy on the Forest Way.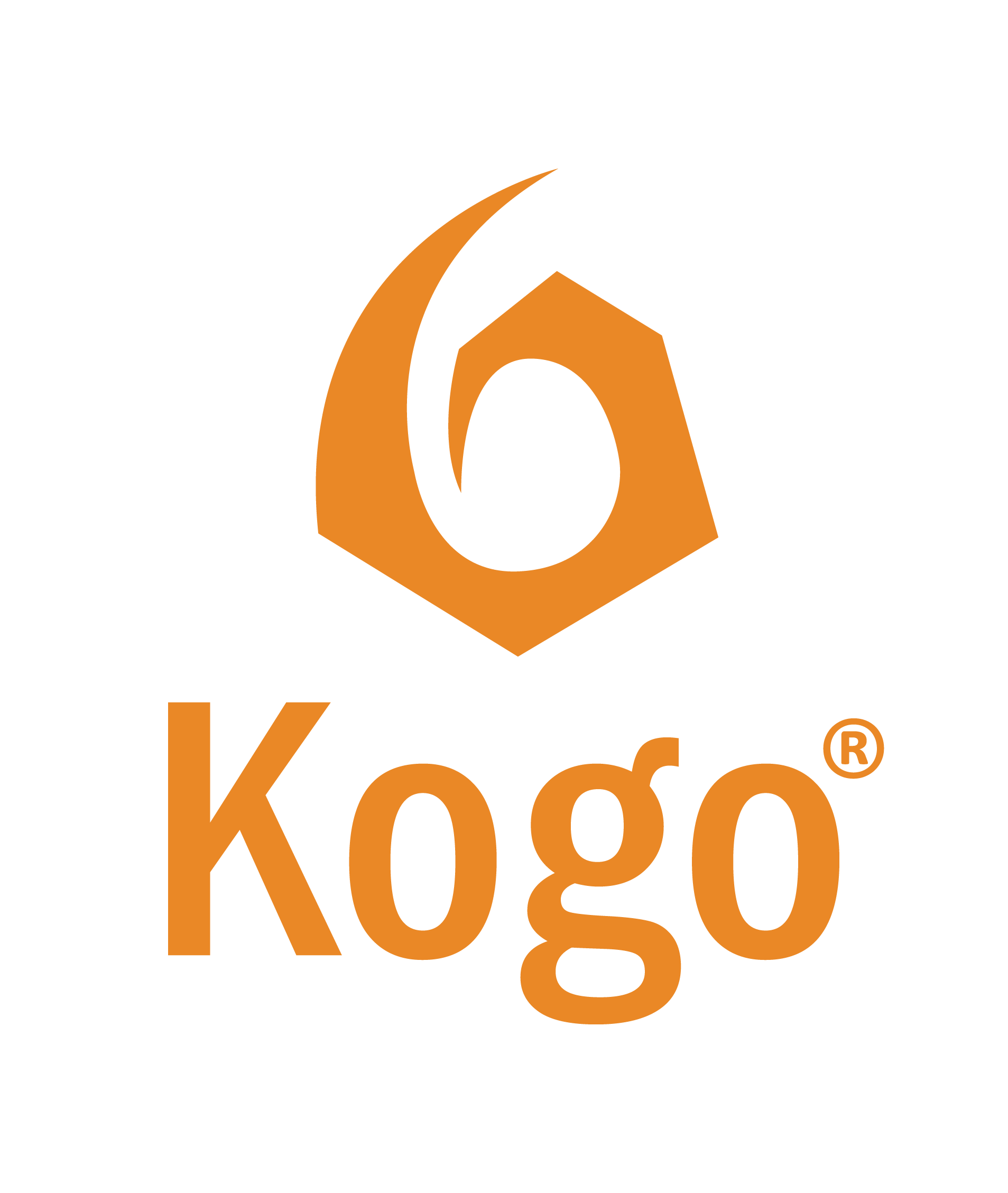 Agenda
9.00am-9.25 am Networking and refreshments
9.25 am -9.30 am Introductions by Christine Lyle-NatWest Bank
9.30 am -10.15 Lisa Downs from LJD Law
10.15-am -11.00am Martin Bannister from Kogo Limited
11.00am Close
All information used in this presentation you are registering for is produced by the speaker for information purposes only and is for the sole use of the attendees at the presentation.
Whilst we feel this topic is beneficial to business owners, the views and information have not been issued by the speakers . Any views expressed in the presentation are not necessarily those of the speakers and should not be viewed as individual advice or as a recommendation. You should seek independent advice in respect of issues that are of concern to you.
To the maximum extent permitted by law we expressly disclaim all representations, warranties, or assurance of any kind, expressed or implied, that are made to the accuracy or completeness of the information contained in this presentation and no member of NatWest, accepts any obligation to update or correct any information contained herein
During the event I will be taking photographs on behalf of NatWest with a view to posting on social media to promote the service we offer to our customers, if you do not wish to be included in the photographs please notify me'
By registering for this event you agree that you have read and expressly agree to the use of your personal data submitted as part of your event registration by Eventbrite in accordance with their Terms of Service: (https://www.eventbrite.co.uk/support/articles/en_US/Troubleshooting/eventbrite-terms-of-service?lg=en_GB), Data Processing Addendum for Organisers (https://www.eventbrite.co.uk/support/articles/en_US/Troubleshooting/data-processing-addendum-for-organizers?lg=en_GB_) and Privacy Policy (https://www.eventbrite.co.uk/support/articles/en_US/Troubleshooting/eventbrite-privacy-policy?lg=en_GB), which Eventbrite may update from time to time.