BA (Hons) Integrative Counselling - Live Course Seminar and Q&A (20th Oct)
About this Event
Short Description:
From professional courses to university degrees, whether you're interested in exploring counselling, psychotherapy, mental health and wellbeing for the first time or are an existing practitioner, Iron Mill College has an opportunity for you.
Our free Live Course Presentations will provide you with a great opportunity to learn more about our college and explore the range of courses we have available for you to study.
Live Course Presentation for the following course:
BA (Hons) Degree in Integrative Counselling
Validated by the University of Worcester and with NCS Advanced Specialist Training Status, our BA (Hons) Degree in Integrative Counselling allows qualified counsellors, including graduates of our Foundation (FdA) Degree in Integrative Counselling, to earn a University Honours Degree in 1 year of further study.
An innovative, fascinating and up-to-date programme which will allow students to develop an impressive professional portfolio of skills to take into employment and enhance their career.
This live online course presentation, presented by one of our amazing core tutors, will cover all aspects of our BA (Hons) Degree in Integrative Counselling training, followed by a Q&A session for any unanswered questions you may have.
Please note: The above course requires physical attendance in Exeter and/or Poole. We warmly and actively welcome people from all nationalities at our college; however, please note that we are not a licensed Tier 4 sponsor, and therefore we are not legally permitted to offer a place to international students who would require a Tier 4 visa.
Format:
20-minute presentation, followed by Q&A session
Target Audience:
Open to anyone with an interest in:
Gaining a professional qualification in order to practice as a therapist,
Further developing their professional portfolio of skills and enhancing their skills,
Our college and the range of courses we have to offer,
The mental health, wellbeing and helping professions in general.
About the Tutor: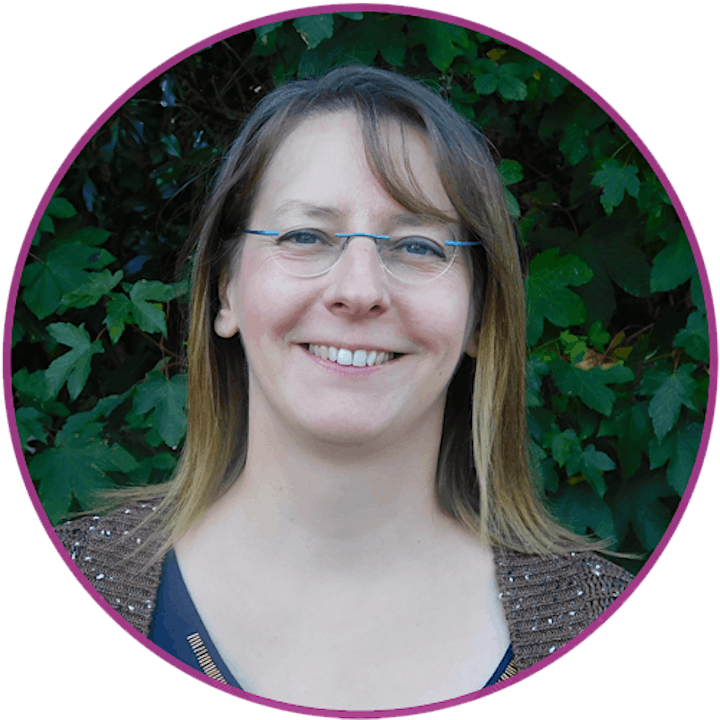 Nathalie Asmall
Iron Mill College Lecturer and Course Leader: Advanced Diploma in Integrative Counselling; BA (Hons) Degree in Integrative Counselling
Nathalie has over 20 years experience as a psychotherapist in a variety of settings in both the USA and the UK. In addition to her initial training as a psychodynamic psychotherapist, she has also trained in psychosynthesis and creative approaches to counselling.
Her professional experience includes working with survivors of domestic violence, rape and abuse, counselling children and young people, providing therapy for cancer patients and their families, and working as a lecturer for an integrative counselling course.
In addition to her Iron Mill role, Nathalie currently works as a psychotherapist for Livewell Southwest CIC, providing long-term psychotherapy to clients with long-standing mental health issues. She is particularly interested in reconnecting people with nature, and has obtained additional training in outdoor education and ecotherapy in order to facilitate this.
As an advocate for nature as a "therapeutic third", Nathalie is always on the look-out for ways to include nature in her therapeutic work, both indoors and outdoors.
Technical Support:
All of our online 'live-classroom' events are delivered via Zoom. You will be provided with further details after registration and you will be fully supported by a member of the Iron Mill Online Team, if you need any 'tech assistance' during the session. We're always on hand to offer any help you may need!
Zoom Meeting Registration Process:
Please follow these steps to complete the Zoom Meeting Registration for this event:
Shortly after purchasing your ticket via Eventbrite, you will receive an email confirmation from Eventbrite containing the link to this event's Online Event Page.
From this Online Event Page, simply click on the event's image link as directed.
This will take you to the Zoom Meeting Registration page where you will be able to complete your webinar registration.
We recommend completing the above steps as soon as possible after purchasing your ticket.
*Please note: Ticket Sales end at least 3-hours before the event starts.