Description
The BAB Communications Network will have its second meeting on Thursday 17th August 2017 at the Arnolfini in Central Bristol.
The Network is a fantastic opportunity to meet other people working in communications in Bristol, with an interest in reducing isolation and loneliness, and find out possible collaboration opportunities and new channels to share your current campaigns.
On this occasion, we will be welcoming Liz Bell, freelance copywriter, publicist and strategic communications consultant, specialising in the third sector, who will be sharing her expertise on how to approach and build relationships with local media, as well as how to react when approached unexpectedly. You can find out more about Liz's work on her website: lizbellmedia.co.uk.

The Network is open to staff and volunteers from community groups and voluntary organisations that are working to improve the lives of older people in Bristol. The network will be a space where people working in communications, or wanting to build communications capacity within their organisations, to come together, learn from experts and each other, and link with wider conversations happening right now in the city. The network will also offer the opportunity to learn practical skills and to gain useful knowledge in this area.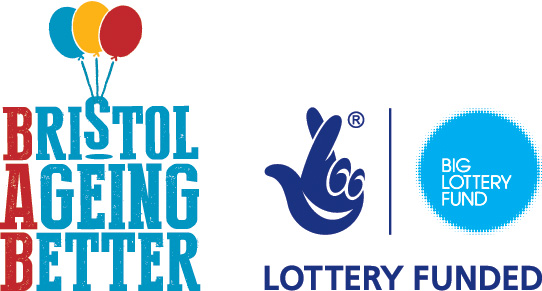 This is a free event. Spaces are limited, please book your ticket to avoid disappointment.
For more information about this event, please contact Silvia on 0117 9281539 or by emailing silviajimenezcruz@ageukbristol.org.uk.