Babes in the Woods Forest School 2-5 yrs extra session Thursday 17th Oct
Woodland sessions for preschoolers 2-5yrs accompanied by parents/grandparents in Brandy Hole Copse Wood, Chichester.(sibling under 2 free)
About this Event
Set in Chichester's local nature reserve, Brandy Hole Copse Wood, our popular Babes in the Wood forest school sessions are returning this Autumn.
Our sessions have woodland activities themed around a story or nature theme with lots of opportunities for child led play. Children may go bug hunting, make a delicious mud pie in the mud kitchen, hang out in the hammock or laugh on the rope swing. It's a lovely friendly welcoming group for children and adults to make new friends, chat by the fire and enjoy playing. Every session we light the fire together and cook. We enjoy enjoy a cup of freshly brewed tea or coffee, hot chocolate and cake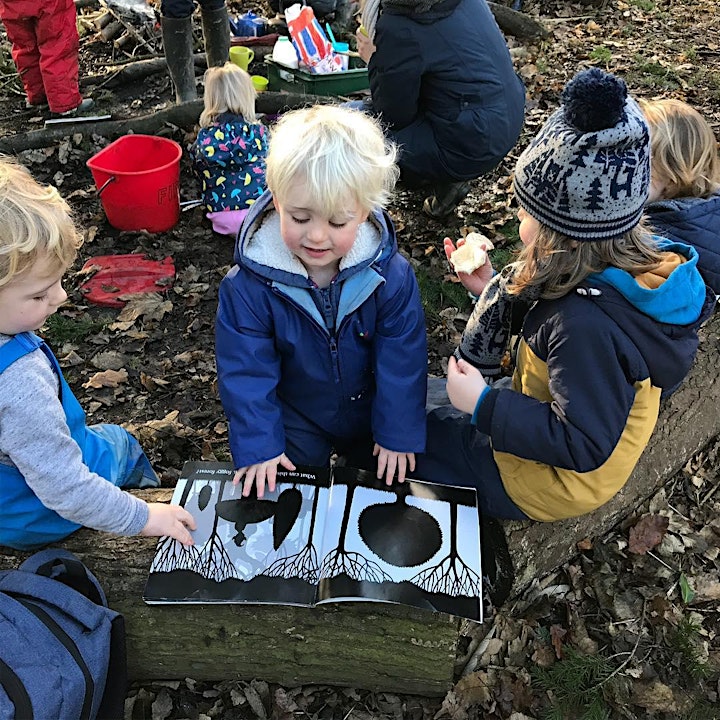 Forest school encourages children to follow their own interests and curiosities. This encourages a deep learning, builds confidence, resilience and self esteem. Booking these six weeks introduces your child to forest school.
Our experienced forest school leaders will support the childrens learning and provide opportunities for children to try new challenges like using simple tools and building dens. Children learn to assess and manage their own risks in a supported environment. We always end with a story and put out the fire together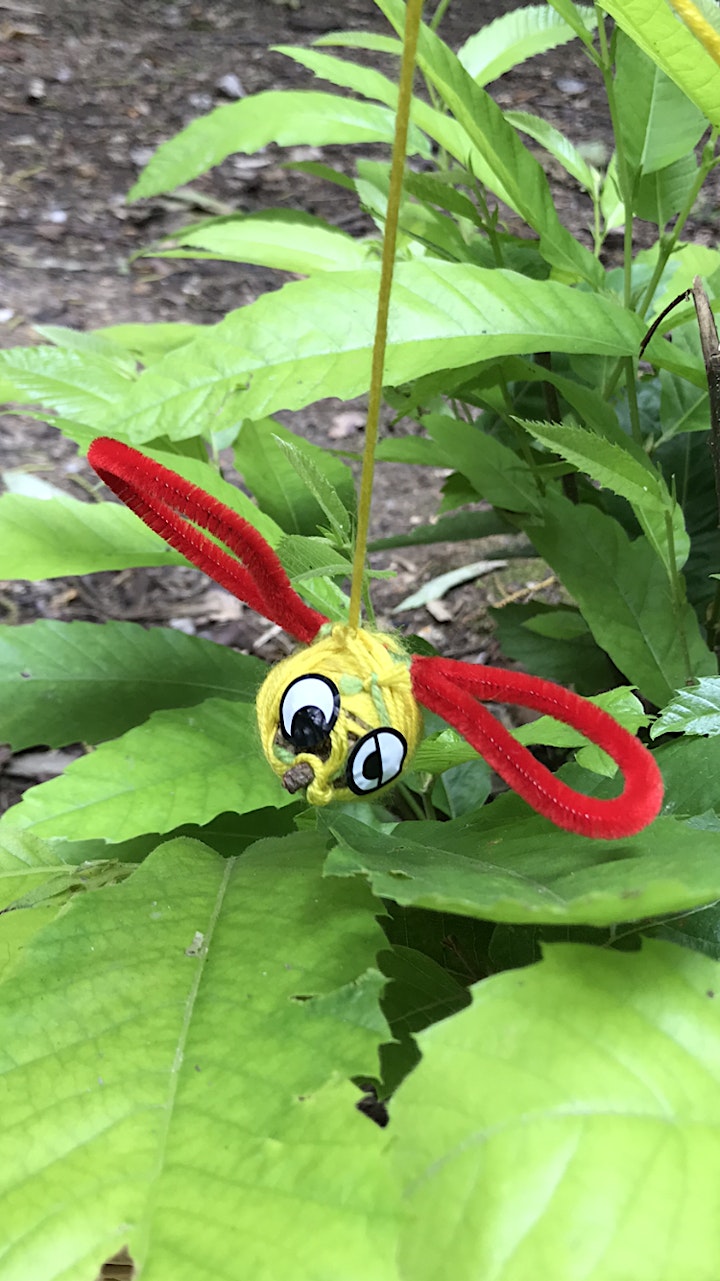 What parents say about our sessions
"Love it, love it, love it! My 3 and 1 year old really enjoy Forest School (and so do I). Everyone is friendly and it feels safe, yet free range. Worth every penny, I highly recommend it. It's helped encourage me to get the kids outside more, helped to come up with ideas to play and made us that little bit more outdoorsy 😊" Nicola July 2019
"Absolutely incredible forest school. Highly recommend." Sophie Dec 2018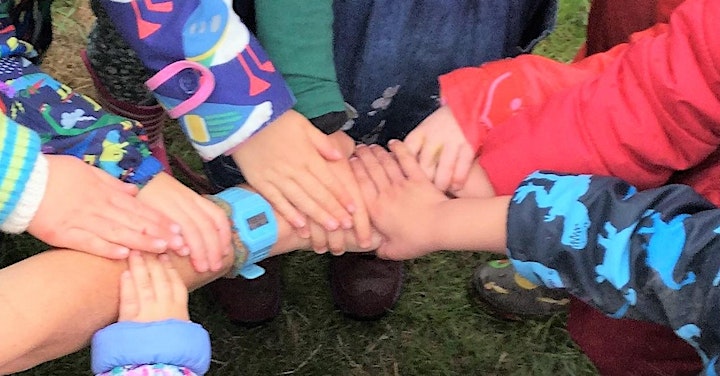 Tickets include all crafts and activities, we often cook a tasty snack over the fire and provide tea, coffee. We also have water and cups, many parents bring their own childs bottle and a snack.
Sessions are run by Chichester Forest School CIC's level 3 forest school leaders who are fully qualified, insured , have outdoor first aid and food hygiene qualifications. All staff and volunteers have enhanced DBS checks.
Parking
There is parking on Brandy Hole Lane on the left hand side as you turn off Car Park on Fishbourne Main Road. We will meet you there.
Please phone us if you need directions 07747611912 or 07543988422.
What can/can't I bring to the event?
It is advisable for children to wear long sleeved tops and trousers with enclosed footwear - wellies are perfect If it is wet.
it can be cool so bring an extra layer for yourself and child is advisable. Water proof coat and trousers are advised for wet weather.
The ground is fairly dry and accessible by pushchair if a smaller sibling is coming along too. Under 2's are free. We often have small siblings from babies upward.
We also have water and cups, many parents bring their own childs bottle and a snack.
We have a camping toilet. .
Please do not bring a dog as some children are afraid of them.
Where can I contact the organiser with any questions?Please phone us on 07747611912 or 07543988422. or email info@chichesterforestschools.com