About this Event
Join us to be educated on the healing powers of nature through 100% pure therapeutic grade essential oils. During the class I will guide you through the perfect oils for pregnancy, labour and child birth with examples of how to use essential oils safely and effectively to take ownership of your own, and your families, health & wellbeing.
These powerful oils are true aromatic blessings from Mother Nature and work synergistically and in divine harmony with the mind, the body and the heart.
The class includes your favourite oil to "Make & Take" home, and also essentially flavoured refreshments to share together.
Class is suitable for expectant parents and new parents with babes up to 4 months old. Babies and partners very welcome in this family friendly, safe space. Feeding, cuddles and comforting babes throughout is encouraged :)
The Beacon will also be holding a light vegan lunch before the workshop, so why not get in touch and book a table and make an afternoon of it!?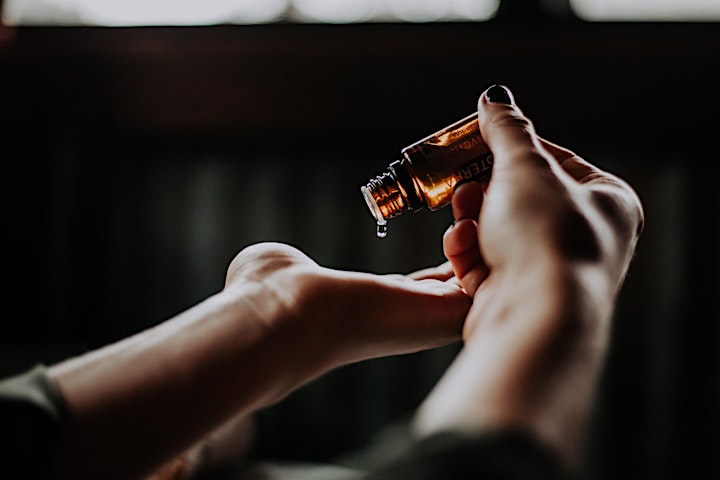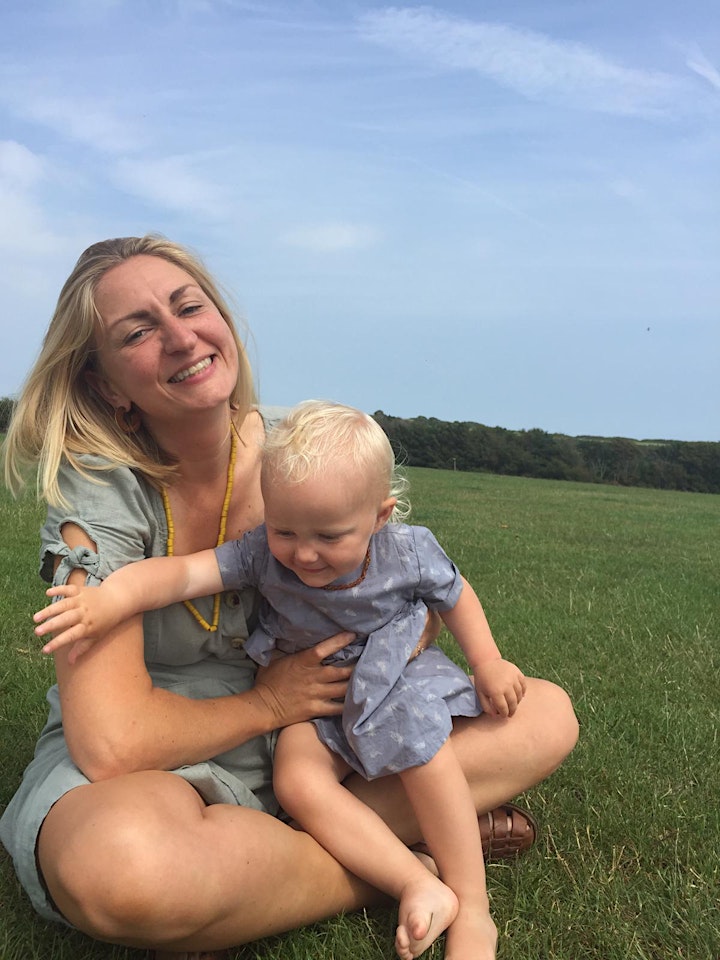 I'm Jo and I'm a mum to this little Bug. Her name is Luna and she is my inspiration for moving towards a non toxic life and starting Moonrise Wellness. I'm a trained aromatherapist & moonologist. There's nothing witchy woo about it because we are all more than just a physical body. We all get out of whack from time to time and need rebalancing. I'm super excited to share these offerings with you ✨🙏💎