Description
The BAB Communications Network will have its first meeting on Tuesday 23rd of May 2017 at the Trinity Centre in East Bristol.
The Network is open to staff and volunteers from community groups and voluntary organisations that are working to improve the lives of older people in Bristol. The network will be a space where people working in communications, or wanting to build communications capacity within their organisations, to come together, learn from experts and each other, and link with wider conversations happening right now in the city. The network will also offer the opportunity to learn practical skills and to gain useful knowledge in this area.
For this first meeting, we will be hearing from Stephanie Dawkins, Communications Officer for the Avon and Somerset Police, and the campaigns they are currently working on. Also, we will have a chance to hear about other exciting projects from BAB partners.
This is a free event. Spaces are limited, please book your ticket to avoid disappointment.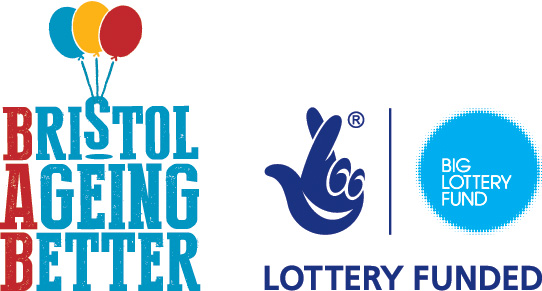 For more information about this event, please contact Silvia on 0117 9281539 or by emailing silviajimenezcruz@ageukbristol.org.uk.