A selection of masterpieces by J.S. Bach, with narration from Horatio Clare.
About this event
Horatio Clare | host/narrator
Gabriella Noble |soprano
John Warner | conductor
Featuring extracts from:
Mein Herze schwimmt im Blut (BWV 199)
Wir danken dir, Gott (BWV 29)
Ich habe genug (BWV 82)
Weichet nur, betrübte Schatten (BWV 202)
Orchestra for the Earth harnesses the power of music to inspire climate action. They work with artists, scientists, film makers, and charities to create ground-breaking events that bring together music and nature. They perform in a variety of unusual venues, from wind farms, to the Houses of Parliament, to the Eden Project's giant greenhouses.
Join OFE for our first live concert of 2021, a spellbinding evening of music and spoken word. Celebrated author Horatio Clare narrates the journey that was a turning point in the life of the young J.S. Bach, illustrated by his chosen musical favourites.
In the winter of 1705, then only 20 and unknown as a composer, Bach set off on a long walk from Arnstadt to Lübeck, a journey of over 250 miles. Three centuries on, Horatio Clare retraced this iconic journey, discovering that following Bach's footsteps evoked a deep sense of the landscape, light, and wildlife of eighteenth-century Germany. Not only is it an enchanting trip down country lanes, through forests and across mountains, but also a spiritual pilgrimage. Clare explores the effect these surroundings might have had on the composer and his music, retelling Bach's psychological progression from a young teacher with a reputation for drinking, intolerance, and fighting, to becoming a the greatest the composer the world had ever seen.
The concert will last approximately 75 minutes with no interval.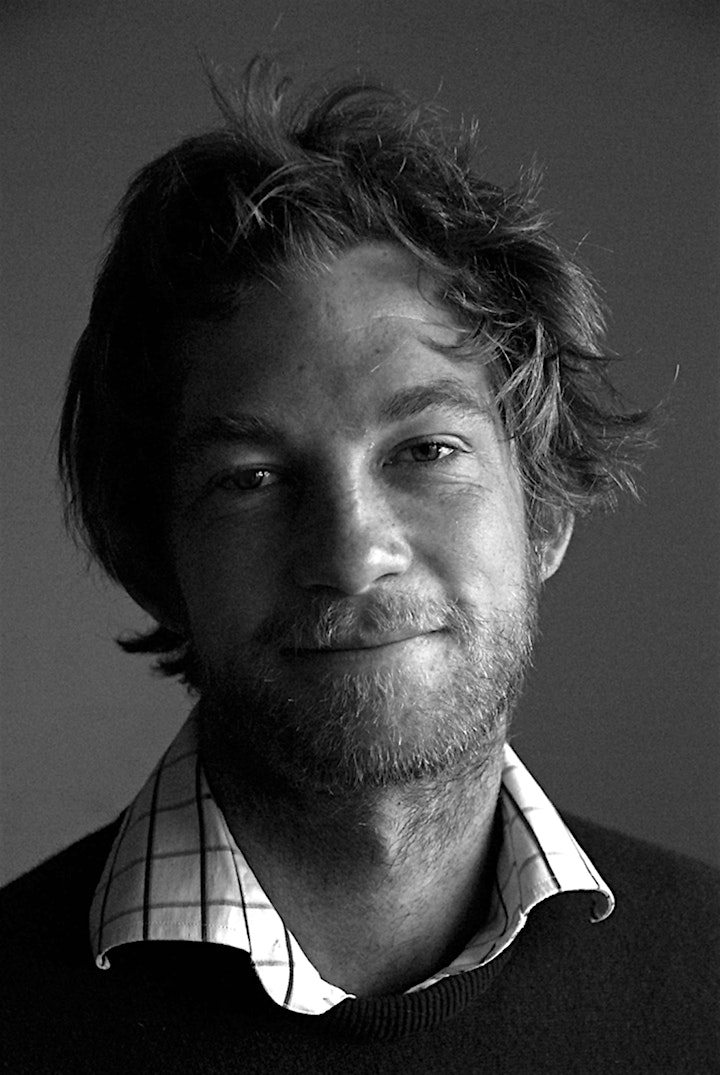 Image: Horatio Clare, by Caroline Flinders
Horatio Clare was born in London in and raised on a sheep farm in South Wales. He read English at York University before joining the BBC as an arts radio producer. Horatio's essays and features are published in The Financial Times, Travel + Leisure, The Daily Telegraph, The Daily Mail, The Spectator and Conde Nast Traveller,where he is a Contributing Editor. He is a regular contributor to 'From Our Own Correspondent' on BBC Radio Four and the World Service. The presenter of numerous radio documentaries, his Sound Walks are a fixture of Radio 3's Christmas schedule.
Horatio's acclaimed books of nature and travel include Orison for a Curlew (2017) The Light in the Dark – A winter journal (2018) and Something of His Art – Walking to Lubeck with J S Bach (2018), taking readers from the last haunts of world's rarest bird to the beauty and fury of winter in the Pennines, and across Germany in pursuit of the ghost of the great musician.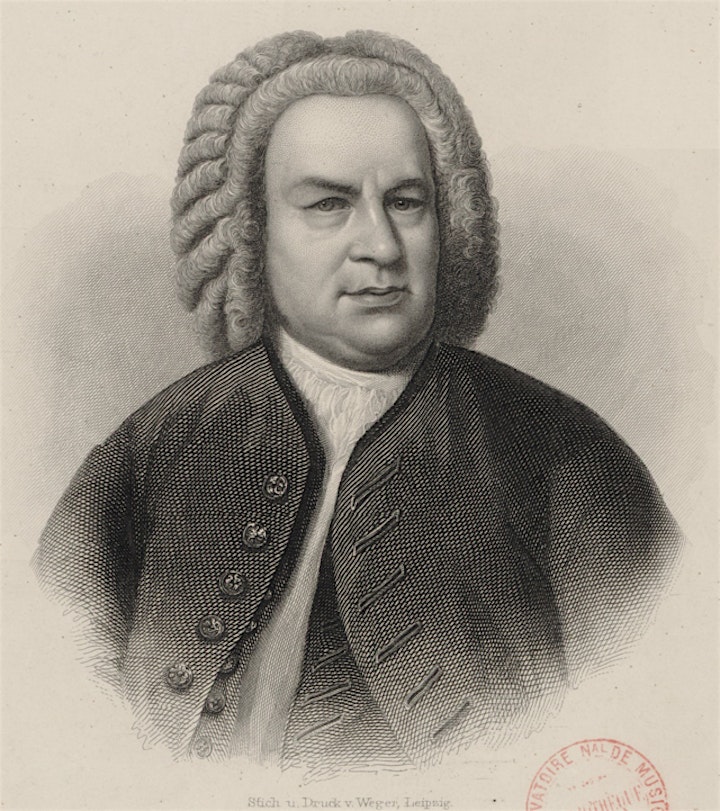 Getting to St John's Waterloo.
St John's Waterloo is accessible by bus, tube or train; the nearest station is Waterloo Station.
Parking is available in Exton Street on pay bays, Monday to Friday from 8.30am till 6.30pm & Saturday 8.30am till 1.30pm at £5.40 per hour. Payment must be made by phone or app, details can be found on signs along Exton Street. After 6.30pm (1pm on Saturday) parking is free within the bays and on single yellow lines. There are no disabled bays along Exton Street.
Parking is also available in car parks in York Road and Cornwall Road, details for both can be found online.
Health and Safety
Social distancing measures will be in place at all times and regular sanitation of the space will be taking place to ensure the safety of ticket holders and staff members. Multiple sanitation stations will be available in place around the event site. Masks must be worn at all times.
Seating is provided, but not pre-allocated. A steward will seat you with your social bubble or group on your arrival. Audience members are asked to keep to their households and social bubbles in line with Government guidance and will be allocated an area to bubble on arrival.
The maximum size of a social bubble will be 6, groups larger than 6 will be split across two bubbles. Wheelchair users will be seated with their social bubbles.
Attendees are asked to limit personal possessions to a minimum to assist with social distancing. No lockers or cloakrooms are available onsite.
Any persons displaying symptoms of COVID-19 should not attend.
We will keep updating these guidelines in line with new Government regulations.

Organiser of Bach, Music and the Mind
The church on the roundabout at Waterloo, rebuilt for the Festival of Britain in 1951, is committed to being here for you. Today we're known as one of the most inclusive, LGBTI+ churches in London. We run Waterloo Well - therapy, wellbeing, work training and gardening for homeless and vulnerable people. We produce a year-round programme of arts and culture including the annual Waterloo Festival and are home to Southbank Sinfonia.