Hear more about Back in the Closet, an artist residency project exploring the experiences of LGBT communities in retirement housing.
About this event
Join us for this one-off webinar to celebrate the launch of our Back in the Closet artworks, made as part of a series of artist residencies exploring the experiences of Greater Manchester's LGBT Communities living in retirement housing. You'll hear about how this project was developed, what we have learnt about adapting and delivering artist residencies during the pandemic and how creative approaches have shed light on LGBT visibility in housing for older people.
As well as responses from artists and participants, speakers for this event will include Tara Kelly (Great Places, HouseProud North West), Lawrie Roberts (LGBT Foundation) and Julie McCarthy (GM Culture). The event will be chaired by Antonia Beck (Project Manager, Back in the Closet).
Lead photo credit: Anna Raczynski, recording setup for Back in the Closet.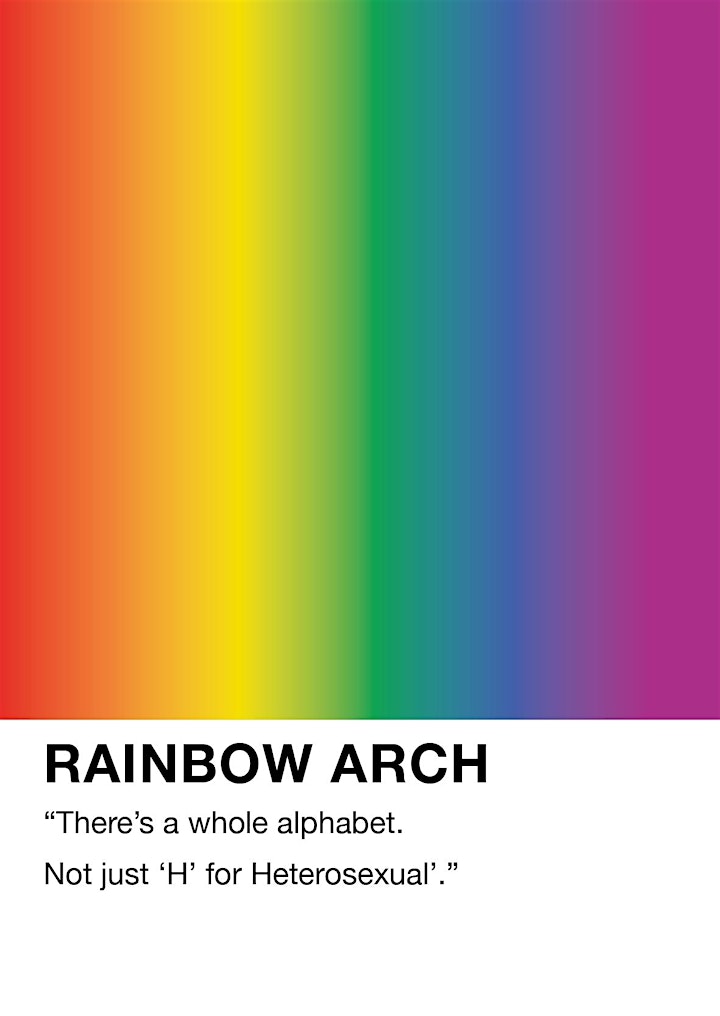 Image: Tamzin Forster and Mary E Taylor colour swatch quotes.
The Back in the Closet project saw four artists paired with four older persons' housing schemes across Greater Manchester, and they worked with both staff and residents to open a discussion on LGBT identities and to find both small and significant changes to make these environments more inclusive.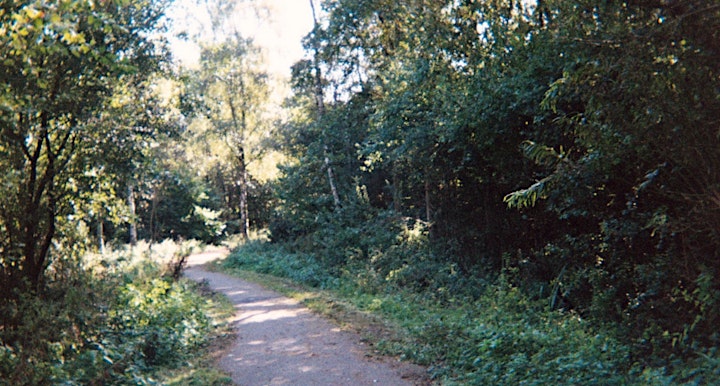 Image: Anna Raczynsi and Bill Moss, still from 'Lifesolation'.
Each artist took up residence remotely in a scheme for around 8 days, with work initially taking place remotely due to the coronavirus pandemic. The artists worked with staff and residents at each scheme, to co-create an artistic response to residents' experiences using photography, creative writing, film, installation or performance. A link to view the artworks and a link to join the live event will be shared 24 hours before the event takes place.

Image: Quotes from reflection piece by Lauren Sagar
This event will take place on Zoom, and will feature closed captions, please email lawrence.roberts@lgbt.foundation for any questions if you have any further access needs.
Back in the Closet is a partnership between Greater Manchester Combined Authority, House Proud NW and Pride in Ageing at LGBT Foundation. Artists and housing groups working on this project included Anna Raczynski with Great Places Housing Group, Lauren Sagar with Calico Homes, Tamzin Forster with Trafford Housing Trust and Jez Dolan with housing schemes represented as part of HouseProud NW. Our thanks to all of the housing schemes which took part, and to One Manchester for their additional support of this project.