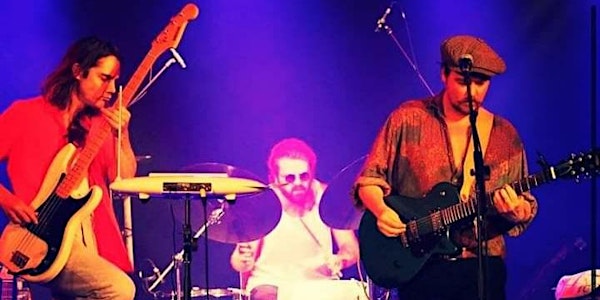 BACK IN THE ROOM Ft. Circus.
Location
Ridley Road Social Club
89 Ridley Road
#First Floor
London
E8 2NH
United Kingdom
BACK IN THE ROOM invites you to stop staring out the window pretending the pigeons are singing to you and let us do it.ITS PAY WHAT YOU CAN
About this event
An evening of much needed live music. Expect some post pop bangers, dirty beats and melodic charmers. Music for all ear types.
CIRCUS OF BONES https://open.spotify.com/album/3vPvfSpzCYmRrTTNmSYo81?si=XQD7L8mWRomD6KyMJ3g91g
LES GOBLINS https://open.spotify.com/artist/0DpjUfnVAPuPuP53ITirLW?si=_UHN0qegSOSJk6H-1W5iAQ
KUBALOVE
https://soundcloud.com/kubalove