A lunch for those who want to learn about the retreat in Spain
About this event
I hope you are well and getting ready for travelling again after 2 years of being locked in.
Before the pandemic hit us, I had organised a lovely retreat in Spain with my wonderful friend/host Teresa for people who wanted to get fit and healthy after my own battle and success with type 2 diabetes. But the pandemic put paid to that.
Earlier this year, as is seemed things are easing up and also because my own frustration of being locked in UK, I decided to relaunch the retreat between 3rd and 8th October, but many people who wanted to come had concerns about the extra costs and felt they were not ready, but I took the decision to go anyway; a) because I have never been to Barcelona before and b) for myself to go away after over 2 years of not travelling.
And things turned as I am double jabbed only extra cost was a cheaper lateral flow test I had to take 2 days after retuning. That is what happens sometimes when you step into the uncertainly with certainty, things move for you.
I had an amazing time in Barcelona, did some of the activities I had in mind to do, also did a lot of walking, hiking and running, ate some amazing food, I mean really great tasty food not dieting like a rabbit and I still came home 3 kilos lighter. More importantly my mind is completely relaxed and totally fresh now. Even my friend who accompanied me said all his own ailments such as physical aches and pains he was suffering from disappeared in just about 2 days after being there.
And I visited the area we are staying, Canyelles and the farm house the retreat will be based Cal Simo, and it is such a tranquil and calm place I think people would love it.
I postponed the retreat to 24th to 29th April but I think if any of you who want to get some peace of mind from whatever you have been dealing with and also refresh you mind and take part in some fun and energizing activities then you should seriously come on this Retreat.
I have met many who dreams of travel but never go, it such a shame as the whole experience of travelling itself is enough but given the plans I have for the retreat, it is going to be a really awesome experience. My friend who came said so & this wasn't even the full retreat.
We only have 10 places, single or shared (and we are happy to accepts families or single parents with older children).
I will be hosting a few lunch meetups for those of you who would like to learn more about it or would like to come starting from Saturday 30th October.
Come and say hello, talk and get to know others who might be there too.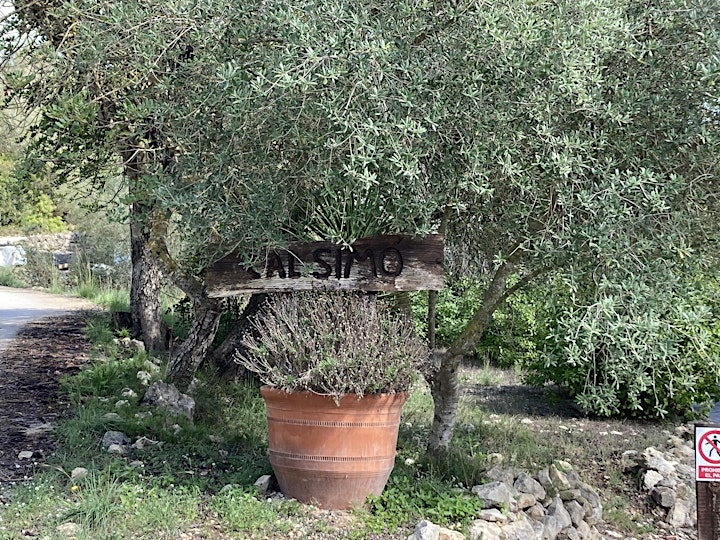 Organiser of Back on top - A retreat in Spain in April 2022