Description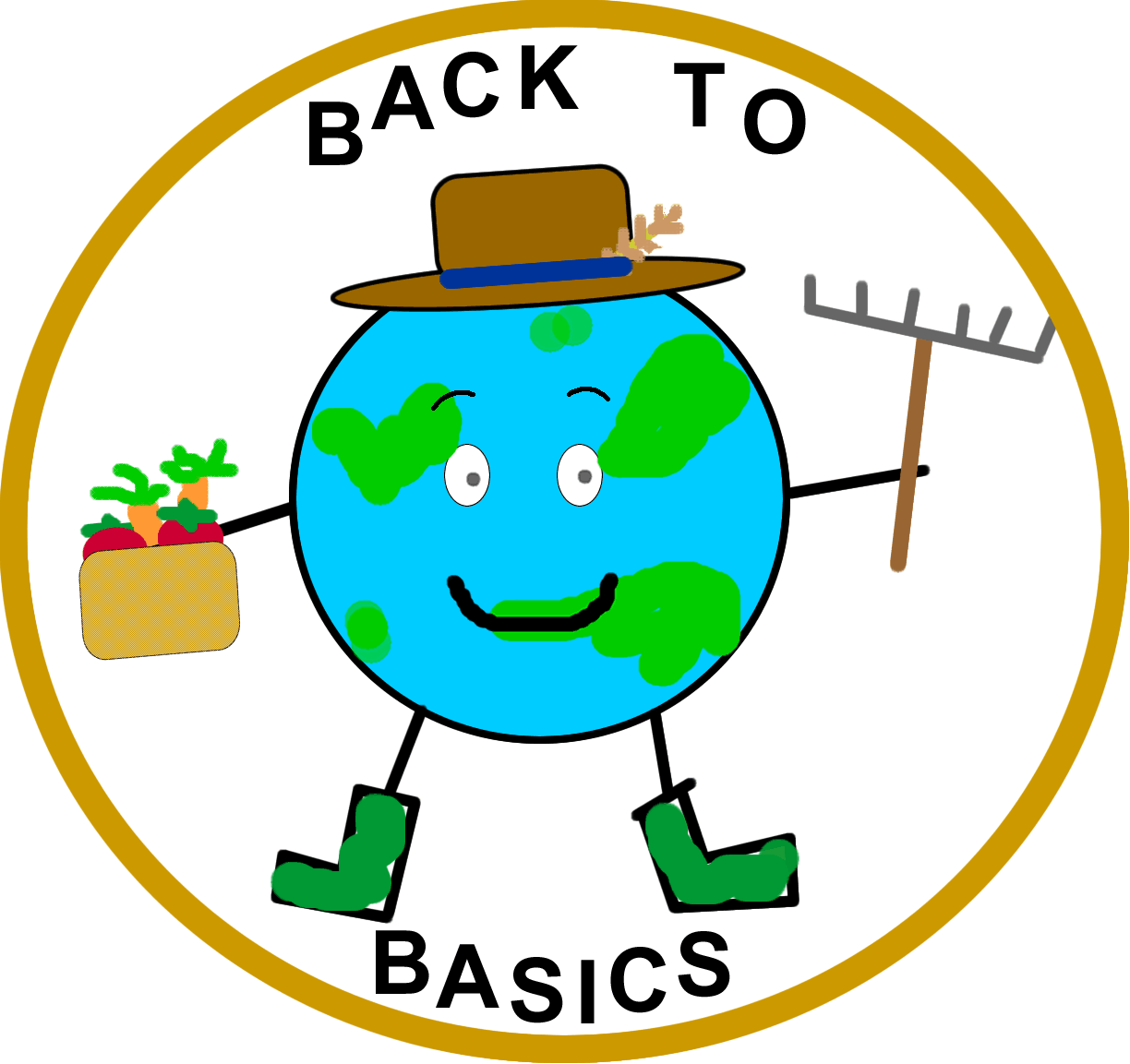 We're a new charity in the UK, set up to help bring back basic skills. We are starting off with teaching people how to farm efficiently using organic and natural methods, resulting in fruit, vegetables and herbs all full of vitamins and nutrients, as nature intended! We will host a launch in Birmingham City Centre, aiming to raise awareness of our charity and for inner-city residents who have limited space to grow their own products, i.e. living in flats and apartments whereby they WANT to have their own food source, but do not know where to get involved. We are a charity set up for the community to farm together and harvest together. We are set up to bring skills BACK into society by starting at the root of our problem; food source and active lifestyle. Come along and get involved. We have live performances and talks from local and exclusive talents, talking about different dietary, differences between organic and natural and a lot lot more.
It is a free, family-friendly event with HOT FOOD, Children's Crafts and Baby/Toddler play, as well as loads of products on sale from local, honest family/small businesses.
Come and support us and find out more!
SAVE THE DATE: Saturday, 7th April 2018 - 11:00 - 16:00