Back to Izieu: Remembering a Jewish Children's Home in France during WWII
Join us for an online lecture by Dr Lindsey Dodd entitled 'Back to Izieu: Remembering a Jewish Children's Home in France during WWII'
About this event
Proudly co-hosted by the University of Huddersfield's Centre for History Culture and Memory, and the Holocaust Survivors' Friendship Association, we will hear from historian Dr Lindsey Dodd (University of Huddersfield) about the experiences of those who survived the Second World War by living in a Jewish children's home.
This lecture uses oral testimony recorded with people who, as children, spent time at the Maison d'Izieu, a Jewish children's home in France. The home was set up in April 1943 as a safe-house for children smuggled out of camps elsewhere in France. In April 1944, Izieu was raided by the Nazis: forty-four children and seven adults were arrested. After introducing Izieu and the interviewees, Dr Dodd will discuss how survivors recall being at Izieu, including environment, people and emotions. She will then consider their return as adults, and how vestiges of the past surfaced through later interactions with a place.
Our speaker, Dr Lindsey Dodd, is a Reader in Modern European History at the University of Huddersfield. Her research interests include France during the Second World War, oral history theory and practice, children in war, the history of childhood and the history of everyday life. She is currently writing her second monograph, Remembering Wartime Childhoods: Memory, Feeling and Imagination which pulls together over 150 oral histories of French wartime childhoods.
This event will take place at 5.00pm GMT. If joining us from a different country, please check the timezone appropriate to where you are.
You can help us continue to offer events like this by donating as little as £1 - support us by clicking here.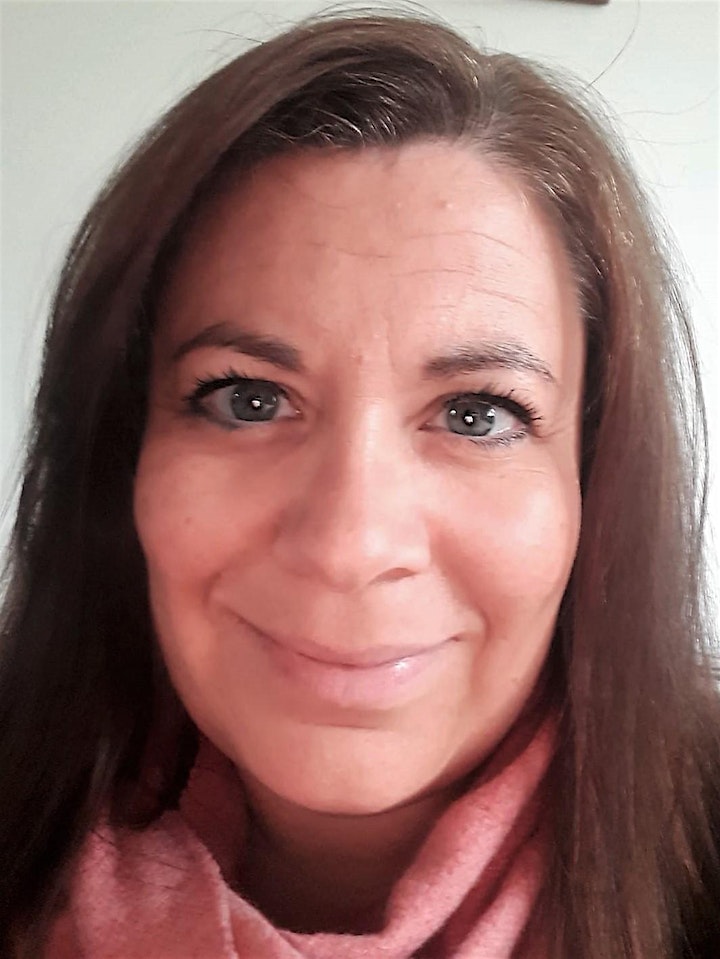 Organiser of Back to Izieu: Remembering a Jewish Children's Home in France during WWII