'Back to Life' Wellbeing Workshops for VCS colleagues in Brixton
Themed wellbeing sessions for VCS (voluntary & community sector) colleagues in Brixton to help ease the burden of the past one and half yrs.
About this event
We are running themed wellbeing sessions for VCS (voluntary & community sector) workers and volunteers who have really felt the burden of the past year and a half or so.
If you or someone you know might benefit from connecting or reconnecting with colleagues in a safe, relaxed, fun, non-work atmosphere to boost wellbeing - then check out and sign up to one of the following series of workshops that spark an interest.
These weekly workshops of about six sessions are targeted specifically for people based in Brixton/Lambeth and working or volunteering in the community eg for a community focused organisation, group or project. Priority will be given to those who also live in Lambeth.
SEE BELOW THE FLYER FOR FULL DETAILS OF CONFIRMED WORKSHOPS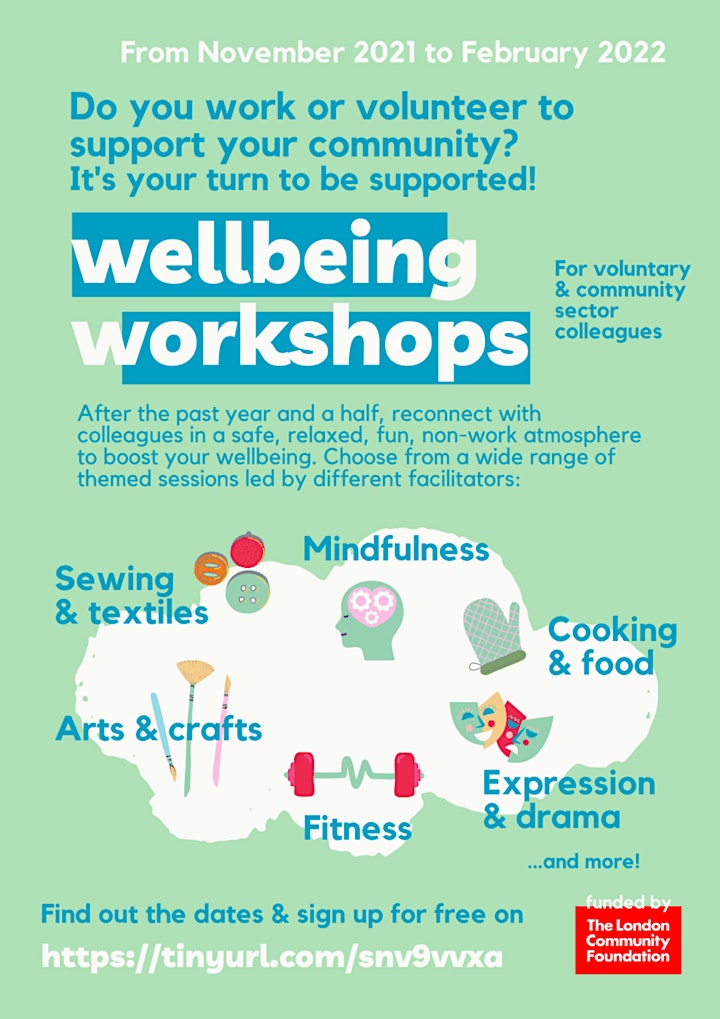 confirmed WORKSHOPS plus more to come
---------------------------------------------------
Saliha Abdessalem - Women's sewing group:
Textile/fabric workshops with make do and mend or textile crafts specifically for women only.
When: Tuesdays weekly, from 16th November 2021 @ 10.30-noon
Where: Angell Delight Community Centre, Unit B, Fairfax House, Overton Road, London SW9 7JR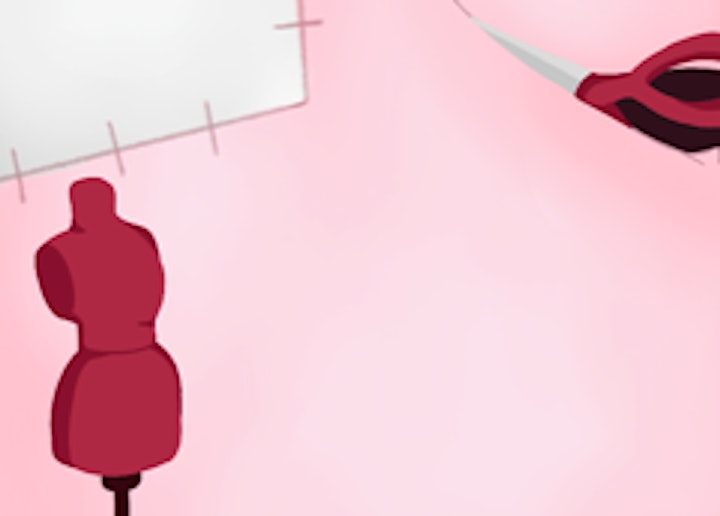 Janet Showell - Craft for adults:
Light craft workshops making something personalised for the home or a gift for someone special from paper, textiles, etc.
When: Saturdays weekly, from 20th November 2021 @ noon-1.30pm
Where: The Remakery, 51 Lilford Rd, London SE5 9HY
Celeste Lewis (SoulFiit246) - 'Walk and talk':
Outdoor local walking club and low impact exercises for all abilities and ages from age 16 to 160. This is great for both mental and physical health. All participants will be provided with a bottle of water and a piece of fruit.
When: Mondays weekly, from 22nd November 2021 @ 8-9.30am
Where: Outside Angell Town Estate Office, Langport House, Overton Road SW9 7HN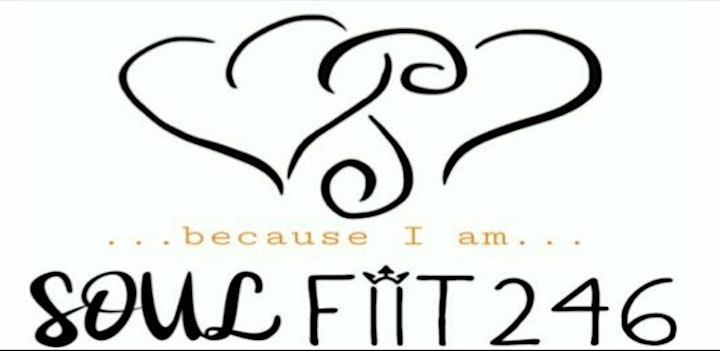 Narsha 'Afrocat' Khan - 'Rhythm & Poetry':
Creative writing and poetry can be an extremely healing, cathartic, and fun experience! We'll explore where to start, how to turn your emotions into expression, and use it as a powerful way to identify blocks, illuminate solutions, and release daily pressure and frustration. Suitable for all levels, no experience needed!
When: Tuesdays weekly, from 30th November 2021 @ 7-8pm
Where: Online, Google Meet
Tony Cealy - All Together Now:
Through a series of sharing and expression workshops participants will be taken through a range of creative techniques to explore, reflect, and share collective experiences and ways forward. Topics will be chosen by participants.
When: Tuesdays weekly, from 1st February 2022 @ 6.30-7.30pm
Where: Online, Zoom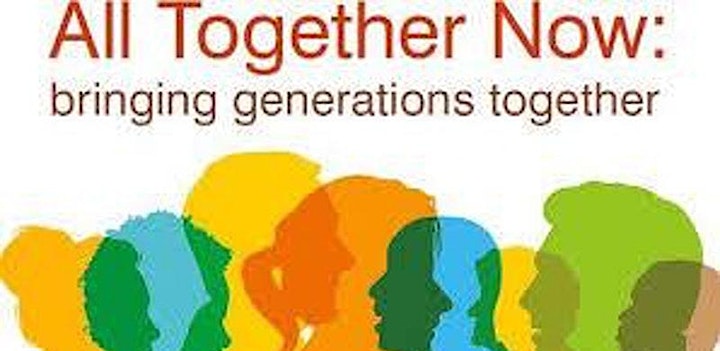 ...plus more to come.
ABOUT this project:
funded by The London Community Foundation from the Lambeth Wellbeing Fund round 5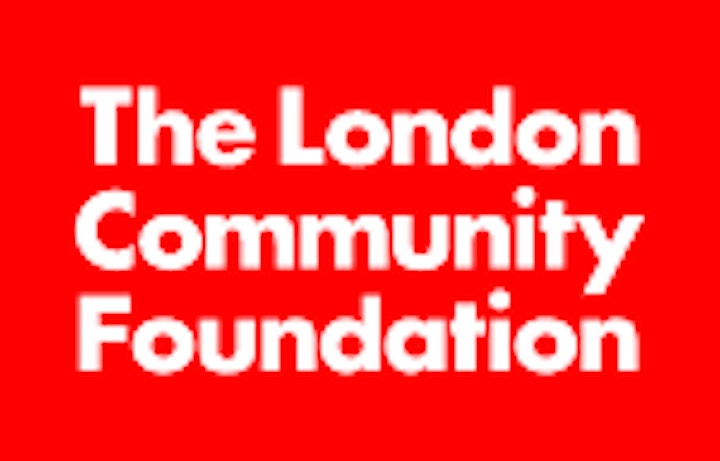 Organiser of 'Back to Life' Wellbeing Workshops for VCS colleagues in Brixton