Friends! Beautiful 3D beings! Let's gets get physical with our (Covid minded) proximity... SCRAN AND SCRATCH
About this event
Friends! Beautiful 3D beings! Let's gets get physical with our (Covid minded) proximity.
Bring forth to us your surfacing seismic or slight shudders of creative deviation
… but mainly just bring yourselves!
Let us welcome you back to the folds of our copious cup for a full-bodied blend Scran 'N' Scratch ensemble.
TICKETS £6 – BOOK HERE
NEW VENUE: Quarry
SAME LOCATION: 17 Love Lane
…
DOORS: 7pm
SCRAN: 7:30pm
SCRATCH: 8 – 10pm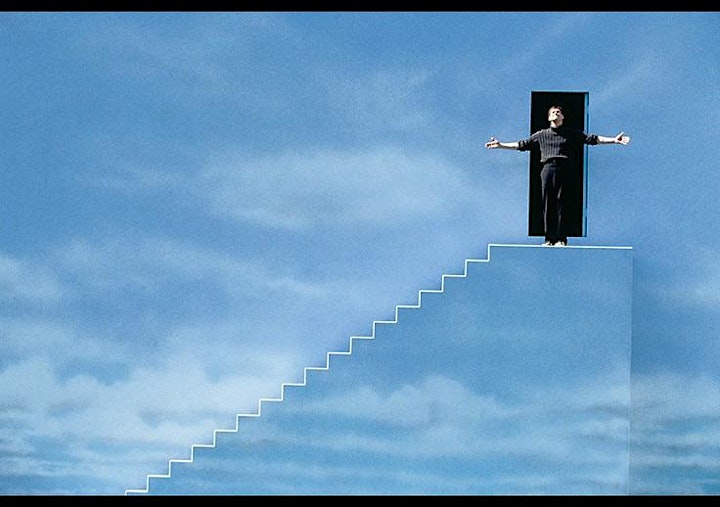 Organiser of BACK TO REALITY
Mooncup Theatre, is a womxn led collective. We met as independent artists sharing work within Liverpool.
We aim to provide a bold, political voice that theatrically engages through dark comedy, physicality and song to promote open conversations and question world views. We hope to encourage interconnectivity and understanding between communities by supporting the web of female identifying and queer artists within the city.