Description
* Back to School Special* Juice & Raw Food Masterclass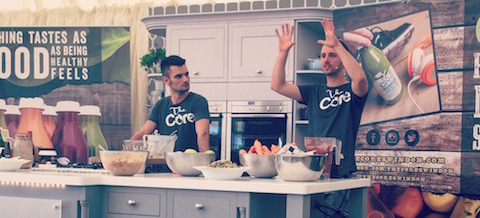 Come and join us for an awesome evening with Kris & Jay!

Back to School SPECIAL "Raw Food Made Simple" Talk & Raw Food sampling session with Jay
Ever wondered what raw food is all about and how you can make amazing meals out of fruits, veg, seeds and other amazing plant foods? Then come and learn from Raw Food Chef and owner of The Core (in Cheltneham) Jay. In this interactive session you will learn:
What each participant will learn:
- The basics of a raw food kitchen - what ingredients you need to start off making amazing raw food at home.
- Raw Food tools - see Jay demonstrate how to use your blender to make nut milks, a spiraliser to make noodles, speed chopping skills and much more
- How to make a full day of raw food - Jay goes through a full day's worth of food: breakfast, lunch, dinner and desserts
- Ask the Expert - Pitch your nutrition and raw food questions to our chef!
- What's the benefits? Learn how and why raw food is so beneficial for the body.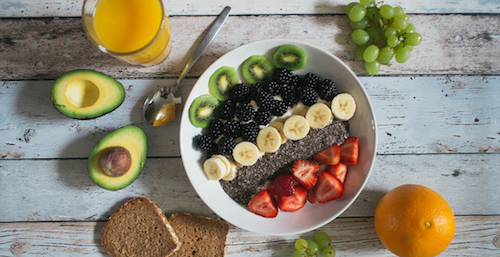 Talk & juice demonstration with Kris

Ever wanted to know how the power of freshly extracted fruit and vegetable juices can radically boost your health, and kick-start you on a path to increased energy, better skin, better sleep, and the health you always wanted.
Core owner Kris runs this, his signiture workshop, to teach people about how making a few simple steps you can radically improve your health.
At the talk & workshop you will learn:

- How juicing boosts health - how the science and studies into juicing can help every aspect of health.
- Best ingredients to juice - what juices best and importantly how you can become a master of your own juicer.
- Juicing vs Blending - learn what to put in your juicer and your blender to make ultimate smoothies.
- Best fruit/veg combinations - how to create your own perfect recipes
- What to eat when juicing - what yummy but healthy foods you can make alongside juicing
- How to juice fast - learn how to juice and clean up in only 5 minutes
- How can supplements boost juicing - Kris will go through his top 5 supplements to take and why they're good for you.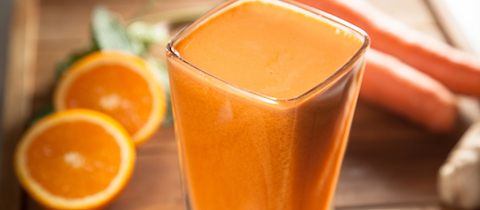 We hope to see you there!The Core Team :)

FREE if you are doing a programme, if you are on a programme, your friend goes for £10, otherwise it's £15.