Description
Your chance to see how good your backgammon really is...
A strategy session with world class player Aref who will talk about opening and doubling cube theory, followed by supervised plays where he will gently point out your blunders.

About Aref
Iran born Aref Alipour's interest in backgammon began when he was 9 years old; seeing his father playing backgammon with other siblings left Aref with no choice but to learn the game. After many years spent perfecting his game, Aref was crowned London Open champion for two consecutive years in 2015 and 2016.
Not only has he had success in UK tournaments, he has won many more trophies internationally in Gibraltar, Cyprus, Copenhagen and Istanbul.


Timings
You are welcome to arrive from 6.30pm for drinks and mingling beforehand.
The class will be hosted from 7pm - 8.15pm, after which guests can stay on in the bar or move down to Mortimer House's restaurant for a late bite.


About Mortimer House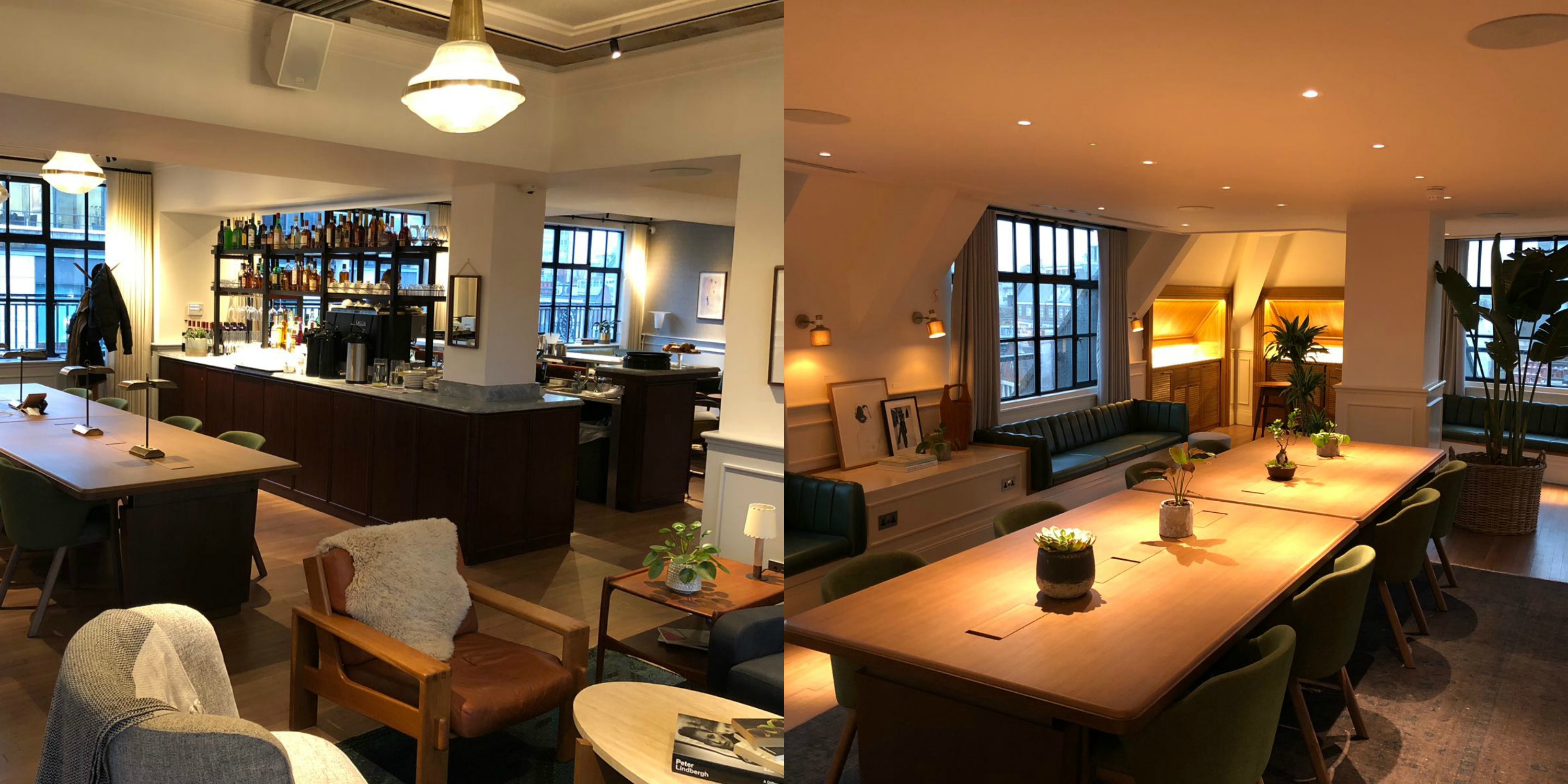 Mortimer House has served as residency to some of the greatest cultural, literary and intellectual figures of the 20th century. It now exists as a unique work and leisure space for members, with a private bar for our classes and a ground floor restaurant that attendees can dine in afterwards.
Find out more about Cerebral Gym and future events at www.cerebralgym.com.