Description
Bad Mums' Club is back and taking you back to school…with a difference.
Join us for fun, guest speakers, mini 'classes' with a Bad Mums' twist and a tuck shop of retro sweets!
Start the night with a complimentary glass of fizz on arrival and then take your seats for our guest speaker Lisa Belfield, a primary school Headmistress and Mum of three boys all under the age of 10 (including twins!).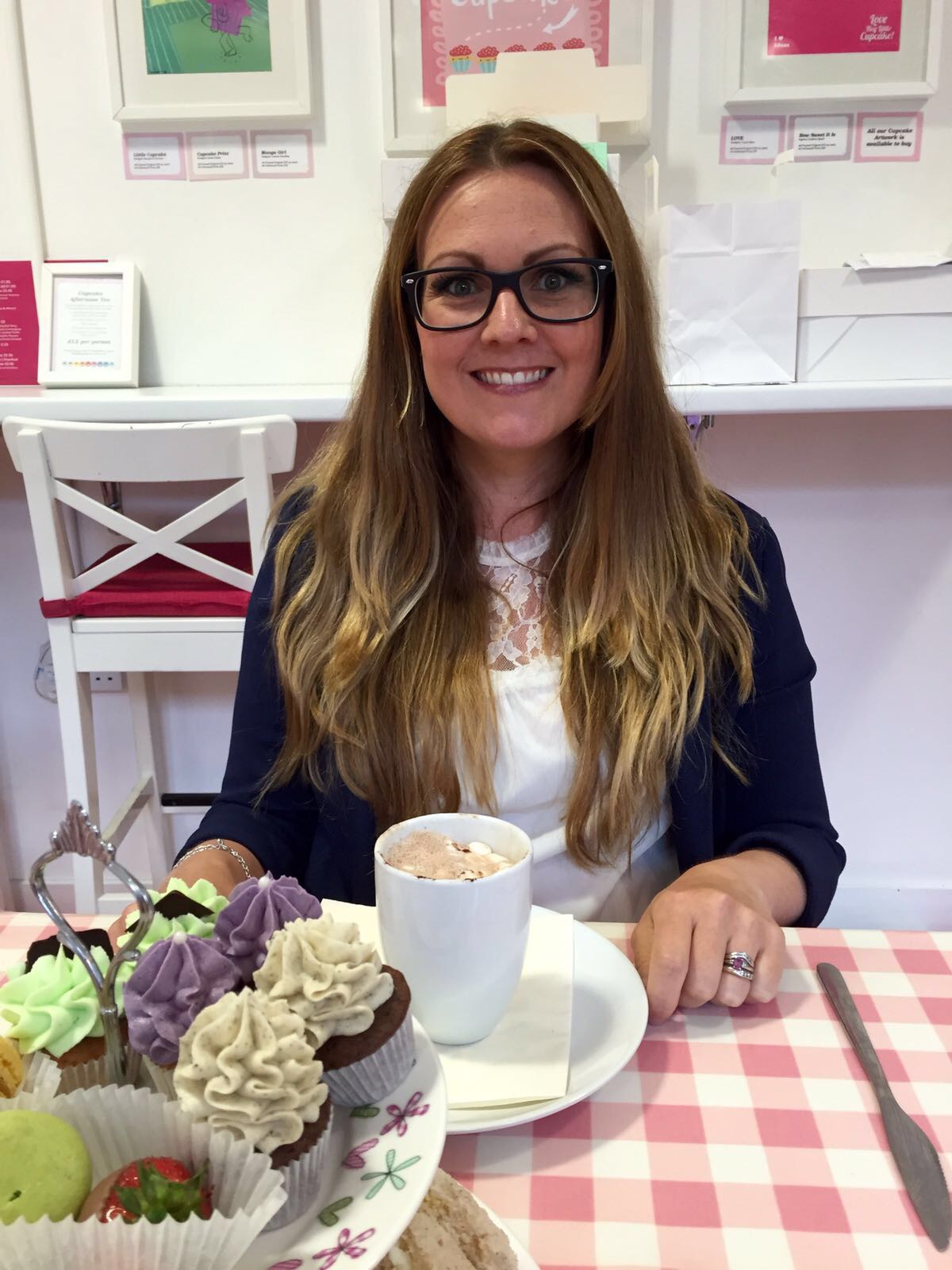 Lisa will be talking about what it's like to juggle being in charge of her own kids plus a school full of hundreds. Does she stay sane? All will be revealed…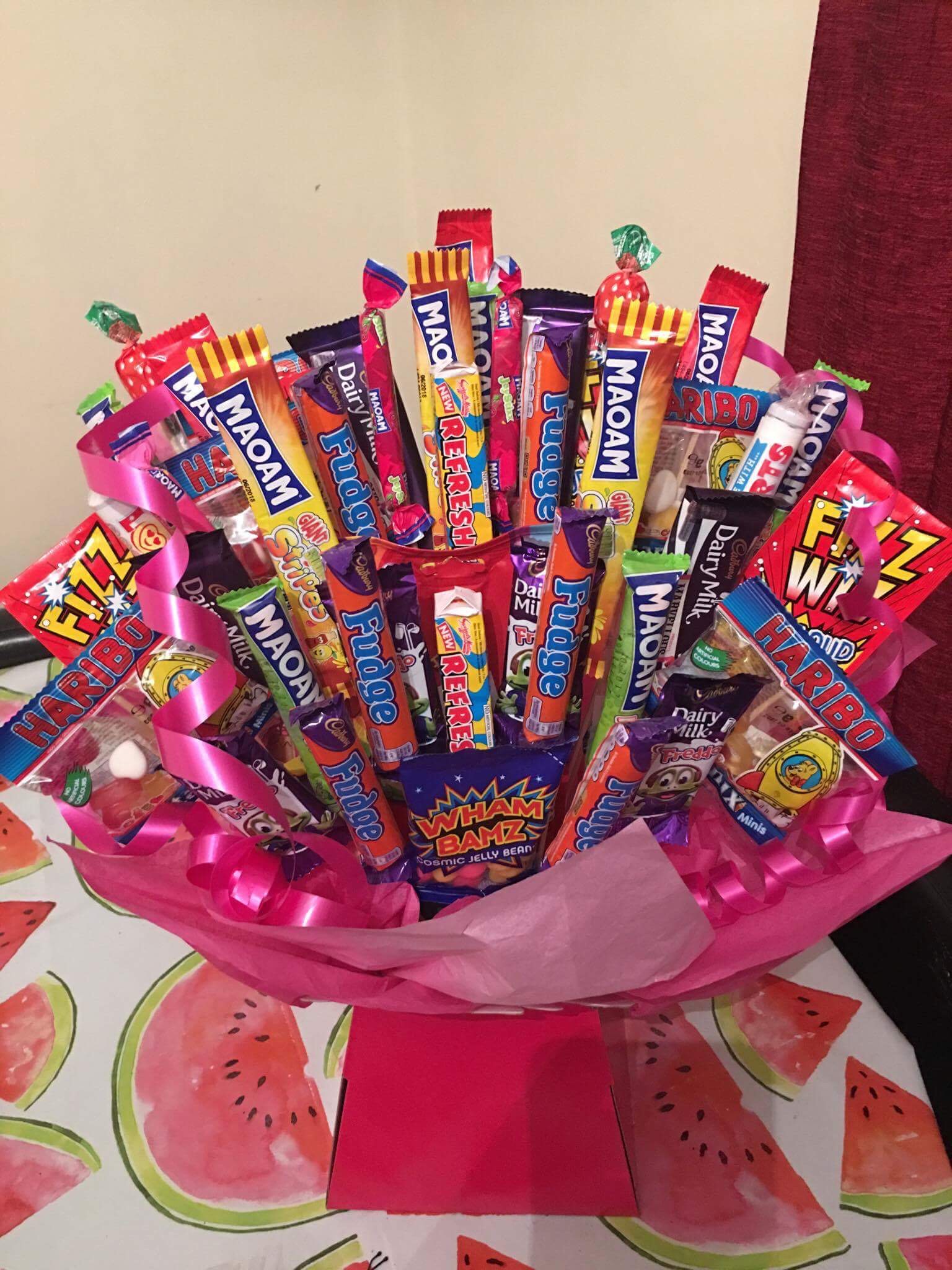 Josephine's Treats will be coming along with their Tuck Shop to provide sweets treats including retro 10p mixes to remind you of the school days of yester year!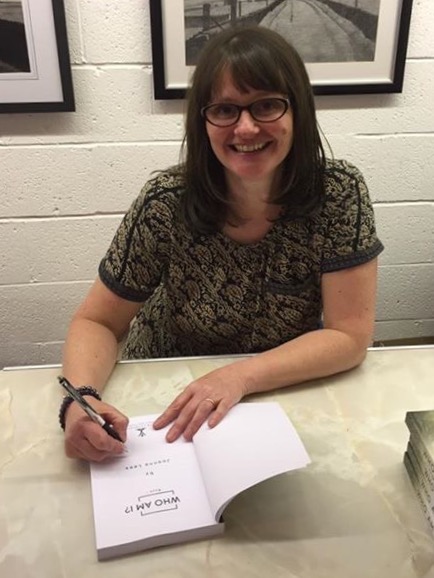 Hosting our 'ENGLISH class' we are privileged to have new author Joanne Lees whose debut book 'Who Am I?' charts her journey of self-discovery and how we don't have to be perfect to be happy. Joanne has an inspirational story to tell which will have elements everyone can relate to. The Mum of two (now grown up boys) released her book earlier this year and will also be telling you how she put pen to paper and got published.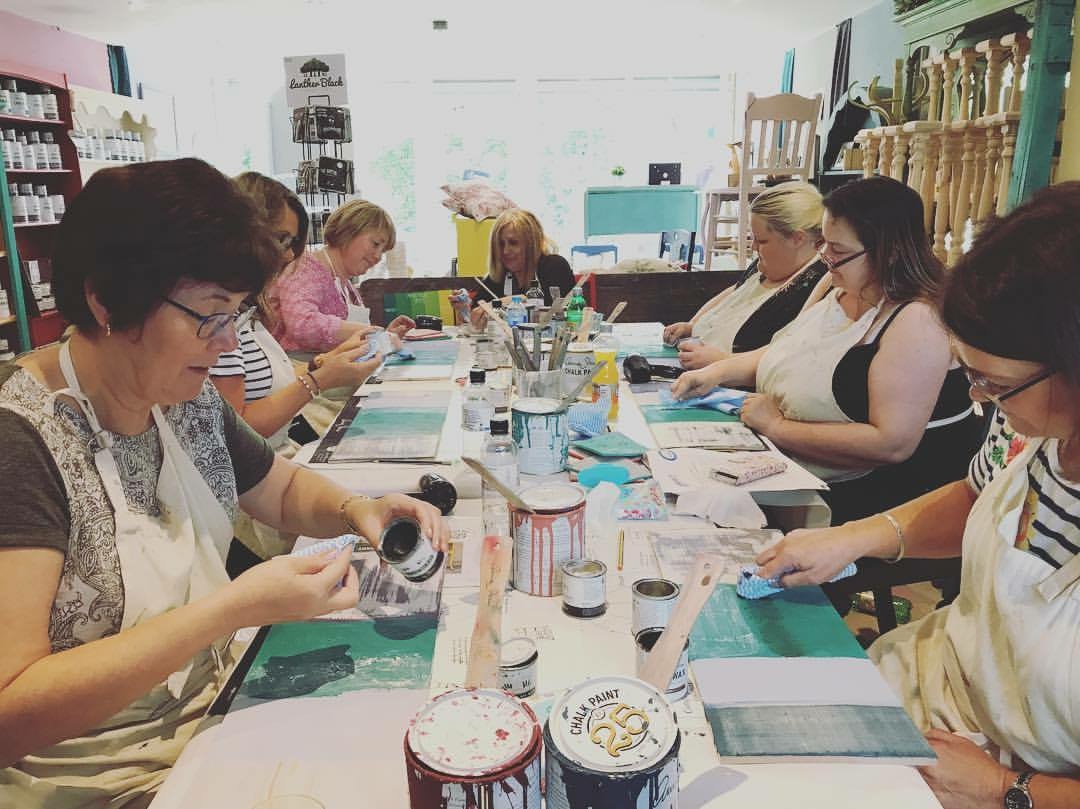 Vero Amore Interiors, the Annie Sloan Chalk paint stockists based in Middleton, will be hosting our 'ART class'. They run regular workshops to teach people how to upcycle their own furniture and we are excited they will be giving our Mums a mini workshop on the night where they can try their hand at creating something special! Set up by local Mum Toni, Vero Amore Interiors sells flowers, candles, furniture, paint, cards and gifts – we love what they do and we know you will love them too.
More 'classes' for the night to be announced shortly so keep checking here for more…

Also we are super excited to be supported by Sanctuary Spa for this event. The luxurious skin and body care company have gifted our Mums some of their products. Every Mum will get a treat to take home with them courtesy of Sanctuary Spa who thought we deserved some TLC. We can't wait for you to get your hands on them!
**Tickets JUST £5 (plus Eventbrite booking fee) and includes a complimentary glass of fizz **