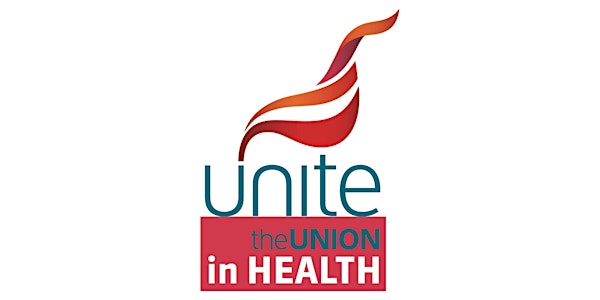 BAEM Education Resource Master Classes Webinar November- December 2021
Unite in Health BAEM Master Classes
About this event
The UNITE in Health BAEM Education Resource Five week Master Classes Webinar aim to enable the Practitioners:
• Feel empowered to make change in their daily lives and work environment.
• Gain a deeper understanding of the root and systematic issues in context of 'Black Lives Matter' racism and equity.
• Become knowledgeable of anti-racism resources strategies.
• Reflect on their role in the systematic oppression in health, social care and everyday lives.
• Promote Equality in the work places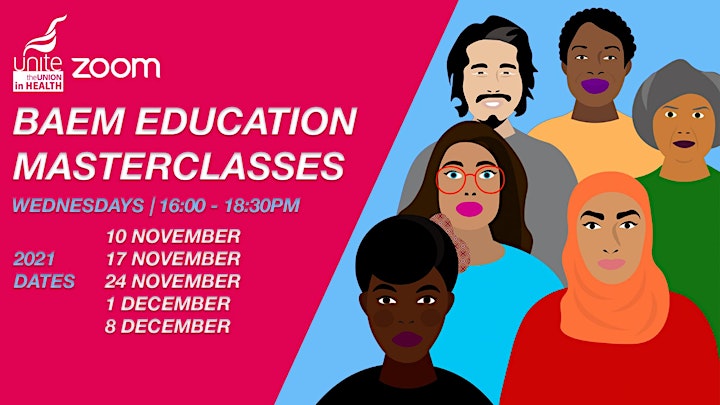 Organiser of BAEM Education Resource Master Classes Webinar November- December 2021