Baghlan Boy - Book event with the author Michael Crowley
A novel about Afghanistan. About fleeing halfway across the world and then returning.
About this event
Farood Abdali is just eleven years old when a drone strike destroys his family's mud-built home in Baghlan Province, Afghanistan, killing his father and leaving him and his older brother alone. His brother sells the family sheep to pay an 'agent' to take Farood to the West, not knowing when he will be back but being hopeful that he'll one day return with liberating wealth. We skip forward eight years to a prison where nineteen-year-old Farood is beginning a life sentence for a crime he says he didn't commit. Forever a captive, despite his will to escape, can Farood Abdali break the mould and forge a better life? Baghlan Boy is published by The Book Guild. Spaces limited to 30, a socially distanced event.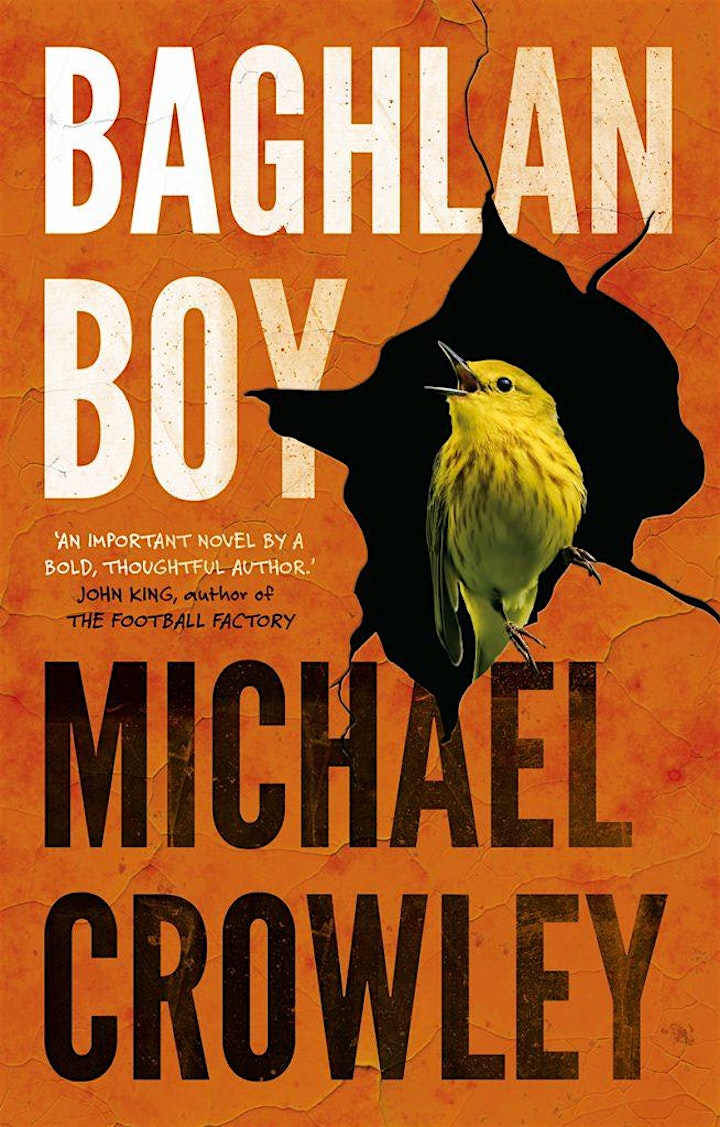 Organiser of Baghlan Boy - Book event with the author Michael Crowley