Bajana Int. Marathon 15th April 2017
Sun, 10 Jul 2016, 19:20 – Sat, 15 Apr 2017, 19:20 BST
Description
The Gambia is ready to welcome the world for the FAMOUS Bajana International Marathon 2017. Every country is invited and are looking for participants from around the globe. Join the 2017 race and make your country proud or spread the message. It is a race that combines charity run, visits to charity projects and tourist attractions in The Gambia.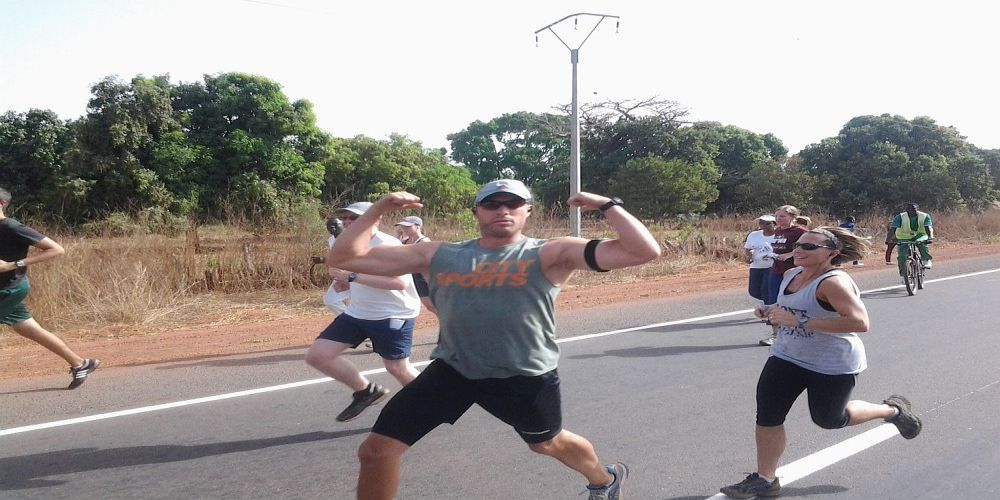 Bajana Int. Marathon is staged at Bajana in the West Coast Region of The Gambia. The race course has a unique rural village setting, runners will have the opportunity to see the hinterland and be cheered on by villagers. It is a fantastic running experience to see the Gambia and the rural Villages.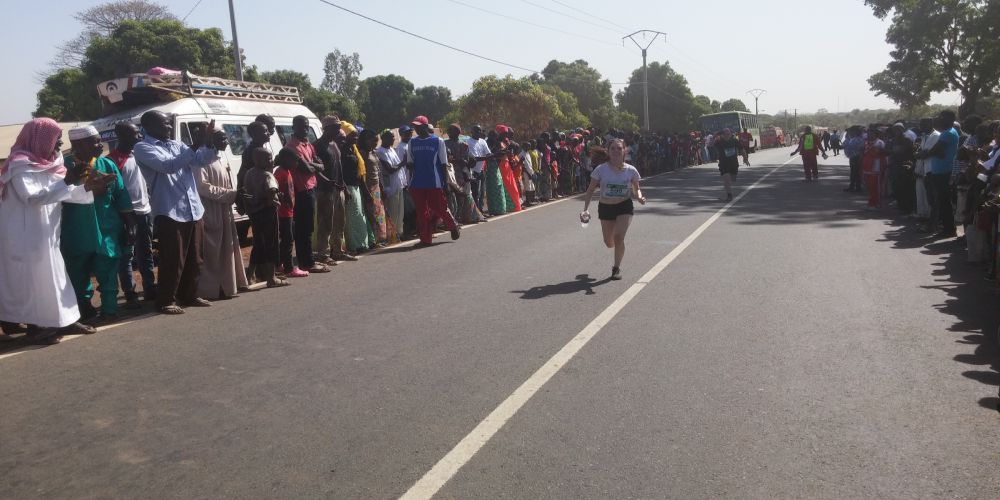 Race Categories: 5k, 10k and 21k
Where can I contact the organiser with any questions?
By email: enquiries@gambiavolunteers.org
Telephone UK:  07729319181 or Gambia: 00220- 9057014