An upbeat and friendly talk exploring how, as creatives, we can sustain our creativity to thrive in this so-called 'new normal'.
About this event
According to Albert Einstein, "creativity is intelligence having fun." Meanwhile David Bowie urged us to "turn and face the strange". In this upbeat session we'll look at how, as creatives, we can sustain our creativity – the juice we run on – to thrive in this so-called 'new normal'.
Those of us who work in the creative sector know that creativity comes in many forms, from making work, writing and designing to finding ingenious ways to save time and money. As creatives, we depend on being able to do both. If the past few months have taken their toll on the creativity and ingenuity that we all need to stay afloat, especially in a 'new normal', this session might be for you.
What we'll get into...
We'll be covering:
• Different types of creativity & how to apply creative thinking to solve problems• The hallmarks of a creative approach
• What helps…some techniques to keep your perspective broad & your mind alert
• Tools for applying ourselves effectively to our work
• How to find time for deep work & focussed concentration
• Why not paying attention can also be a form of work
• How to be productive when you're not working
• How to rest, recover &manage your energy, to keep your mind fresh & fertile
Meet your hosts!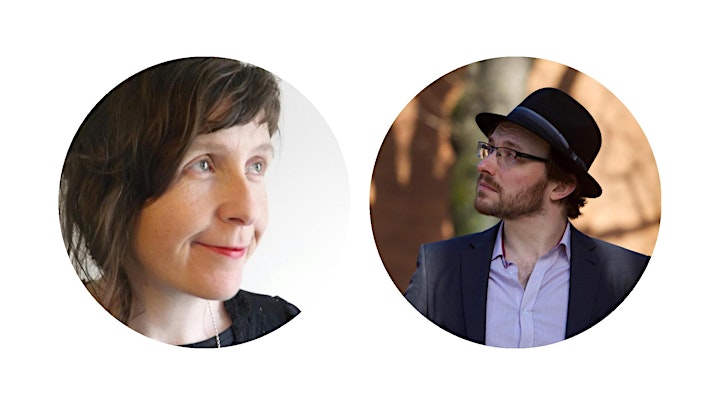 Guiding us through our zoom conversation are two of the most curious and generous people you'll find. First up, Andy Gibson, founder of Mindapples, who works with businesses of all shapes and sizes – from solo-preneurs to bigger beasts – to help them look after the minds of their teams. And secondly, Julia Payne, director of the hub, who's trained and mentored hundreds of artists, entrepreneurs and small creative businesses and helped them think about 'good growth'.
Here's some we made earlier...
Fancy a Youtube binge that's good for your mind? Catch up on our previous Balance talks now!
The thankyous!
Massive thanks to our brilliant partner in all things Balanced: the Creative Industries Federation!
Thanks too to our great funders: the EU-funded South East Creatives programme in partnership with Colchester Borough Council. We couldn't do this without you!