Description
Always wanted to network on the beach? So have we! Join us for an evening of fun, games, beers and beach networking at Genius Cafe's coworking cafe and celebrate Flylancer's 2nd meetup in Bali!
How does it work? Flylancer + Genius Cafe have teamed up to bring together their colourful communities of Digtial Nomads for a night of casual networking. There'll be discounted drinks (-15%), a beautiful beach sunset and, of course, in the spirit of bringing people together, some classic Flylancer 'no strings attached networking' games.
How do you get there? We've got a free shuttle bus for 20 from Ubud to Sanur and back. Meeting point: parking lot in front of Outpost Coworking, leaving Ubud at 16.00 returning from Sanur at 21.00.
Did you say 'no strings attached'? Yes. You'll just have to join us to find out more...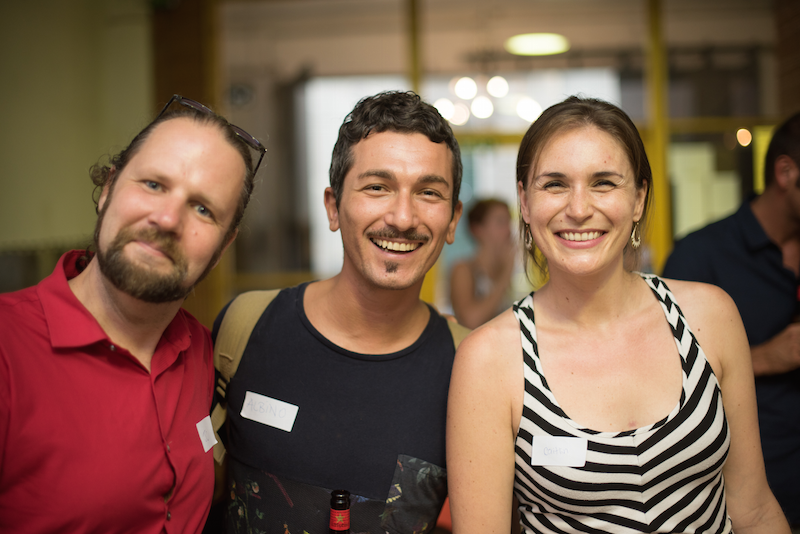 Will there be a talk? No, but we'll host a short group discussion on an interesting topic related to working independently, led by you guys. We want to hear the thoughts of many - free speech for all!
Why do we put these on for free? Because we're a bunch of location independent professionals just like you, who want to make friends wherever we go! We've even built our own volunteer-led community to do all over the world in Barcelona, London, Buenos Aires, Berlin, Milan, Lyon, Moscow and many more... check out more here.

What's Flylancer? Its a global offline community for remote workers, digital nomads and location independent professionals to meet, share and have fun together all over the world for free.
Want to get involved? If you want to get involved, start your own offline community or curate your own event with our help just get in touch: emily@flylancer.com. We'd love to hear from you!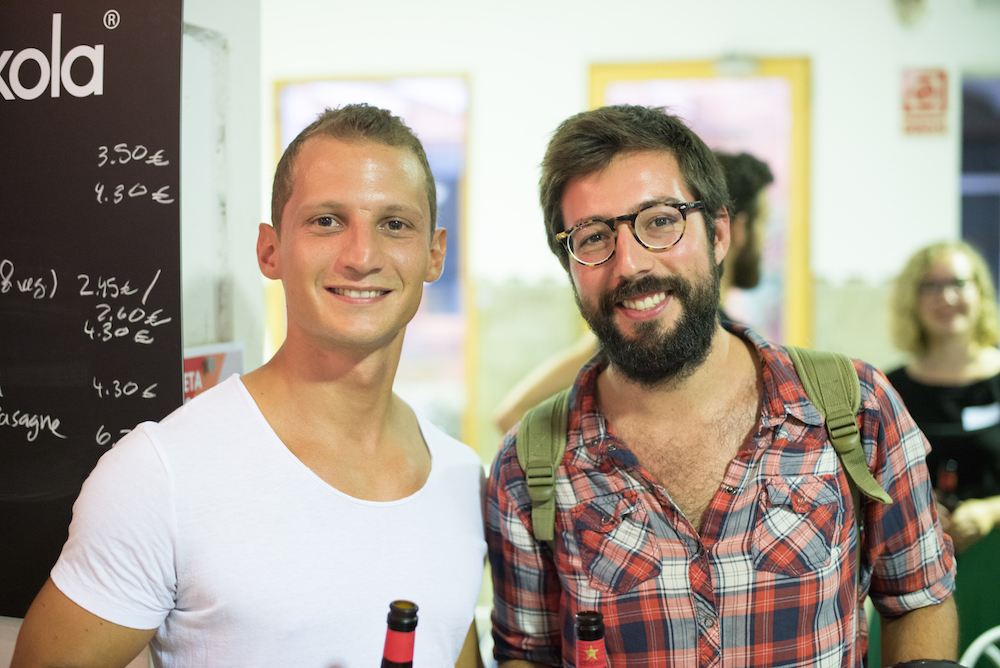 Special thanks to: The wonderful Genius team for supporting us on this journey and providing us a beautiful space, amazing vibes and a shuttle bus.