An online encounter with Royal Designers
About this event
Charlie Paton and Elora Hardy are Royal Designers whose innovations in architecture and agriculture are changing the world. Sit in on a unique online conversation as they meet, exchange notes and consider the contribution design can make to sustainable development.
This talk will take place on Zoom, an access link will be sent to ticket holders 1 hour before it starts.
RDInsights is a series of one-to-one online conversations that give you the chance to get inside the heads of world-leading designers and innovators. Through six live encounters, RDInsights will reveal the voices, experiences and thoughts of Royal Designers for Industry from architecture, illustration, product, digital and social design, and examine design's role in the 21st century.
Join us for some free post-work inspiration as we hear from figures such as Morag Myerscough, Malcolm Garrett, Michael Wolff, Roger Law and Marion Deuchars. Every second Tuesday throughout autumn 2020, starting September 15.
RDInsights kicks off when Elora Hardy, founder of the pioneering green architecture firm Ibuku, meets Charlie Paton, founder and director at Seawater Greenhouse, on Tuesday, September 15 at 18.00 BST.
Bamboo and seawater: the makings of a better world?
Being less bad is not good enough. We need to depart radically from the approach to design that has contributed to the problems the world faces.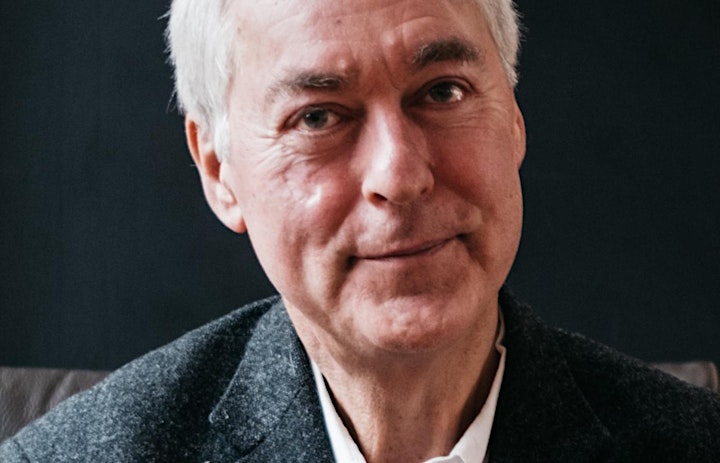 Charlie Paton RDI
Charlie began his career as a lighting designer and maker of special effects. His fascination with light and plant growth led to the Seawater Greenhouse concept. Charlie is at the forefront of designing innovative technology to create ideal growing conditions for crops in hot, arid environments and has received numerous awards for his contributions to the fields of sustainability and design.
With projects from Abu Dhabi to Australia, Seawater Greenhouse creates custom designed greenhouses helping farmers benefit from year-round production. Sunlight and seawater for cooling and desalination, provide ideal growing conditions for crops where agriculture would otherwise be difficult or even impossible.
Charlie was made a Royal Designer for Industry by the Royal Society of Arts (RSA) in 2012.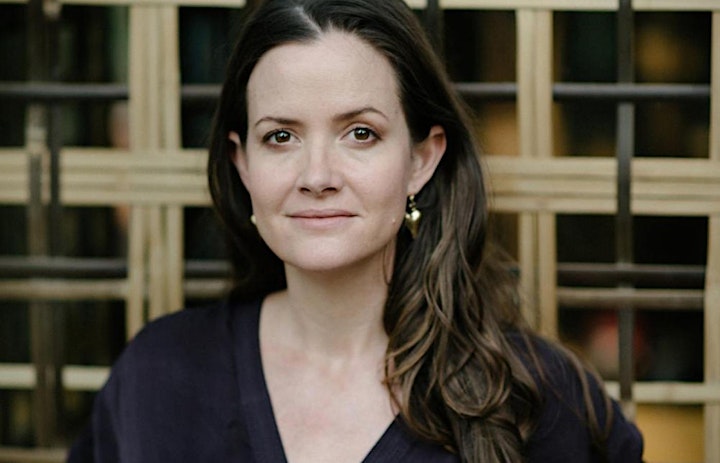 Elora Hardy RDI
Elora Hardy is founder of Ibuku, a pioneering firm, creating bespoke bamboo homes in her native Bali. The team she leads has built over ninety bamboo structures in nine years. Buildings that are so naturally beautiful that they promote peace and wellbeing in everyone that experiences them.
Elora is leading the world in designing buildings from completely renewable resources. She has designed schools in New Zealand, Mexico and South Africa. Motivated by a desire to show students that abundance and hope is possible for a generation facing a rapidly uncertain future, Elora designs spaces where young people feel connected to the landscape as they move through campus. They feel connected to one another, and ultimately re-establish themselves within nature. Her 2015 TED Talk has enjoyed over 4.2 million views, making it the second most watched TED talk on architecture.