Virtual BAME Success Profile Upskilling sessions
About this event
We want a truly diverse and inclusive workforce. This means ensuring diversity is reflected at every grade within Service Excellence. At present there is disparity for colleagues from BAME backgrounds, with less representation of colleagues who identify as BAME in higher grades. We want to change that.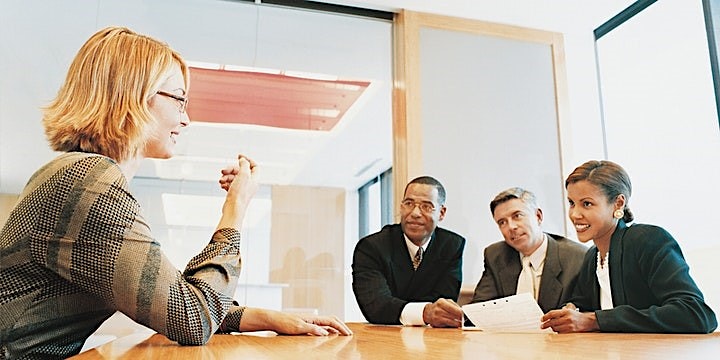 Virtual BAME Success Profile Upskilling sessions.
We know that confidence at interview improves when the interview panel is representative of our workforce. We recognise that currently BAME representation on our interview panels is too low and we need to address this.
We would therefore like to up-skill those of you who identify as BAME who would be interested in helping to address this balance by offering the opportunity to undertake the success profile panellist training.
If you want to help influence the shape and make-up of the department, alongside championing our Service Excellence race ambitions, then these upskilling sessions could be for you. No matter what grade you are or whether you are considering applying for promotion or not. Sign up!!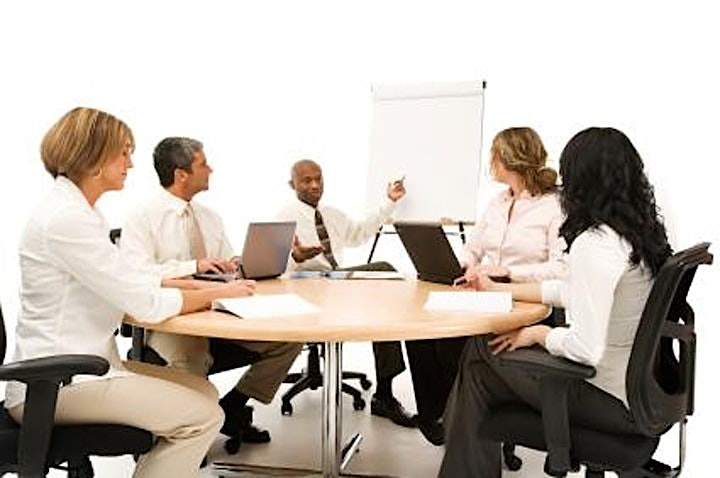 The upskilling sessions cover a wide range of topics including the interview process, civil service behaviours, reducing unconscious bias and independent scoring. There is also some pre-work that we need you to commit to.
We've already up-skilled many colleagues and 100% of attendees stated their confidence in Success profile interviewing had significantly increased.
N.B. There is a requirement to complete 3 hours pre-event learning before this session. Places are limited and you must be able to commit to attending the upskilling session and completing the pre-event learning before booking your place.
Sign up now!