About this Event
Come and join us for our second online event! We have a great line up of inspirational speakers from three diverse organisations headed up by BAME individuals. Each speaker will deliver a short presentation about their organisation. This will then be followed by discussion and Q&A session.
(1) Dave Fuller, Rooftop Projects Manager at Repower London
"Since 2011, Repowering London has empowered communities to fund, install and manage their own clean, local energy. We believe that putting people at the heart of the energy system is key for fighting the climate emergency, building resilient communities and promoting technological innovation".
https://www.repowering.org.uk/
(2) Dr Lufti, Farmer at Willowbrook Farm
Living in harmony and farming with nature - more than a business, it's a lifestyle. When Ruby and Lutfi started Willowbrook Farm it was to provide healthy wholesome food for their family and create a space where they could live in harmony with nature. From this good intention their story begins.
https://www.willowbrookfarm.co.uk/
(3) Karl Stefan Hall, CEO AGT Creative IT
"AGT (UK) Ltd - An IT Support company that is committed to transforming environmental and social issues. We are a friendly, compassionate and effective group who are always happy to help others. Through our social responsibility programmes we deliver training, support and opportunities. Whilst at the same time, supplying businesses and individuals with creative IT solutions and products".
We'll use Zoom, a video conferencing software, to come together.
Event is free though optional donations will be accepted with gratitude.
All members and supporters of Greens of Colour welcome!
Event organisers: 07773898806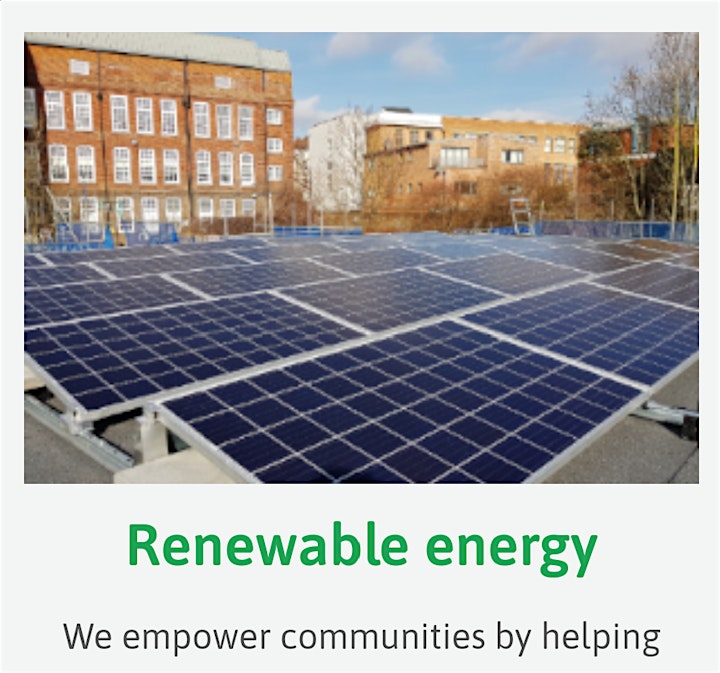 Solar Installation - Repowering London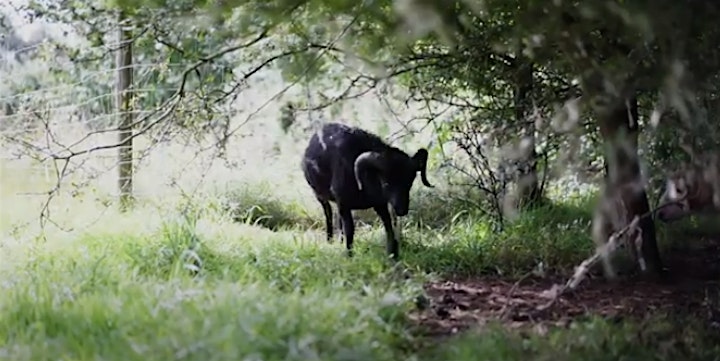 Ram - Willowbrook Farm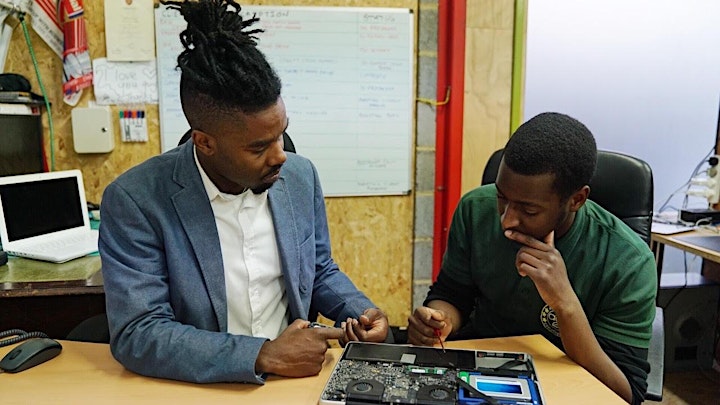 Karl Stephan Hall, CEO at work - agt Creative IT