Claire Hughes on rowing the Atlantic and Cal Major paddle boarding Land's End to John O'Goats
About this event
Join us for a special screening of Cal Major's Vitamin Sea and a chance to hear from Claire Hughes, one of the few women to have rowed the Atlantic. Two women, two remarkable journeys.
Doors open 7.00pm, 7.30pm start. 10.00pm finish.
We'd love you to choose a low carbon journey to join us! If you're cycling, there are bike racks available at The Anglers Rest.
This film night is part of Bamford Eco Day, organised by Hope Valley Climate Action. Find out more: facebook.com/hopevalleyclimateaction
More about the evening below.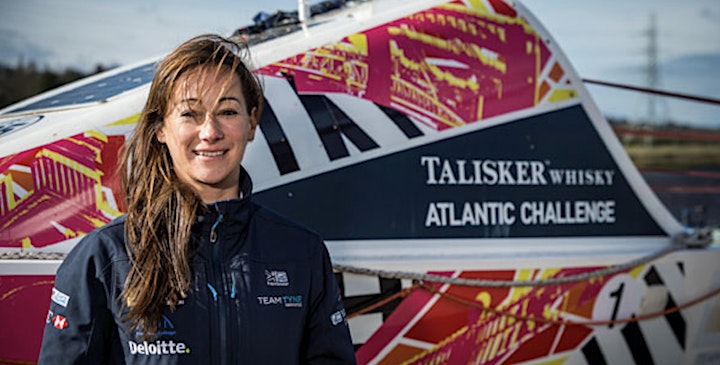 Claire Hughes: Rowing the Atlantic
When Claire Hughes hit 30 in 2010, far from settling down and considering herself approaching middle age, she discovered a new lease of life and re-engaged with her love of the great outdoors and adventurous travel. This has led to a passion for water based and, in true British style, sitting down sports. She started rowing in 2012 and quickly caught the bug, racing successfully both regionally and nationally. She also loves expedition sea kayaking, cycling, packrafting, hiking and scrambling both in the UK and abroad.
Claire loves a challenge and likes to set herself something new each year. After driving a tuktuk 3,500km across India in 2017, she was looking for the next level of challenge so when an opportunity to row across the Atlantic came up, she considered the idea of 2 months in a confined space with 3 grown men a good one! Add in the prospect of being one of the few women ever to have rowed the Atlantic and it seemed too good an opportunity to pass up – to see how far she could push her body and mind but also to raise money for some worthwhile charitable causes.
Despite extreme weather conditions and intense physical strain, a schedule of 'eat, sleep, row, repeat' powered Team Tyne Innovation to victory in January 2019 and into the record books in the process.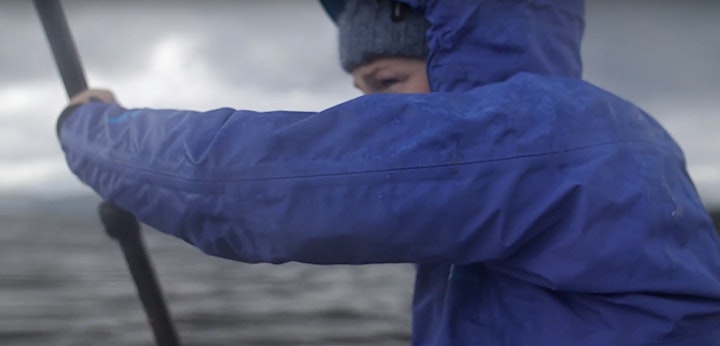 Cal Major: Vitamin Sea
Vitamin Sea follows Cal Major's two-month journey from Land's End to John O'Groats, the length of mainland UK, by Stand Up Paddleboard. The film focusses on the positive solutions to plastic pollution, including the importance of community, connection to nature, and protecting our wellbeing through time outside.
Watch the trailer for Vitamen Sea below.
Organiser of Bamford Film Night: Two women, two remarkable low-carbon journeys