'Banana Leaf Banquet' Charity Dinner

Monday, 2 March 2015 from 18:45 to 23:00 (GMT)
Event Details
A very special charity dinner is being held on Monday 2nd March 2015 at The Beagle in Chorlton, Manchester. Doors open at 6.45pm with ticketed sittings at 7pm and 9pm.
Three talented chefs have come together to produce an extraordinary dining event for people to enjoy, at the same time as raising money for some important charities at home and abroad.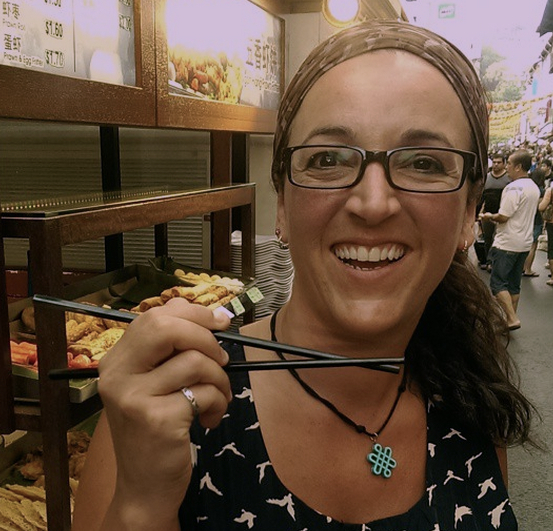 Jackie Kearney, owner chef of The Hungry Gecko & 2011 MasterChef finalist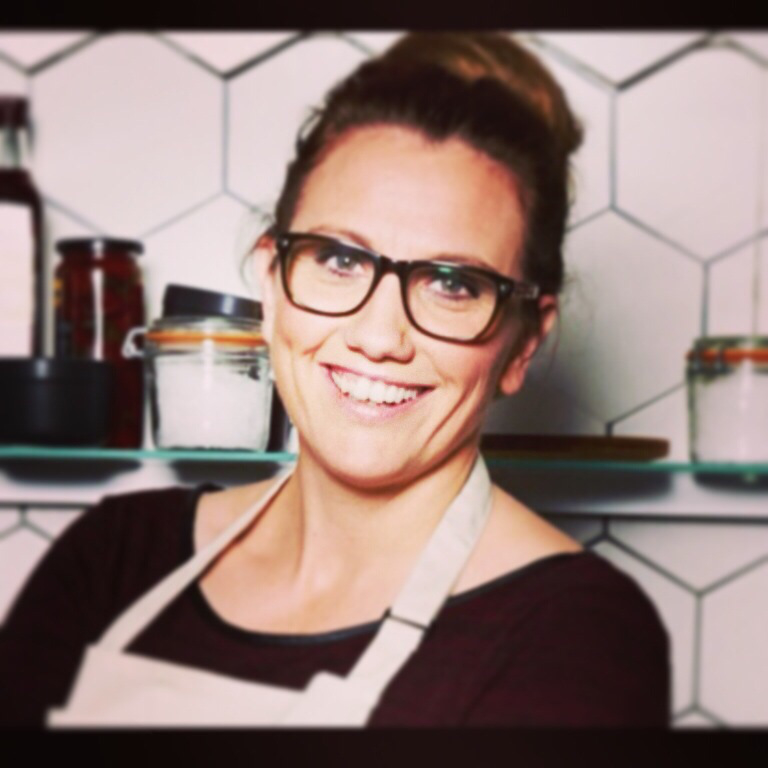 Debbie Halls-Evans, winner of Channel 4's The Taste 2014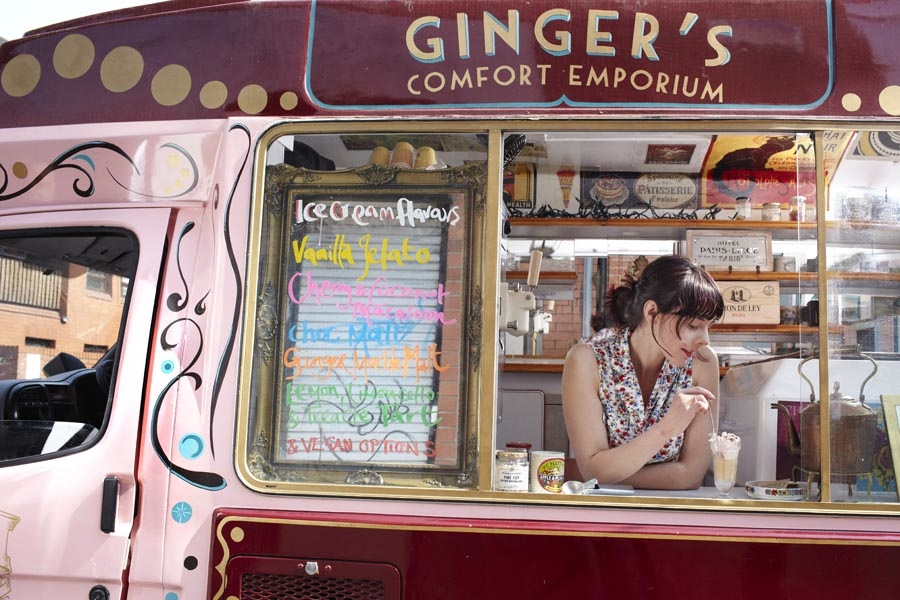 Claire Kelsey, award winning ice cream genius behind Ginger's Comfort Emporium
The lovely folk at The Beagle are hosting the evening at their premises in Chorlton, where two of their brewer friends, Black Jack Brewery and Alphabet, are kindly sponsoring some delicious ale to go alongside the fabulous food. Generous local businesses have also stepped forward to offer their help including Frosts the Butchers, Elliotts Veg, Evans of Didsbury and The Barker Baker, aka Fran Barker, who is making some bespoke tempered naans especially for the event.
The evening involves a delightful and quirky three course dinner with sponsored beers from Black Jack & Alphabet breweries:
Lobster & Cauliflower cheeky chai cup
Chai spiced cup with lobster* & cauliflower ceviche & herb reduction served with pouring bottle of cauliflower soup
'Banana leaf' thali banquet
Nam jim 'Frosty free range' chicken*, butter paneer, makhani dal, Karnatakan vegetables, spiced crispy fishcake* and pakora roulette. Served with steamed basmati rice, garlic & ginger tempered naan (handmade by The Barker Baker), cachumba salad, hot mixed pickle, aubergine & tamarind chutney and mint raita

Ginger's Comfort 'Eccles to India' inspired dessert 
A quirky take on an ice-cream sandwich. Gingers Comfort 'Eccles cake' ice-cream served between two buttery ginger sable biscuits, topped with spiced poached pear & sweet port reduction
(*Vegetarian, vegan & gluten free options available - please email dietary requests to hello@thehungrygecko.com)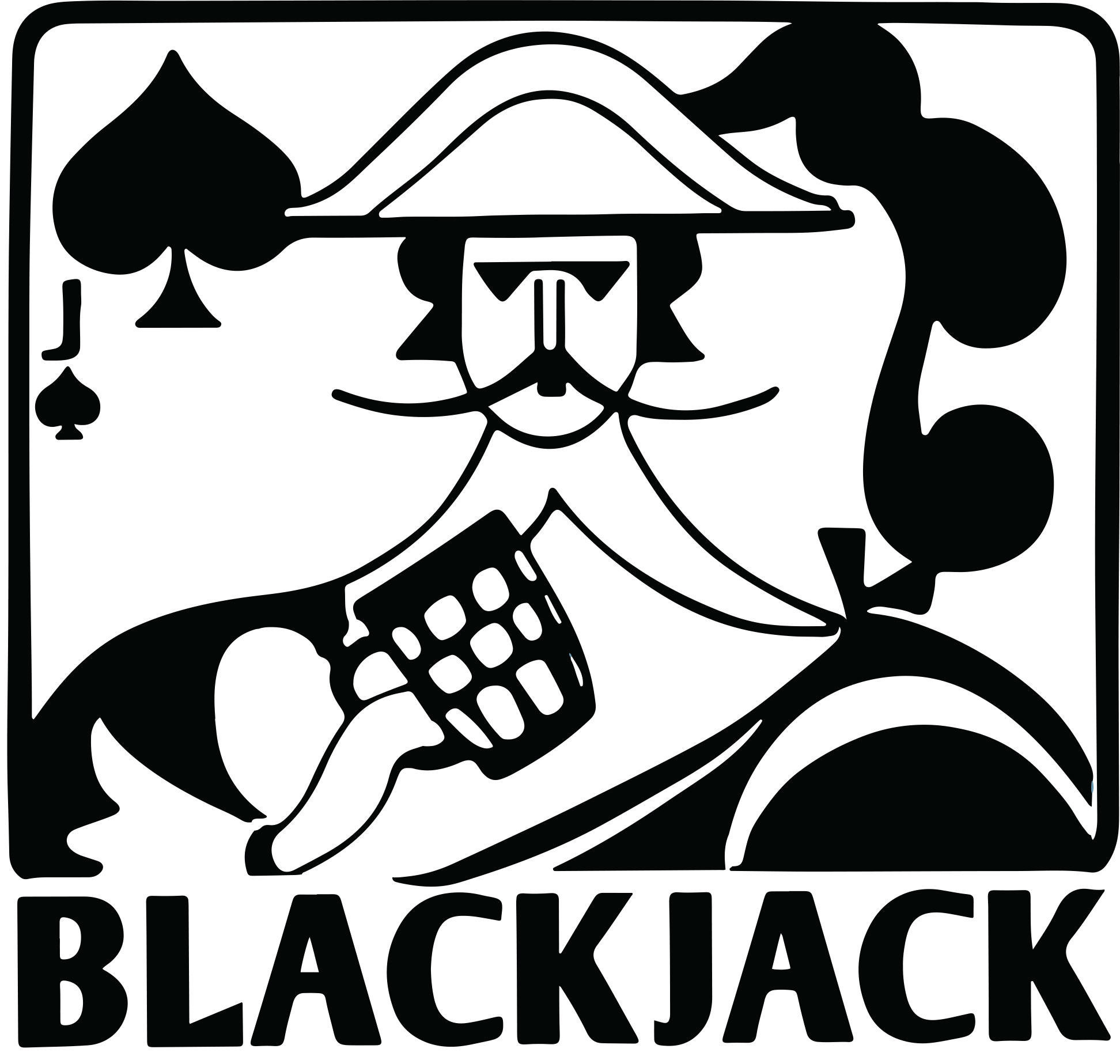 Blackjack brewery is Manchester's friendly neighbourhood brewery, providing the good citizens of the North West and beyond with both a great core range and an excellent array of experimental beers. From light and refreshing saisons to big aged stouts there's something for everyone.'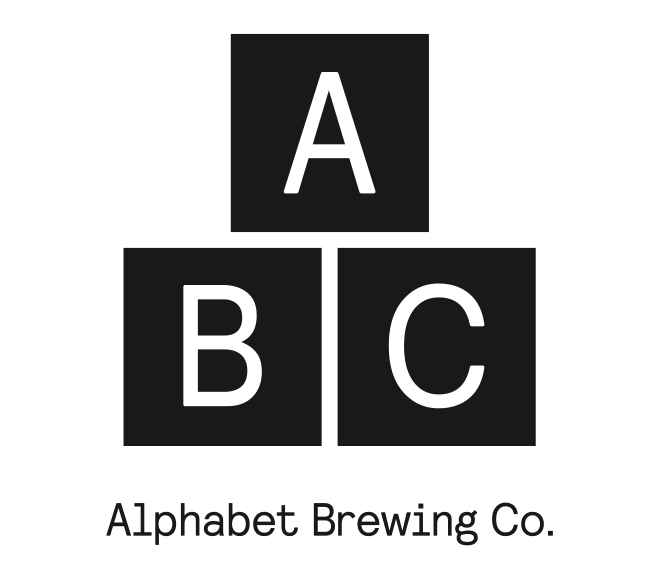 Alphabet is a small, craft brewery, based behind Piccadilly station in Manchesters red light district.  Focussed on making fun beers with big, bold flavours. 
All of the profits raised from this event will be donated to the following charities:
Bombay Teen Challenge, a charity rescuing children and women from a life of enslavement and forced prostitution in Mumbai brothels. They provide shelter and homes for rescued women and children, feeding programs, medical care, HIV/AIDs clinics and rescue for drug addicted 'street boys'. The UK based Jubilee Campaign has helped construct four homes near Mumbai in India, to house young women in an effort to rescue them from forced prostitution as well as continuing to finance Jubilee Home IV, a home for boys and girls affected by HIV and AIDS. Money raised from this event will go directly to supporting the financing of these homes and the work undertaken by Bombay Teen Challenge in rescuing children and young people from a life of slavery. For more information about their work, please visit their websites www.bombayteenchallenge.org & www.jubileecampaign.co.uk
RECLAIM, a Manchester-based charity, enables young people from the region's most disadvantaged communities to engage directly with the decision makers influencing their lives. Promoting leadership and facilitating dialogue with the police, council, politicians and media; RECLAIM helps those who are often marginalised to realise their voice. Directed by the agenda of it's young members, RECLAIM enables young people to maximise their capabilities by pushing the boundaries of effective youth engagement. Money raised from this event will help empower young people across the North West to make positive changes in their communities and to find inner strength and self-belief. To find out more about this charity, visit their website www.reclaimproject.org.uk
When & Where

The Beagle
456-458 BARLOW MOOR ROAD, CHORLTON, M21 0BQ
Chorlton
M21 0BQ Manchester
United Kingdom


Monday, 2 March 2015 from 18:45 to 23:00 (GMT)
Add to my calendar
Organiser
Follow us on Twitter:
Jackie Kearney: @thehungrygecko @jackie_kearney
Debbie Halls-Evans: @homeofrealfood @mrshallsev
Claire Kelsey: @gingerscomfort
Like us on Facebook:
https://www.facebook.com/pages/The-Hungry-Gecko/418701278222310
https://www.facebook.com/delicieuxrepas
https://www.facebook.com/gingerscomfortemporium