How To Academy presents..Bananarama – The Inside Story | Sara Dallin and Keren Woodward in conversation with Hannah MacInnes
About this Event
Join us for a story of music, fame and friendship with the duo behind the band that galvanised an entire generation: the World Record breaking Bananarama.
"We'd always steered our careers, written our own songs, made our own decisions. We were passionate, decisive and driven. We weren't manufactured or moulded by record and management companies…" -- Sara Dallin and Keren Woodward
Sara Dallin and Keren Woodward met in the school playground when they were four and went on to become international superstars, blazing a trail in the male-dominated music industry as the legendary Bananarama.
Now, in conversation with broadcaster and journalist Hannah MacInnes, Sara and Keren will tell the story of their extraordinary lives – from the early days to the world tours, to party games with George Michael, hanging out with Andy Warhol in New York, and receiving a Guinness World Record for the most worldwide chart entries of any all-female group.
Alongside the highs, they will speak frankly about the flip-side of fame, revealing their personal struggles, and the challenges of juggling family life and a demanding professional schedule.
Celebrating the energy, attitude and DIY style that produced worldwide hits from 'Venus' to 'Robert de Niro's Waiting…', this is an unmissable chance to hear from two bona fide legends of British pop – and revisit the soundtrack that defined an entire generation.
This event takes place at 6:30pm BST.
This event is a Fane and How To Academy Co-Production.
Sara Dallin and Keren Woodward have had a successful career in the music industry spanning nearly four decades. Bananarama have sold millions of albums worldwide and hold a Guinness world record. They have made two Band Aid appearances, have released eleven studio albums and continue to tour internationally. Sara lives in London and has a daughter, Alice. Keren lives in Cornwall and has a son, Tom.
Hannah MacInnes is a broadcaster and journalist. Alongside hosting How To Academy's live programmes and podcast, she presents a cultural show on Times Radio and interviews on-stage at a number of other major literary events. She is the host of The Klosters Forum Podcast series and has written for the Radio Times, the Evening Standard and TLS. Before going freelance she worked for 8 years at BBC Newsnight, as Planning Editor and as a Producer / Filmmaker.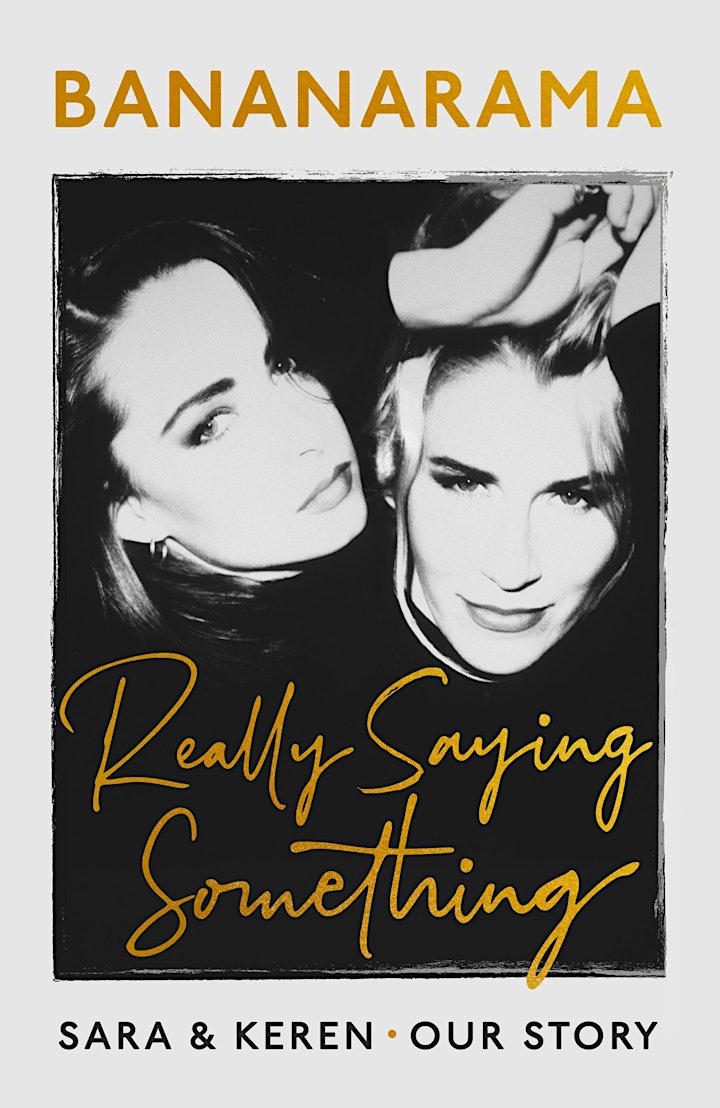 Date and Time
Location
Refund Policy