Join Borough Market chair Angela Clutton, and Mark Riddaway as they discuss how food shaped the landscape of Bankside.
About this event
Join chair Angela Clutton, food historian, writer and host of the hugely successful Borough Market Cookbook Club, and Mark Riddaway, author of Borough Market's latest book Edible Histories: epic tales of everyday ingredients, as they discuss how food shaped the landscape of Bankside, and how, in turn, Bankside came to influence the food culture of the entire country.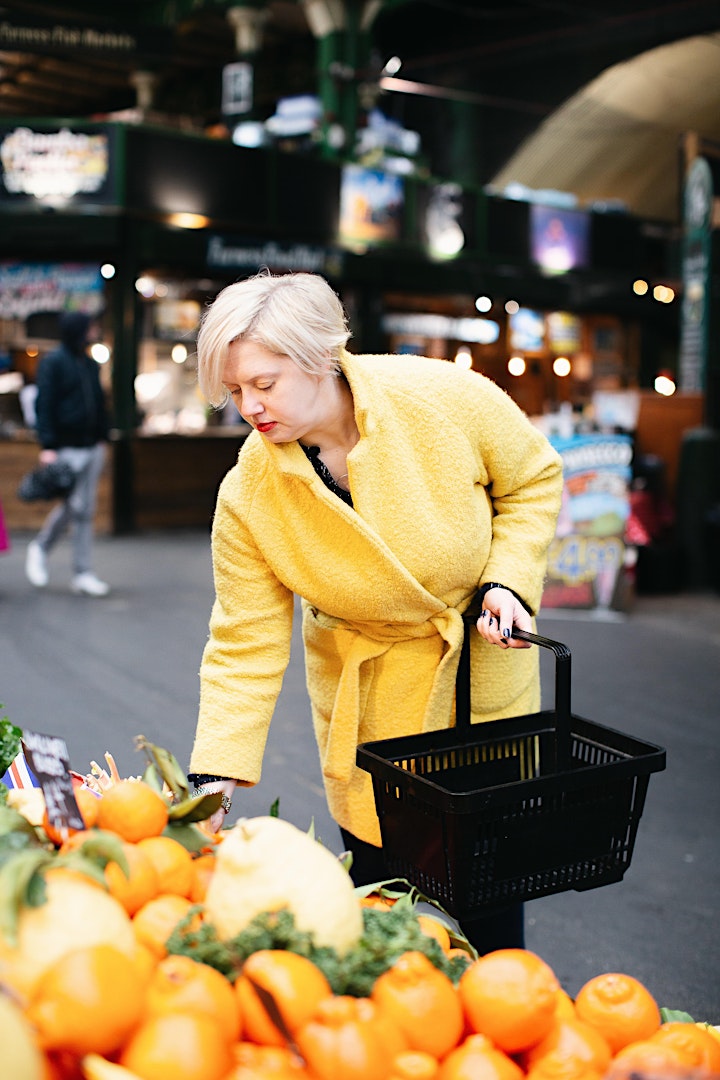 Organiser of Bananas, Breweries & Borough Market: An Online Tal
Southwark Cathedral has been a place of Christian worship for over 1000 years. Established as a small convent, it grew over the centuries into a priory, which became a parish church and then, in 1905, the Cathedral for the newly created Diocese of Southwark which serves the whole of London south of the river.
The Cathedral's patchwork architecture bears testament to its past as do the many monuments and memorials inside and outside the church. These are reminders of the rich history of this part of London and our association with such major figures in our creative history, including Chaucer, Shakespeare and Dickens.
Southwark Cathedral is a place of worship, welcome and friendship, to rejoice in or find rest when you're weary. We are London's community Cathedral striving to live the example of Jesus, seeking to be a spiritual home for all and set at the heart of Bankside, buzzing with people and activity, a vibrant cultural and commercial destination.