Band and your Hearing: A Webinar with British Tinnitus Assoc. and Hearology
About this Event
There's no getting away from it, band is LOUD. Persistently, repetitively, LOUD.
And persistent loud sounds damage hearing – permanently. Percussionists, brass players and instructors are particularly at risk. Even helpers who sit in on rehearsals can be exposed to dangerous levels of noise. As responsible bandmasters, instructors and section leaders we need to act now to prevent damage that can last a lifetime.
So earplugs are the answer, yes? Cheap earplugs block noise, for sure, but they also block music – so as musicians we often refuse to wear them.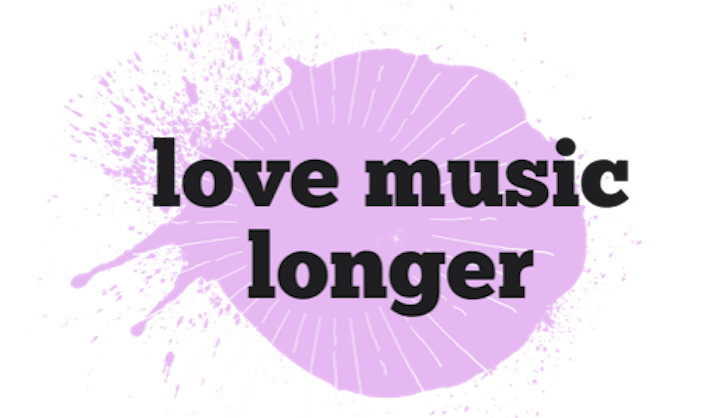 Join our webinar, in association with the British Tinnitis Association and Hearology, to learn why it's important to protect your hearing, even before you have symptoms, and how to do that without losing the music.
At the webinar we'll also launch our partnership with Hearology that allows BYBA members a reduction on hearing protection products.