Bangor Technocamps Gweithdy Radio DJ Bootcamp - 3 Diwrnod/ 3 Days

Monday, 14 April 2014 at 09:00

-

Wednesday, 16 April 2014 at 16:00 (BST)
Event Details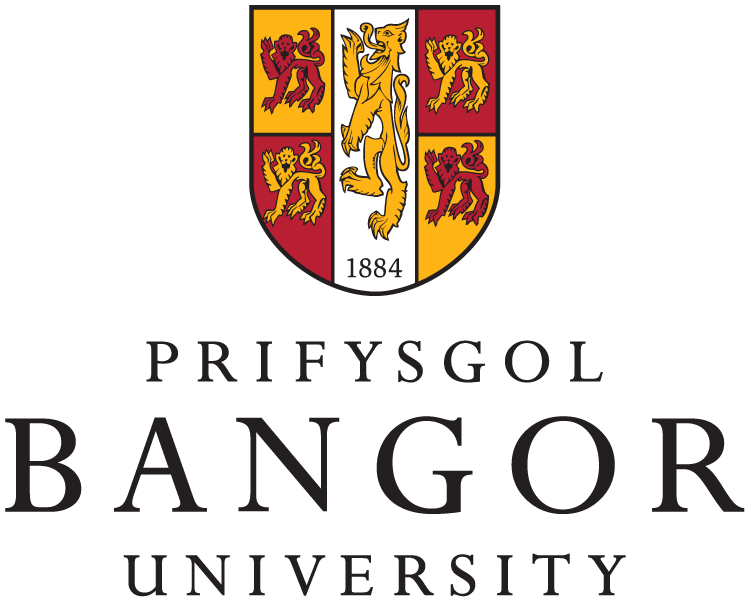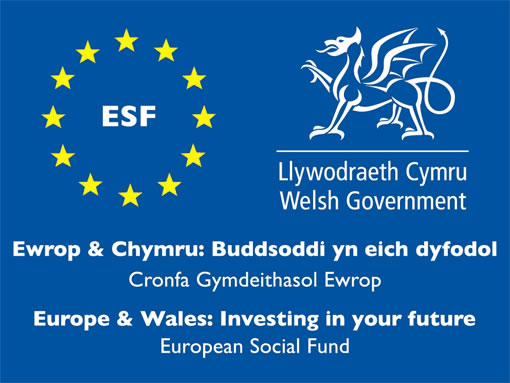 Yda chi erioed wedi ffansio eich hun fel yr Chris Moyles, Nick Grimshaw neu Huw Stevens nesaf?
Yn y bootcamp hwn byddwch yn dysgu sut i greu sioe Radio eich hun!
Yn gweithio mewn grwp, byddwch yn sefydlu eich amgylchedd radio sydd yn cynnwys meicroffonau, clustffonau, rheolwr DJ a syntheseisyddion mini. byddwch hefyd yn cael hyfforddiant ar gynllunio sioe radio eich hun, dewis y cerddoriaeth rydych chi am chwarae, creu rhigymau eich hun, creu ysgubwyr eich hun, yna darlledu eich sioe radio newydd i'r byd...
Mae Technocamps yn gweithio yn agos gyda Storm FM, Gorsaf Radio Undeb Myfyrwyr Fangor, i ddarlledu eich sioe a gynlluniwyd ymlaen llaw, yn FYW! Yn chwarae allan drost y safle neuaddau prifysgol Ffriddoedd ym Mhangor drost Radio FM ar 87.7FM, ac yr we fyd-eang drwy www.stormfm.com!
 Edrychwch isod ar gyfer mwy o wybodaeth......
Ever Wanted to be the next Chris Moyles, Nick Grimshaw or Huw Stevens?
In this bootcamp you will learn to create your own Radio Show!
Working in a group you will set up your Radio environment which consists of microphones, headphones, DJ Controllers, Mini Synthesizers. You will also learn to plan your show, choose the music you want to play, create your own jingles, make your own sweepers, then broadcast your new radio show to the world…
Technocamps is working with StormFM, Bangor Students Union's Radio Station, to broadcast your pre-planned show LIVE! Playing out over the Ffriddoedd university halls site in Bangor over FM Radio on 87.7FM, and on the World Wide Web via www.stormfm.com!
More info below...
Pryd?/ When?
14eg o Ebrill (9.00yb - 4.00yh), 15eg o Ebrill (9.30yb - 4.00yh) ac  16 o Ebrill - (9.30yb - 4.00yh)
Noder: Os ydych yn dymuno cymryd rhan, MAE'N RHAID i chi fynychu'r TRI diwrnod y Bootcamp.
14th of April (9.00am - 4.00pm), 15th of April (9.30am - 4.00pm) and the 16th of April (9.30am - 4.00pm)
Note: If you wish to participate, YOU MUST attend the THREE days of bootcamp.
Lle?/ Where?
Ystafell Ddarllen a Llyfrgell , Ysgol Cyfrifiadureg, Stryd y Deon, Bangor LL57 1UT
Library and Reading Room, School of Computer Science, Dean Street, Bangor LL57 1UT 
Cofrestru / Register
Mae yna nifer cyfyngedig o leoedd, felly archebwch eich lle yn fuan er mwyn osgoi siom.

Os ydych chi wedi mynychu a Bootcamp Technocamps or blaen ac yn dymuno mynychu'r bootcamp yma, plis a wnewch ddod â ffrind gyda chi sydd heb fynychu bootcamp Technocamps or blaen.
Noder:
Mae'r bootcamps yn rhad ac am ddim!!

Mae cinio yn cael ei ddarparu gan Technocamps.


There are limited places, so book you place soon to avoid disapointment.
If you have previously attended a Technocamps bootcamp and wish to attend this bootcamp please brign a friend with you that hasn't been to a Technocamps bootcamp before.
Note:
Bootcamps are Free!!
Lunch is provided by Technocamps.
Nodir: I glywed y sioe radio yn fyw ewch i 87.7FM (Storm FM) neu i www.stormfm.com i wrando yn fyw ar y wê.
Note: To listen to the radio show's live please go to 87.7FM (Storm FM) or to www.stormfm.com to listen live via the web.
Do you have questions about Bangor Technocamps Gweithdy Radio DJ Bootcamp - 3 Diwrnod/ 3 Days?
Contact Bootcamps 11-15
When & Where

School of Informatics
Bangor University
Dean Street
LL57 1UT Bangor
United Kingdom


Monday, 14 April 2014 at 09:00

-

Wednesday, 16 April 2014 at 16:00 (BST)
Add to my calendar