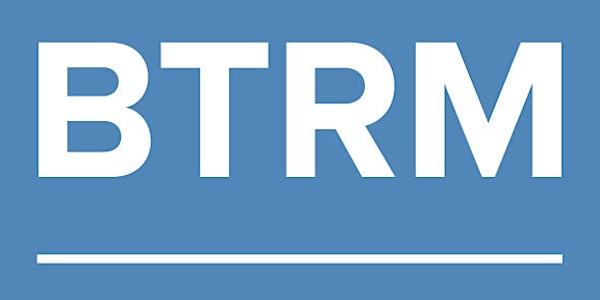 Bank Treasury and ALM risk implications of Cryptocurrencies
Bank Treasury and ALM risk implications of Cryptocurrencies by Periklis Thivaios
About this event
Bank Treasury and ALM risk implications of Cryptocurrencies
Join from the meeting link: https://btrm.webex.com/btrm/j.php?MTID=m8ca076d5a54595d3453e2eb580fb1066
Join by meeting number :
Meeting number (access code): 2367 334 7816
Meeting password: BtLm722
Tap to join from a mobile device (attendees only): +44-203-478-5289,,23673347816## United Kingdom toll
Join by phone: +44-203-478-5289 United Kingdom toll
Are crypto assets and "decentralised finance" bubbles espoused by charlatans that will shortly eclipse, or genuine society enhancing innovations that will change the financial landscape dramatically? Either way, The BTRM view is that it's always better to be prepared and informed!
This webinar will discuss:
Regulator and industry body developments pertaining to cryptoassets and cryptoliabilities (BIS, ISDA, CPMI)
Risk management frameworks for assessing potential crypto-service business models (including complete avoidance of any direct or indirect exposure)
Proportionate risk management strategies for Treasury practitioners
Potential macroprudential implications and systemic interconnectedness risks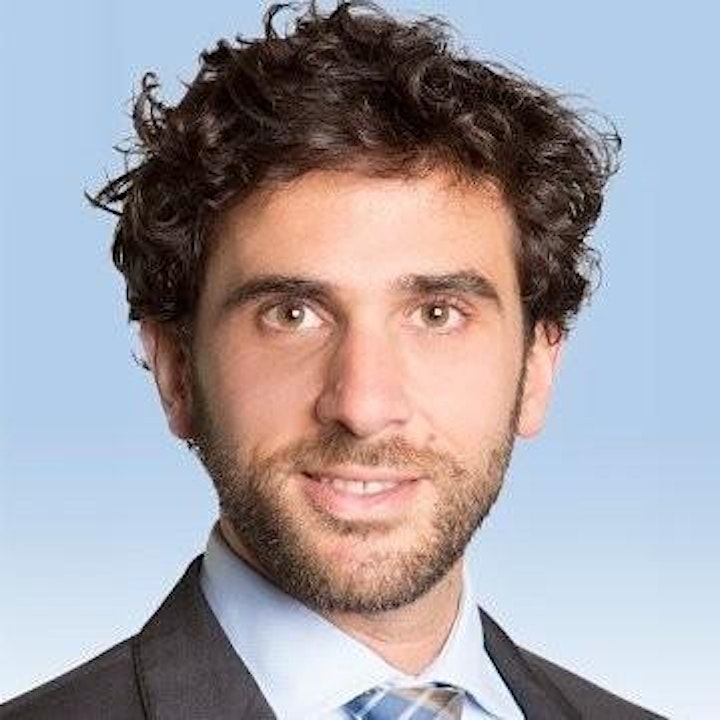 Presenter: Periklis Thivaios
Periklis is a founding partner of True North Partners LLP, a boutique advisory firm headquartered in London. He was previously lecturing on Counterparty Credit Risk and XVA at the Department of Computational and Applied Mathematics, University of the Witwatersrand in South Africa and is currently an external lecturer and supervisor for the Department of Actuarial Science at the University of Cape Town. He also lectures on "Emerging Topics in Fintech" at the University of Nicosia in Cyprus. Periklis has a doctoral degree in Finance from IE Business School in Spain (with Distinction Cum Laude), a Masters degree from the London School of Economics (with Distinction) and is a Chartered Financial Analyst (CFA), an accredited Financial Risk Manager (FRM) and a holder of the Bank Treasury Risk Management (BTRM) accreditation with distinction.
The Certificate of Bank Treasury Risk Management (BTRM)
25% Early Bird Discount until Friday 29th July 2022
Next Start Date: Wednesday 5th October 2022
The Certificate of Bank Treasury Risk Management (BTRM) is a professional qualification and certification in bank Treasury, Capital Markets and balance sheet risk management. The programme is a 6-month, part-time, modular qualification with cohorts starting every April and October.
Obtaining the BTRM provides students not only with a recognised professional qualification demonstrating excellence in the Treasury space, it is also a sign of genuine commitment to excellence in risk management.
By registering for this event, attendees consent to receive further email communication on this topic from The BTRM.