Banking & Financial Services Recruitment: The Art of Talent Attraction and...
Description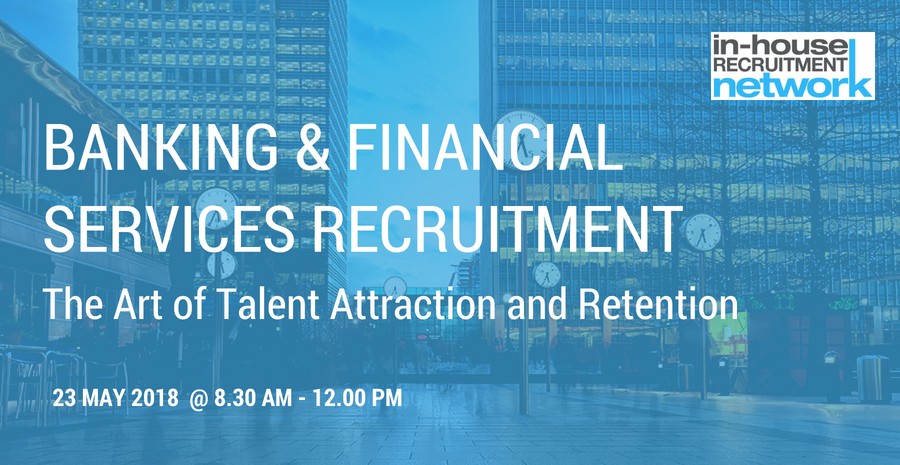 Banking & Financial Services Recruitment: The Art of Talent Attraction and Retention
The Goldsmiths Centre, 42 Britton St, London, EC1M 5AD
23rd May 2018, 8.30am – 12.00pm
Host: The In-house Recruitment Network
Event partner: eFinancialCareers


About
The financial services sector employs more than 2.2m people in the UK and boasts a wide range of skill sets. But rigid regulations and fierce competition are just some of the challenges recruiters face to secure talent for the future.

In this intimate speaker and networking breakfast event for 30 management-level in-house recruitment professionals, we will uncover the huge challenges and vast opportunities of hiring top talent within the banking and financial services sector. You'll hear from three expert speakers sharing their insights and stories that are shaping this explosive market sector. We will also uncover best practice hint and tips from the industry as we take part in intimate roundtable discussions with like-minded peers.
What's being discussed?
Finding, attracting and retaining the very best hidden talent


Revealing the official list of 'best FS employers' (and why)


The art of retention and how the very best employers tackle this challenge


Diversity and inclusion, trends and targets


What an incredible banking/FS employer brand looks like


Market research and essential reporting


The very best tools and tech


And much more… .
Your Speakers: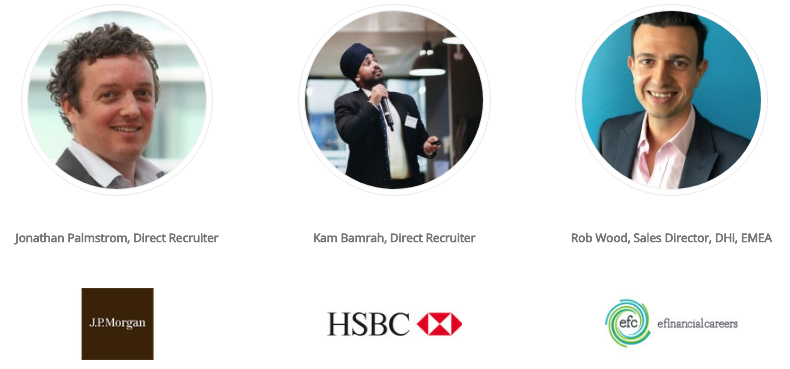 Who will be attending?
This speaker & networking breakfast event is exclusively for 30 In-house recruitment/HR professionals from a variety of companies within the finance sector including; Amex, Axxio, Bank of England, Barclays, BNP Paribas, Capco, Catalyst Development , DST, eNett, EY, Grant Thornton, GreySpark, HSBC, iBe TSE, James Hay Partnership, JP Morgan, Nationwide, Octopus Investments, Private investments, Property Basecamp, QBE Insurance, Redington, TMF Group, UBS, Zopa... to name but a few!
The structure:
08:30 – Registration with complimentary hot breakfast rolls, pastries, tea, coffee & juice
09:00 – Opening announcements
09:10 – 1st & 2nd guest speaker presentation
09:50 – Interactive round-table discussion session
10:30 – Coffee break
10:45 – 3rd special guest speaker presentation
11.00 – Interactive round-table discussion session
11.45 – Open peer-to-peer networking
12:00 – Event close
Your host:
The In-house Recruitment Breakfast Series is brought to you by the In-house Recruitment Network, an exclusive community for In-house Recruiters & HR professionals from every industry sector. As an in-house recruiter or HR professional, you are welcome to join the community for free. For more information please call 0203 196 8100 or email hello@inhouserecruitment.co.uk
Event partner: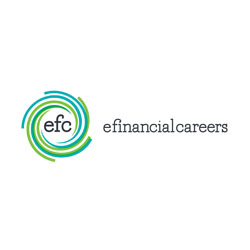 Restrictions:
*Please note, this event is strictly for In-house Recruiters and HR Professionals only
*We are sorry but recruitment agencies or job boards (other than partners) are not able to attend this event.
Financial Services Recruitment: The Present and the Future