Bannockburn House Ghost Hunt Stirling Scotland with Haunting Nights
Bannockburn House Ghost Hunt Sterling Scotland with Haunting Nights
About this event
Ghost hunt with Haunting Nights at Bannockburn House
A haunted house dating back to the 17th Century which has survived largely unchanged.
Ghost Hunts here at Bannockburn house are a rare occurrence but the hauntings are frequent. This historic house has numerous ghostly tales including a murdered king who's terrifying spirit still roams the spooky rooms and darkened halls The apparition of a young woman is seen throughout the house in particularly the balcony area, is this the site of one of the suicides that have been said to have taken place here.
Blood curdling screams resonate around the upper floors and slamming doors are heard from the empty corridors of this sprawling mansion. c
The house is situated on the blood soaked land where battles took place and is right in the heart of William Wallace (Braveheart) Homeland Could this explain the swirling mists that are seen in and around the isolated mansion?
Bannockburn House has a growing reputation of being an extremely terrifying location …You have been warned!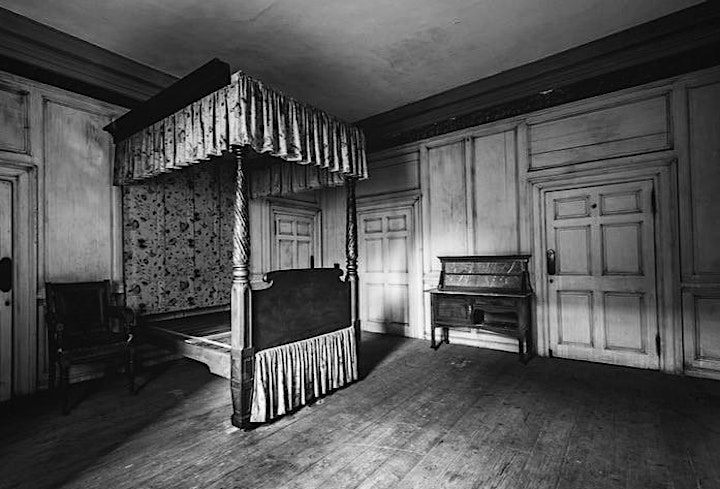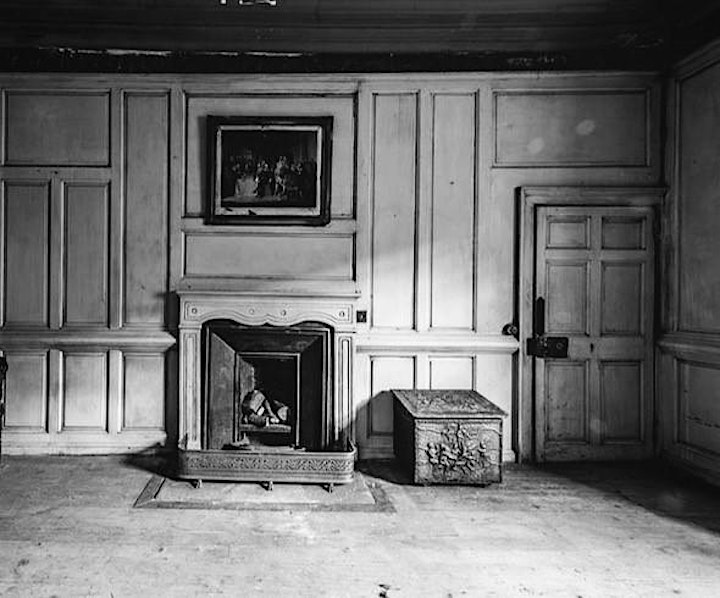 Organiser of Bannockburn House Ghost Hunt Stirling Scotland with Haunting Nights
Haunting Nights Ghost Hunts are a team of experienced event facilitators, ghost hunting mediums and historians who have joined forces to bring you this brand-new concept resulting in the ultimate ghost hunting experience.
The Haunting Nights team have researched and investigated many alleged hauntings and are now ready to take you to the most active locations that we have experienced.
Haunting Nights aim is to bring you the best possible opportunity to experience the paranormal at some proven haunted locations across the country.
By keeping our overheads to a minimum we can reflect this in the price that you will pay for your haunted adventure.
Join the Team for a night to remember (or maybe one that you will want to forget!)
Your Haunting Nights Ghost Adventure Starts NOW!
Just head over to our events page and choose your first experience.
We also offer a range of ghost walks, which can be booked through our sister site Interactive Ghost Walks and psychic evenings that can be booked through Psychic Nights UK
No matter what type of haunting experience you are looking for, we have an event for you.
If you require any further information at all then please do not hesitate to contact us either by telephone on 07387 226 700, by email to team@hauntingnights.co.uk  or by completing a form on the site.
We look forward to meeting you soon.
The Haunting Nights Team