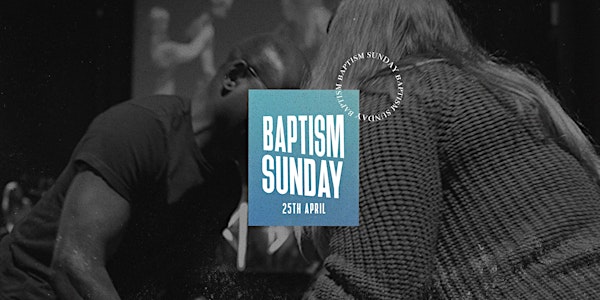 We are excited that we will be baptising people!
About this event
Exciting news! Baptism Sunday is happening on the 25th April!
On Sunday 11th April at 3pm we will be baptising physically. To ensure we can be covid safe we will be baptising in the sea, and asking family members where possible to baptise.
Baptism classes will be held on Sunday 28th March and you will be sharing your story of how you came to know Jesus on Sunday 25th April, when the video of your baptism will be shown to the church.
Please sign up to let us know that you would like to be baptised and we will be in contact with more details that you need to know.