Description
Welcome Employers and Job Seekers!

Whether you are looking for a job or recruiting, Tech Job Fair is the place to be! The speed dating event for recruiting! Come to meet employers, ask questions, and make connections.
This event will target local job seekers from tech and business filed: developers, designers, marketers, sellers, financiers, managers, BI, analysts, product managers, data scientists.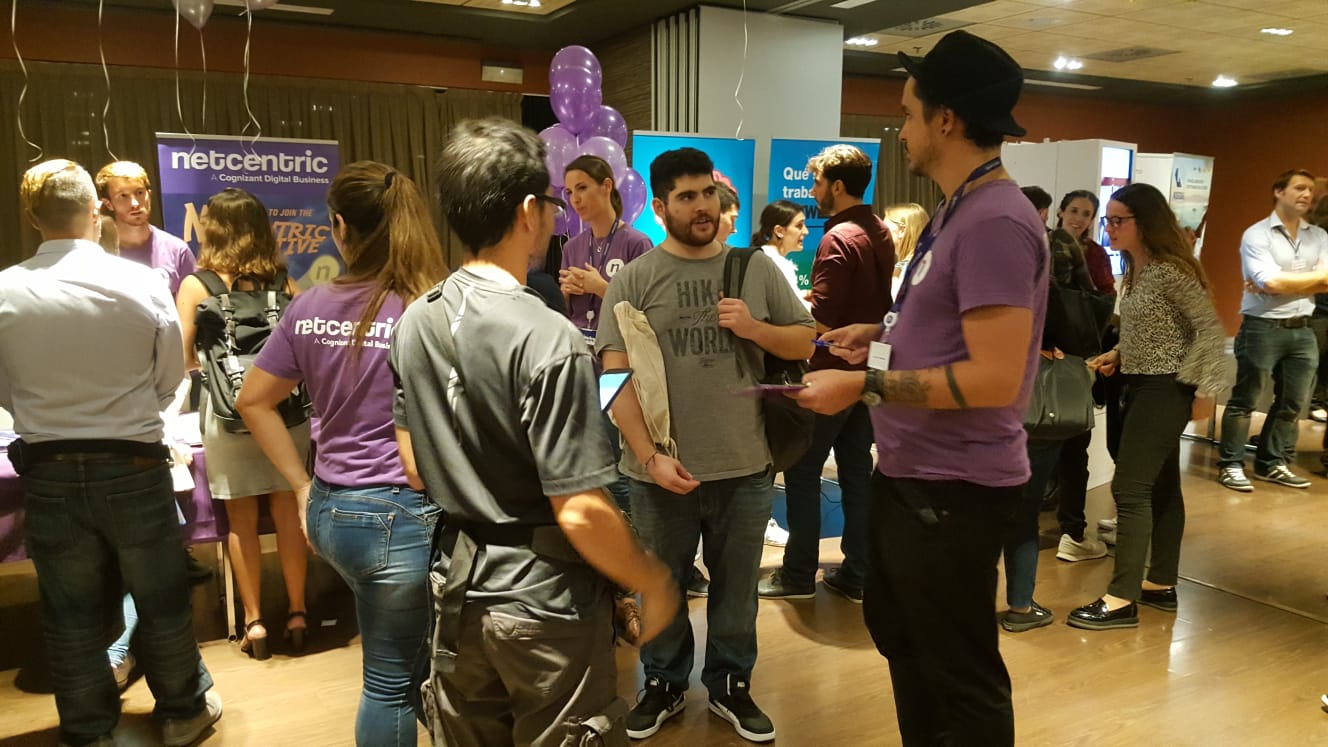 Barcelona Tech Job Fair 2019 is a chance for job seekers to talk to companies that are hiring in person. If you've had enough of submitting your CV online without the opportunity to make a lasting first impression, here's your chance to change your strategy and do a bit of networking.
Job postings for the event here: www.techstartupjobs.com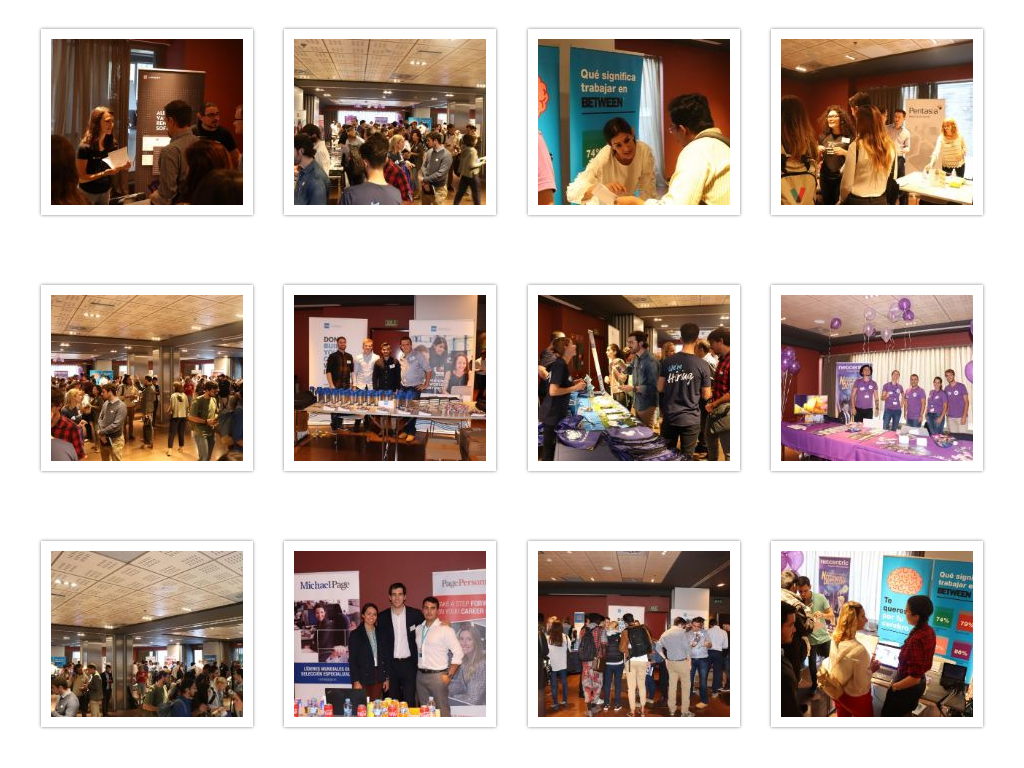 Become an exhibitor
Enjoy networking opportunities, launch a new product, collect feedback, source, hire and generate new leads.
Exhibitor packages & benefits https://techmeetups.com/exhibitors
Pictures from previous events https://www.flickr.com/photos/techmeetups/albums
Testimonials https://techmeetups.com/testimonials
If you have any questions and suggestions, please contact social@techmeetups.com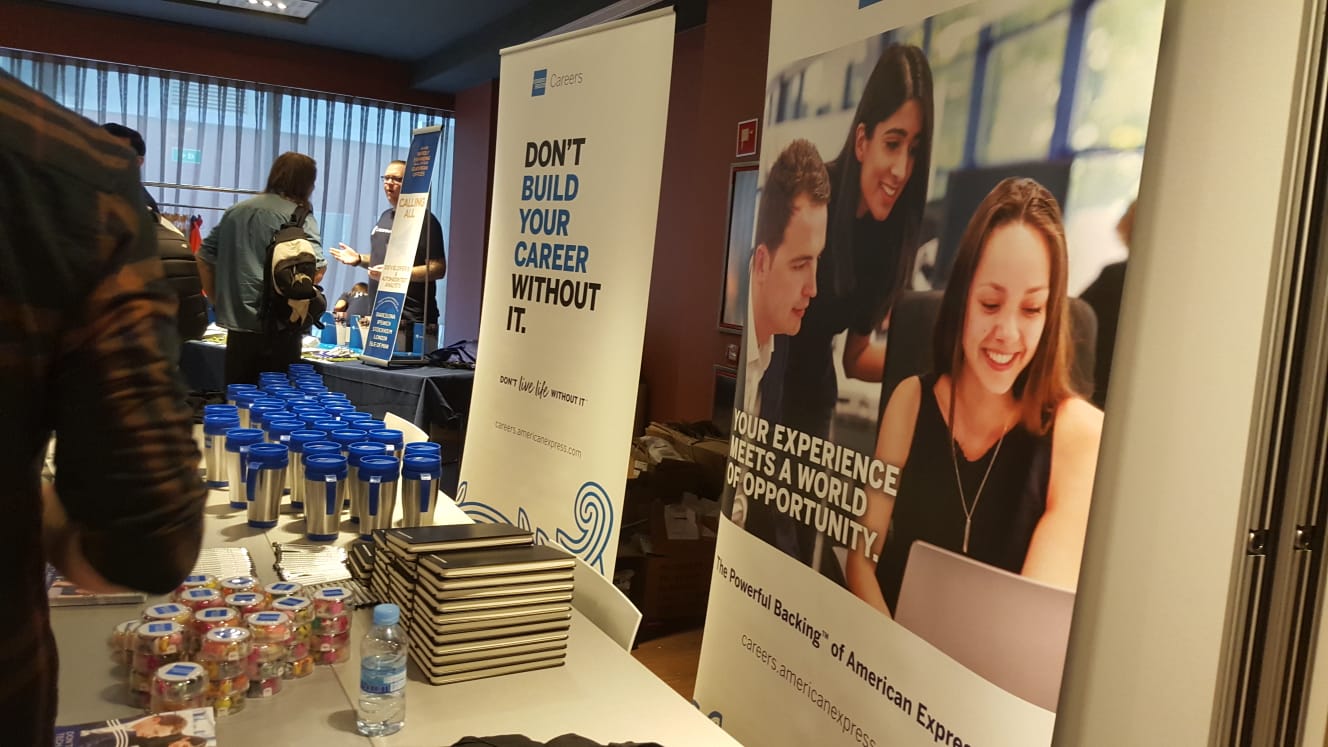 Good news! You no longer have to worry about spending weeks, or even months, researching how to make your job-winning CV!
If your current CV isn't getting the response you want, we'll help you transform it into a interview-generating machine.
Grab the NEWEST ticket to get your CV done by our team of professionals and stand out from the crowd.
TechMeetups is now on Patreon! Check it out: https://www.patreon.com/techmeetups






Companies Exhibiting: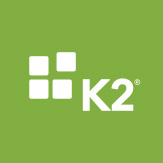 K2 – We liberate people from slow, broken processes, integrate seamlessly in existing legacy systems, transforming the old into more productive and agile solutions. K2Europe.net
American Express offers world-class Charge and Credit Cards, Gift Cards, Rewards, Travel, Personal Savings, Business Services, Insurance and more.

BETWEEN Technology is a multinational consultancy with more than 20 years of experience in offering comprehensive services and technological solutions.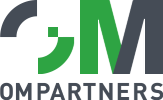 OM Partners is a software and consulting company that delivers Supply Chain Planning Solutions. We always strive for creating innovative, performant and scalable software solutions to achieve our common mission: to smarten and optimize our customer's supply chain.

Workindenmark provides international job seekers and Danish employers with the information, guidance and tools to find each other.