Description
Welcome Employers and Job Seekers!
Benvinguts empreses y futurs treballadors!

Whether you are looking for a job or recruiting, Tech Job Fair is the place to be! The speed dating event for recruiting! Come to meet employers, ask questions, and make connections.

Tant si estás buscant feina com contractant personal, Tech Job Fair és el lloc on anar! L'esdeveniment de cites ràpides per la contractació de treballadors! Vine a coneixer empreses, fer preguntes i fer conexións.

This event will target local job seekers from tech and business filed: developers, designers, marketers, sellers, financiers, managers, BI, analysts, product managers, data scientists.

Aquest esdeveniment está ideat per buscadors de treball actius, dins del sector de la tecnologia i els negocis: desenvolupadors, disenyadors, Product Managers, analistes i cientifics de dades, venedors, BI, managers...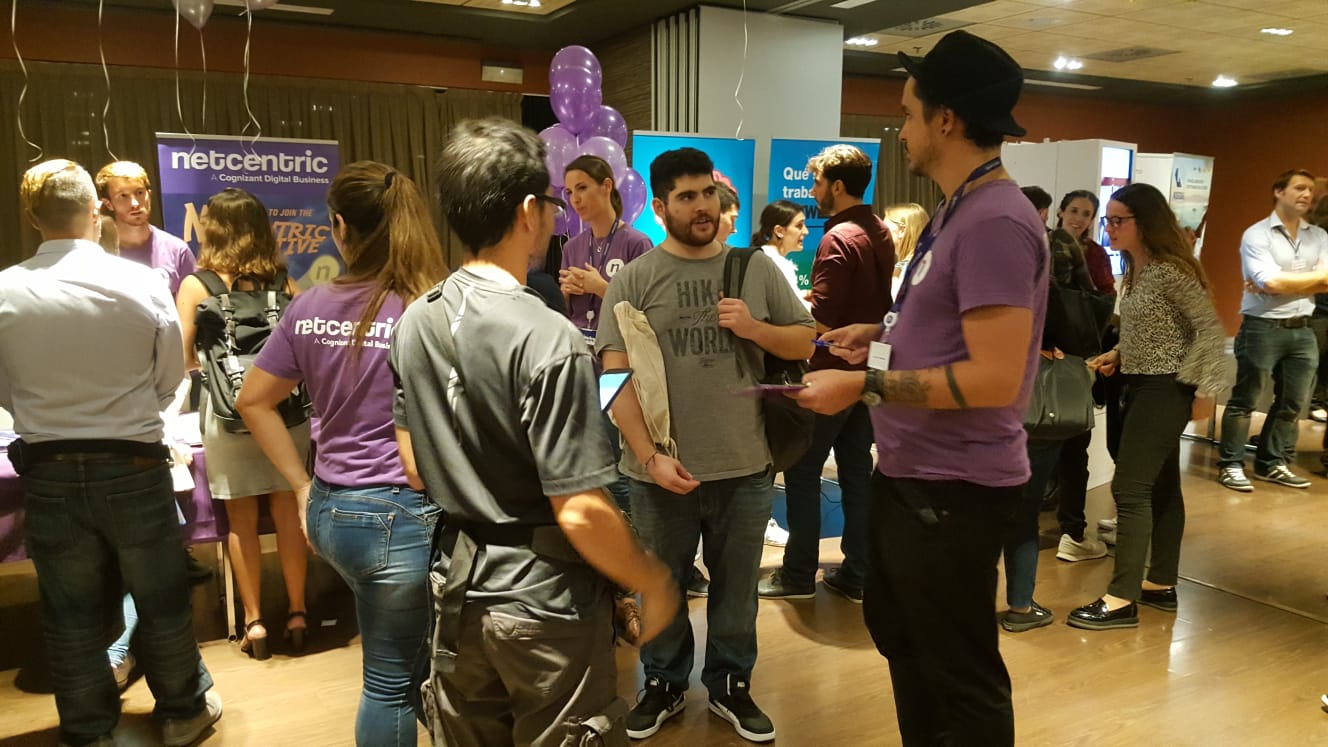 Barcelona Tech Job Fair 2019 is a chance for job seekers to talk to companies that are hiring in person. If you've had enough of submitting your CV online without the opportunity to make a lasting first impression, here's your chance to change your strategy and do a bit of networking.

Barcelona Tech Job Fair 2019 suposa un canvi per a cualsevol que busqui feina, ja que ara pot conversar amb representants de companyies que es troben en procés d'augmentar la plantilla. Si ja n'has tingut suficient d'enviar el teu CV online, sense tenir l'oportunitat de causar una primera bona impressió, aquesta es la teva oportunitat per a cambiar d'estrategia i fer una mica de networking.

Get your job seen and in a top tech community job site (techstartupjobs) www.techstartupjobs.com

Aquí podeu trobar alguns dels traballs disponibles durant l'esdeveniment: www.techstartupjobs.com
Become an exhibitor
Enjoy networking opportunities, launch a new product, collect feedback, source, hire and generate new leads.
Exhibitor packages & benefits https://techmeetups.com/exhibitors
Pictures from previous events https://www.flickr.com/photos/techmeetups/albums
If you have any questions and suggestions, please contact social@techmeetups.com
Converteix-te en un expositor:

Gaudeix de l'oportunitat per fer networking, llançar un producte, recollir comentaris de feedback, contractar personal...

Paquets per a expositors i avantatges: https://techmeetups.com/exhibitors

Fotografíes d'esdeveniments anteriors: https://www.flickr.com/photos/techmeetups/albums

Si tens qualsevol dubte, sisplau contacta amb social@techmeetups.com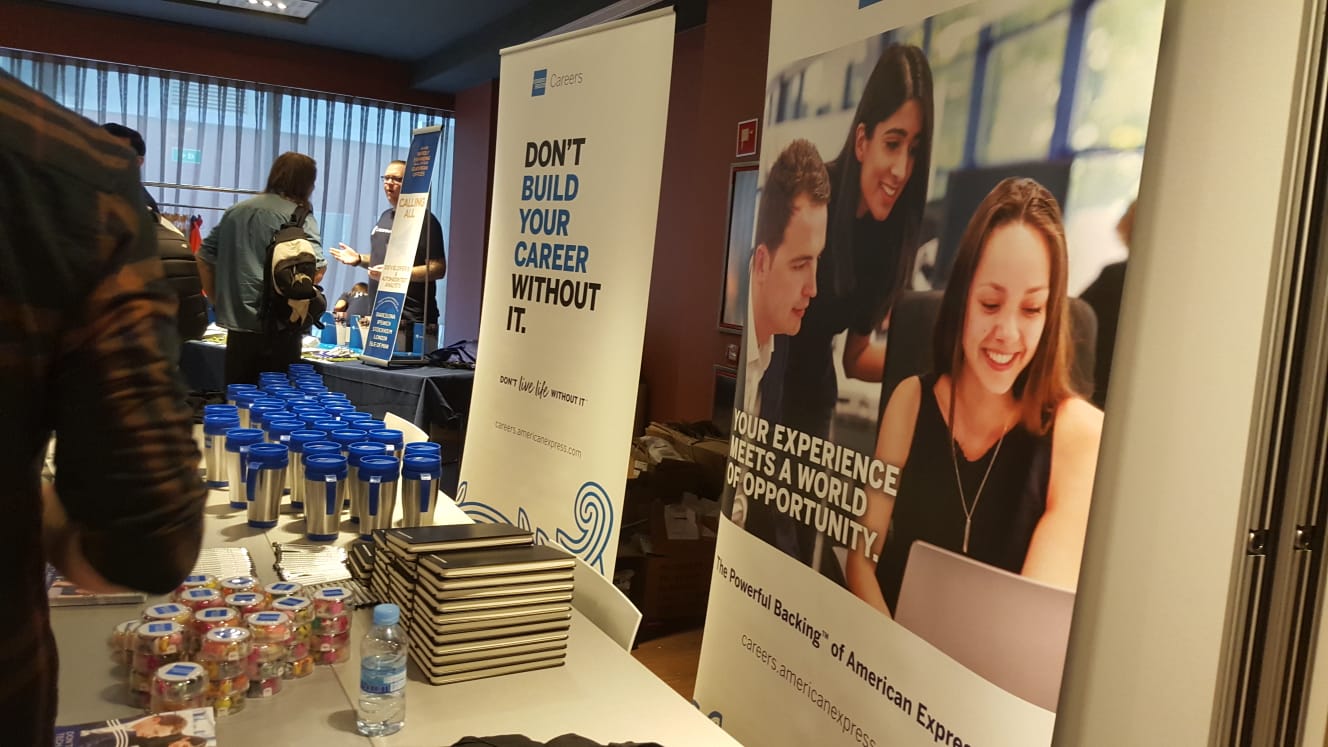 Client Testimonials: https://techmeetups.com/testimonials

Testimonis: https://techmeetups.com/testimonials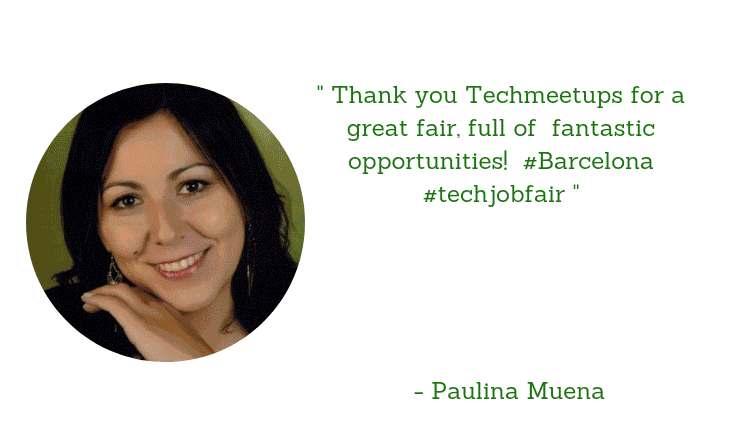 HIRING COMPANIES:

K2 – We liberate people from slow, broken processes, integrate seamlessly in existing legacy systems, transforming the old into more productive and agile solutions. K2Europe.net
K2 – Alliberem gent de processos lents i trencats, integrem perfectament els sistemes existents, transformant l'antic en solucions més productives i àgils. K2Europe.net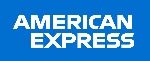 American Express offers world-class Charge and Credit Cards, Gift Cards, Rewards, Travel, Personal Savings, Business Services, Insurance and more.
American Express ofereix targetes de crèdit i de crèdit de primer nivell, targetes de regal, recompenses, viatges, estalvis personals, serveis empresarials, assegurances i molt més.


BETWEEN Technology is a multinational consultancy with more than 20 years of experience in offering comprehensive services and technological solutions.
BETWEEN Technology és una consultoria multinacional amb més de 20 anys d'experiència en oferir serveis integrals i solucions tecnològiques.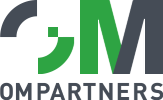 OM Partners is a software and consulting company that delivers Supply Chain Planning Solutions. We always strive for creating innovative, performant and scalable software solutions to achieve our common mission: to smarten and optimize our customer's supply chain.
OM Partners és una empresa de programari i consultoria que ofereix solucions de planificació de la cadena de subministrament. Sempre ens esforcem per crear solucions de programari innovadores, performants i escalables per aconseguir la nostra missió comuna: optimitzem la cadena de subministrament dels nostres clients.


Workindenmark provides international job seekers and Danish employers with the information, guidance and tools to find each other.
Workindenmark proporciona als sol·licitants d'ocupació internacionals i als empresaris danesos la informació, orientació i eines per trobar-se mútuament.

Koedia develops IT solutions for many actors in the tourism industry: travel agencies, networks of travel agencies, receptive, tour operators, TMC.
PARTNERS:

At OneCoWork, we believe that the key foundations of growth are innovation, collaboration and creativity.