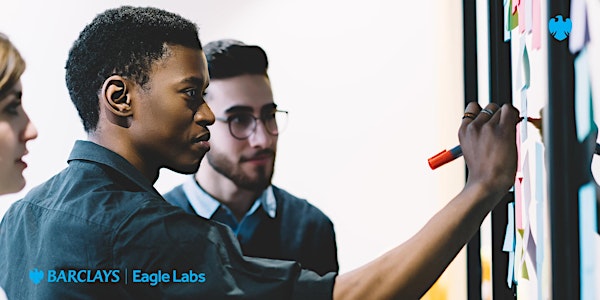 Barclays Business Health: The impact of the Ukraine crisis on UK businesses
Location
Barclays Eagle Lab Virtual Events
Join us online!
United Kingdom
About this event
As part of our commitment to support UK businesses with their post-pandemic and post-Brexit recovery, we're hosting a series of topical panels to understand the impact of what's happening in the world on businesses.
Join us for this live event where we will take a closer look at how the current crisis in Ukraine is impacting UK businesses.
Chaired by Chris Forrest, Head of SME at Barclays Business Banking we will be joined by an expert panel to take a detailed look at the economic, cyber and international impact of the current crisis and how businesses can brace themselves against further disruption.
You will also have the opportunity to submit your questions for a panel Q&A session during the event.
Panel:
• Chris Forrest, Head of SME at Barclays Business Banking
• Will Hobbs, Chief Investment Officer at Barclays Wealth and Investment Management
• A representative from National Cyber Security Centre (NCSC)
• James Binns, Global Head of Trade and Working Capital at Barclays Corporate Bank
Register using the link provided and the joining details will be sent out shortly before the event.
We look forward to seeing you there.