Barclays' Gender Network invites university students to challenge the perception of the 'ideal candidate' in Financial Services
About this Event

The Barclays Career Kickstarter is back and this time, we're online. Barclays' Gender Network invites university students to challenge the perception of the 'ideal candidate' in Financial Services.
Live from our home offices, we are excited to welcome our graduates, senior leaders and Campus Recruitment team to give you the lowdown on life at Barclays. We want to challenge the perception that you need to be studying a STEM subject, or attend a league-table-topping university, or have a particular background, skill set, race or gender, to launch a career in financial services or tech.
After a keynote speech on Intersectionality and Gender from Abisola Barber, featured in Brummell's 30 Inspirational Women in the City in 2018, and shortlisted in last year's Black British Business Awards, we welcome William Torrie, who will speak about his experience as a male ally at Barclays. Students will have the opportunity to ask questions, interact in the discussions and gain an insight into the application process for our Early Careers programme.
Agenda
16:30 - Joining and Introductions
16:35 - Abisola Barber on Intersectionality and Gender
17:00 - An opportunity to ask Abi questions through the Vevox app
17:10 - William Torrie on Male Allyship
17:30 - An opportunity to ask William questions through the Vevox app
17:40 - Shaun Meekins will give a rundown of the Barclays' Early Careers programmes.
17:50 - An opportunity to ask Shaun any final questions and close.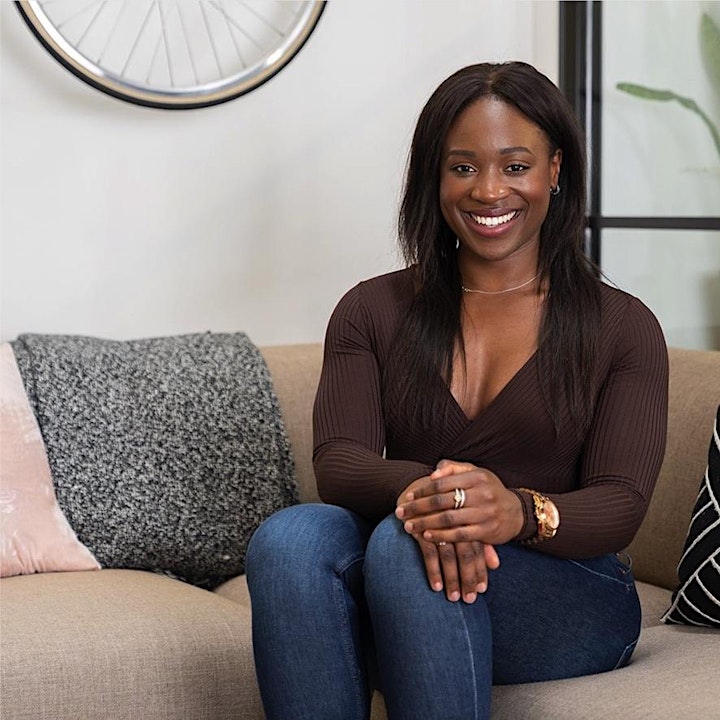 Abisola Barber
Growing up with a keen interest in Politics & Current Affairs, Abisola began her career aged 11, working alongside Local and UK Government, the Metropolitan Police and other organisations to ensure young people were included at the decision-making table.
Now a Markets Business Manager in the Investment Bank, Abisola is responsible for the business operations, governance and strategic development of the Cross Markets trading desks..
Abisola heads up the Recruit & Retain: Early Careers committee of Win London, the Barclays Gender Network, delivering mentoring and events to our Summer Intern, Apprentice and Graduate populations. The committee also focuses specifically on early recruitment of highly capable and talented women into the Bank, engaging them via University outreach events, social media insights, and external co-partner events.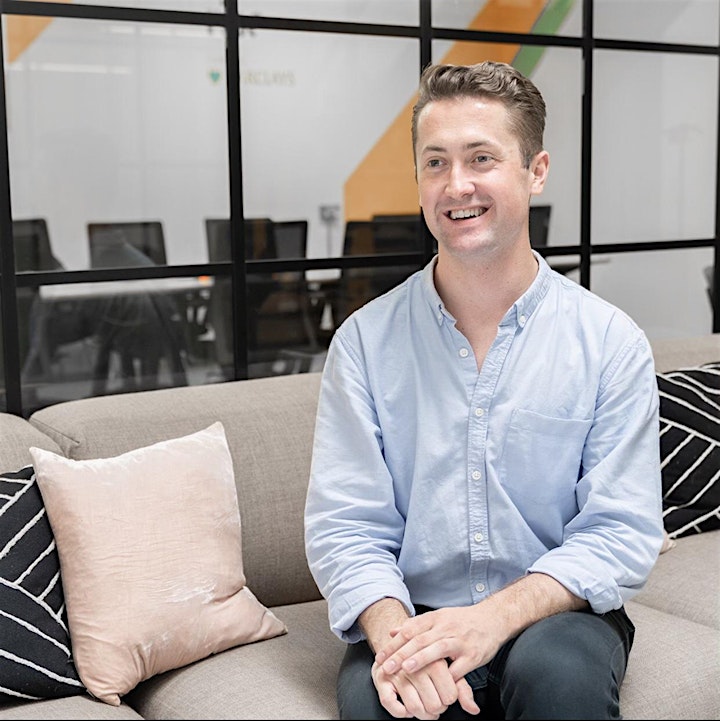 William Torrie
William joined Barclays as a Graduate in 2018 after studying his Honours at Queen Margaret Edinburgh and Masters at Glasgow University; reading Social & Political Science, International Relations and Modern Languages.
William now serves as Chief of Staff for Win London, Barclays' Gender Network and is widely recognised for his campaign for gender equality across the Bank.
A passionate advocate for change, William has twice led over 150 colleagues in charitable events for Smart Works – a Royal patronage charity, raising in excess of £160,000 over two years, which will go towards providing unemployed women in need with high quality interview clothes and interview coaching.
William has further championed LGBTQ+ causes within Financial Services: sitting on the board of a cross-industry LGBT group that aims to combat the 70% of LGBT colleagues who go "back into the closet" when starting their corporate careers. William additionally forms part of several Economic and Foreign Policy think tanks, with a particular focus on driving gender parity in UK Economic and Foreign Policy.