Barclays Europe - The European Banking Market: What does the future look like?
About this event
We are delighted to virtually welcome Helen Kelly, Country Manager and MD, Corporate Banking Ireland and Brian Delahunty, Head of Business Development Europe to WBS. Helen and Brian will share their insights on:
The banking market in Europe.
The competitive landscape and Barclays positioning.
What the future may look like post Brexit and Covid-19.
Current and existing skillsets needed to thrive and where opportunities may arise, based on current trends and changes in banking.
Please see their bio's below.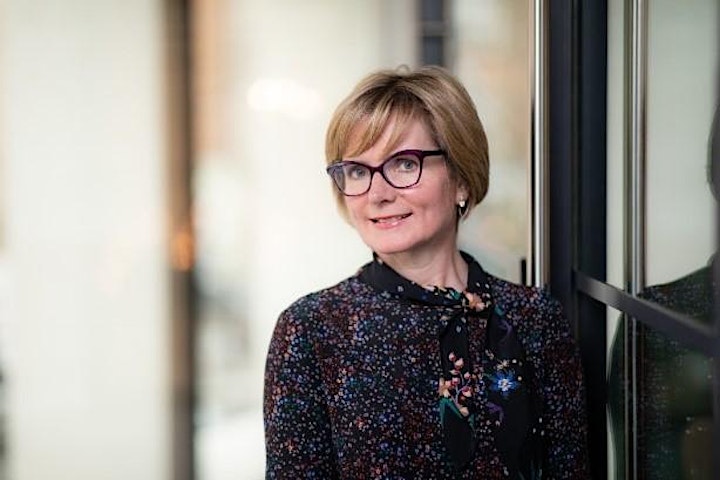 Helen Kelly, Country Manager & MD Corporate Banking Ireland
Helen Kelly is Managing Director, Head of Corporate Banking at Barclays Bank Ireland plc and is also Country Manager. She has over 30 years of banking experience with Barclays having spent her earlier career in London in a variety of roles.
In her current role, she is responsible for setting the strategy, leading and managing the performance and risk of the Corporate Banking business in Ireland and is part of the European Corporate Banking senior leadership team. Helen is a Chartered Director, a Fellow of the Institute of Directors, a member of Board of Directors of Barnardos Ireland and is actively involved with the 30% Club in Ireland.
Helen is originally from Strabane, Co Tyrone, is married to Gerry and has 2 children.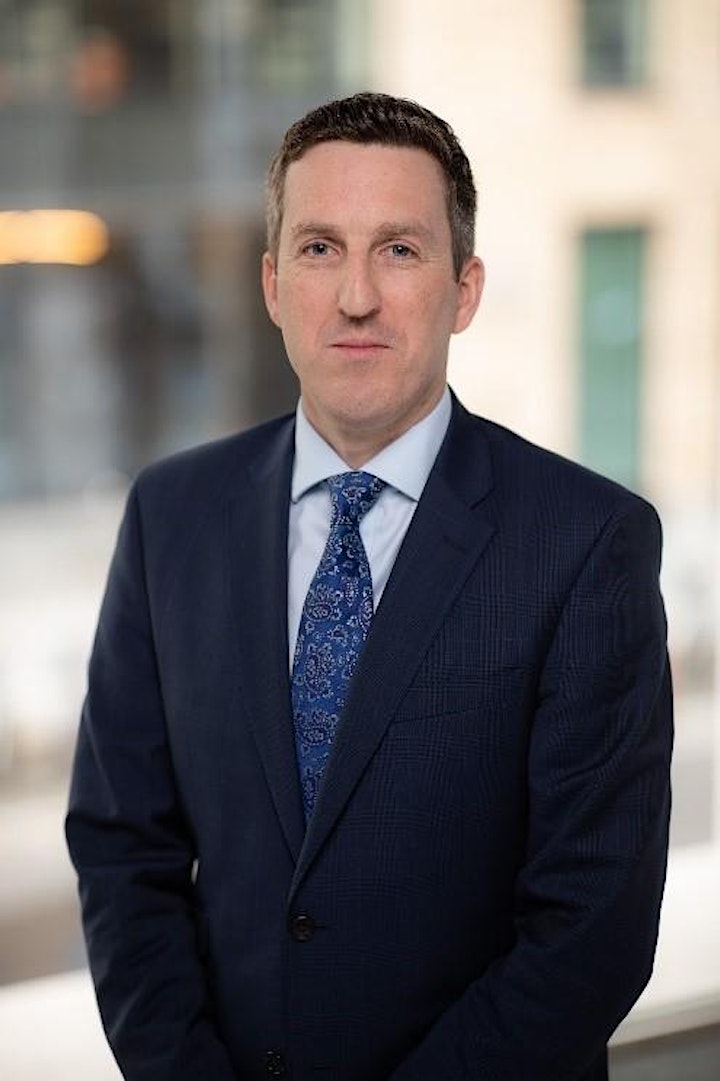 Brain Delahunty, Head of Business Development Europe
Brian joined Barclays Bank Ireland PLC ("BBI") in 2012 and is the current Head of Business Development for Barclays Corporate Bank across Europe. Brian sits on the European Management Committee and reports to the Head of Corporate Banking for Europe. Brian works across Barclays nine European countries to put in place strategies to grow these businesses.
Prior to taking up this role Brian was the Head of Product and Business Development for BBI. Brian sat on the BBI Executive Committee and had accountability for all products within BBI across debt, cash management, deposits, treasury, trade, asset finance and cards. He also led the international team covering US business in Ireland, ran the Non-Bank Financial Institutions sector and the business development function across Ireland.
Previously Brian held the role of Senior Manager in Ulster Bank (Natwest) Ireland across a number of portfolios of Irish and Multinational clients.
Brian is a Bachelor of Commerce graduate from UCD, a fellow of Chartered Accountants Ireland having trained with KPMG and holds the Certified Bank Director and Qualified Financial Advisor professional designation from the Institute of Bankers. Brian has been a board member of the Institute of Bankers since 2019.